B2B Tech: How to identify and recover hidden sales leads
Fortunes lost down the back of the sofa
ON-DEMAND WEBINAR AVAILABLE NOW
Are you sitting on a fortune? Chances are yes. We're not talking coins trapped between the cushions of your couch at home. We're talking about leads getting lost down the back of your "sales and marketing sofa".
These aren't the sexy, shiny, obvious leads that walk through your digital door, requesting a demo or submitting a contact us form. Instead, this "hidden gold" wandered in unnoticed by both sales and marketing and will require a bit more time and grunt work.
In our webinar, in conjunction with Apprento, learn how to recover your missed sales opportunities to get more bang for your lead generation buck.
About Apprento
Apprento is New Zealand's first Sales Acceleration Platform with a mission to grow the capability and professionalism of B2B salespeople globally and in doing so help more companies grow! We do this through attracting, placing and coaching high potential people into sales and customer-facing roles, accelerating existing sales teams performance to drive greater results and building a community of future sales leaders. They grow your sales by growing your salespeople!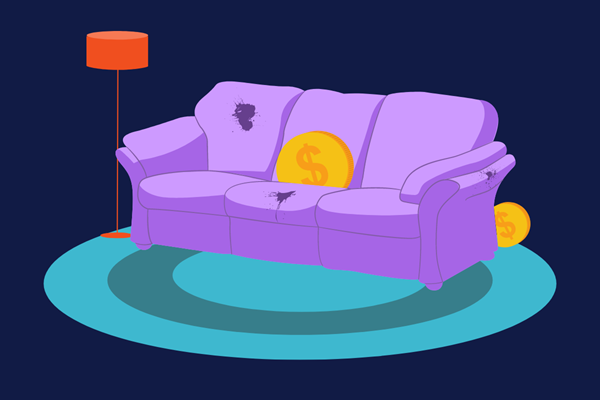 Webinar topics included:
How these leads got lost in the first place
Tactics to help you identify lost leads
How to make the most of your lead gen pipeline
How to train and focus your team on lead nurturing as opposed to generation
What tools and processes you can implement to make lead repurposing simple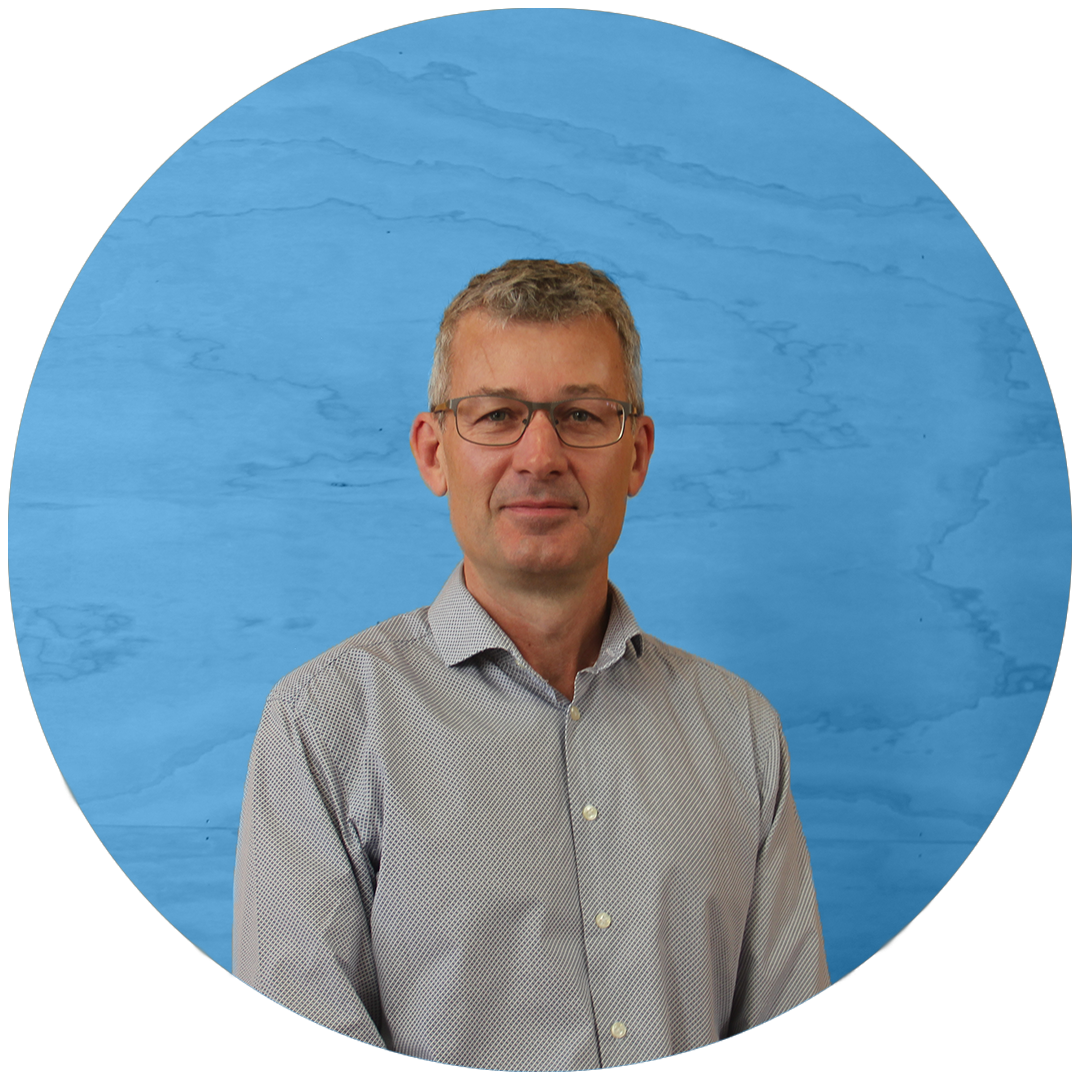 Owen Scott
Managing Director & Founder at Concentrate. Extensive experience in the New Zealand technology industry, in technical, sales and marketing roles.
Alex McNaughten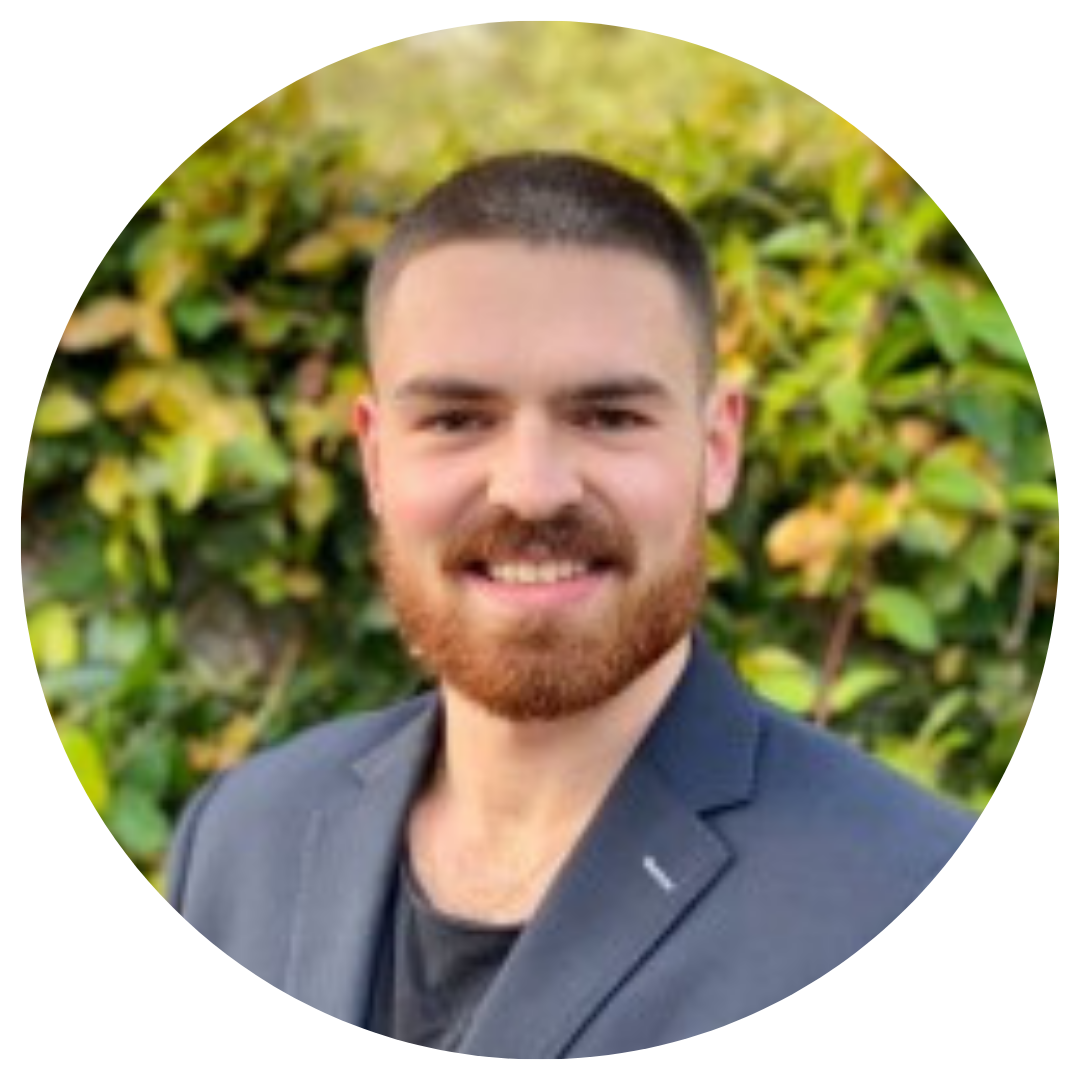 Alex McNaughten
Co-Founder at Apprento. Experienced business owner, sales & leadership coach on a mission to grow New Zealand's B2B selling capability.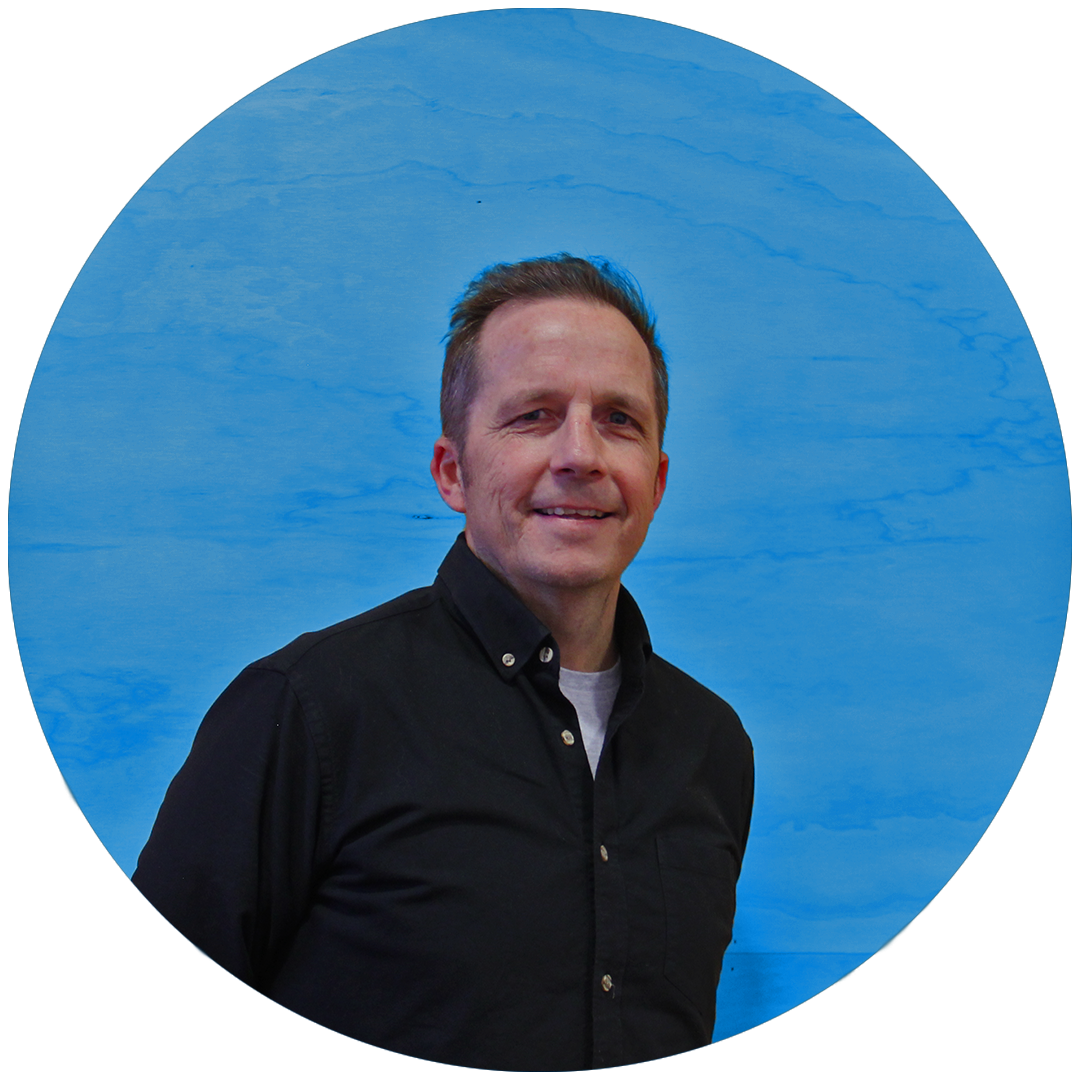 Greg Williamson
Director at Concentrate. Experienced tech marketing professional with deep expertise in lead generation for B2B tech sales teams.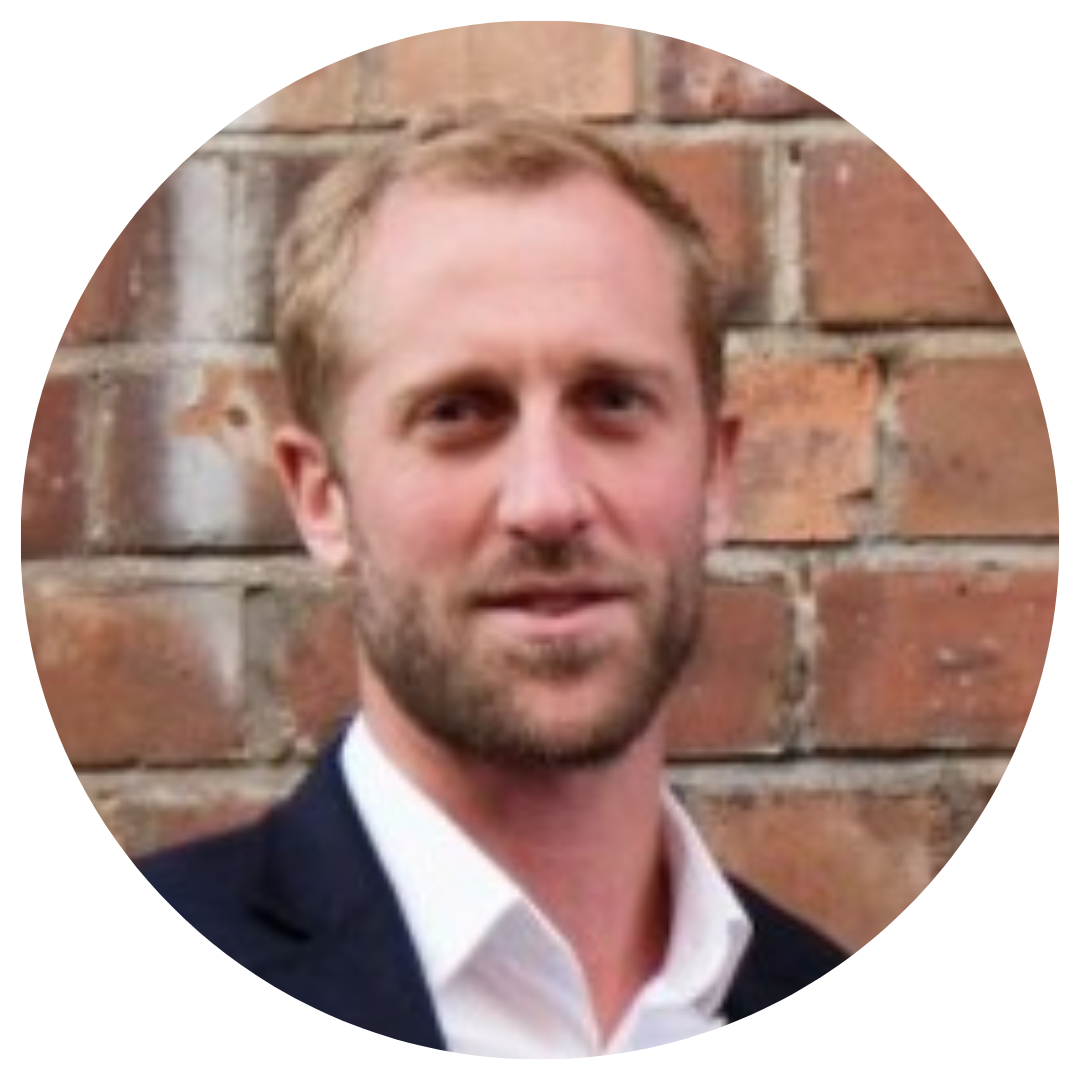 Scott Freeman
Co-Founder & CEO at Apprento. Experienced salesperson, business leader and founder with extensive experience in the recruitment, search and training sectors.