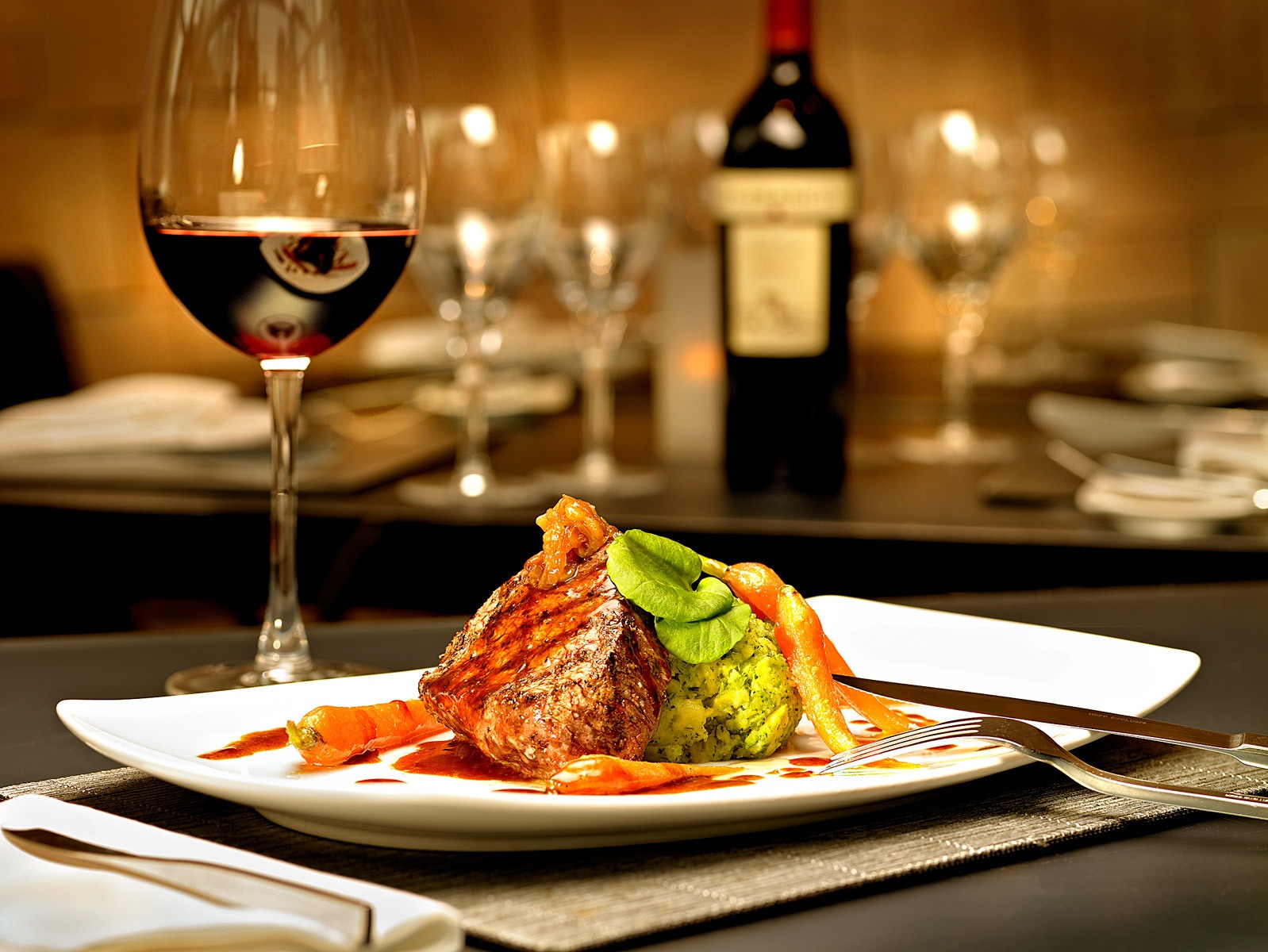 The Press, September 2014
When I grew up in 1970s Balclutha, selecting a restaurant for dinner was easy – the pub, or the pub. These days if you dine almost anywhere, it's a lot more complicated, but the internet has made it much easier for us to be informed.
According to Foodtechconnect.com, 89% of US diners research a restaurant online before eating there. Almost nine out of every 10 diners arrive knowing roughly what they are going to get and what level of quality to expect.
In the UK, econsultancy.com reckon 88% of consumers 'sometimes or always' consult an online review before making any purchase of significance. We now accept that it is common sense that consumers do their research online before a purchase.
Are business-to-business (B2B) buyers, people who are making large, complex purchases in the hundreds of thousands, or even millions, of dollars, doing the same? Is that over-weight, middle-aged executive in the grey three-piece suit really Googling information about his next big IT purchase?
A 2013 survey of 400 B2B buyers in the US, conducted by the CMO Council, found that 80% of the respondents said online content plays a 'moderate to major' role in choosing a vendor. Examples of content might include a white paper about their area of business focus, a case study of a successful implementation or a return on investment calculation tool.
60% of people in the survey shared that content with more than 25 of their colleagues (often in large purchase decisions there will be a team of people involved). And 35% think suppliers who provide useful online content are more likely to understand their business.
Another fascinating study was of 1100 IT buyers in the UK, by research firm IDG. They found that the in the average buying process, these senior executives used eight pieces of information sourced online to help them decide.
The challenge for organisations selling large, complex products (for example software or electronics) to other businesses, is that so much of this buying process is now being conducted away from them. A recent study from PWC estimated that "70% of the buying process is already complete before prospects are willing to engage with a live sales person."
70%! That means if you are not engaging buyers with useful information (mostly online), you are simply not part of the conversation. And if they do turn up, they will be well informed and capable of seeing through any marketing hype.
Before you rush to set up that Twitter feed and Facebook page and load up your website with informative articles, it is important to first be clear about who these buyers actually are. The more clarity you have on that, the more likely you will actually be able to produce information that they find useful via the media they most typically consume.
"Personas" is the jargon marketers use, but 'typical types of people you sell to' is just as good.
It's not good enough to simply say "we think it is the HR director", or "we want to target the CEO". You need to analyse your good and bad customers and understand who was involved in that purchase process, from the peripheral influencers through to the person who signs their name to the final order.
You can then overlay that with demographic and other data. If you can be confident about things like level of educational qualifications, household income or typical sources of media, it helps targeting your marketing content.
For each 'persona' you also need to identify their goals. Don't fall into the trap of just identifying the rational, business goals, but also the personal, emotional ones.
We sometimes think B2B buyers are much more rational than the blind consumer purchasing their favourite fashion item purely on loyalty to a brand. If anything, B2B buyers' goals are more personal than a retail consumer.
If a B2B buyer makes a bad decision they could lose time and effort if the purchase doesn't work out; they could lose face if their recommendation of product is unsuccessful; or even worse they could lose their job if an expensive new purchase proves to be disastrous.
Of course, your personas also need to identify the business goals a buyer might have, such as achieving efficiencies to reducing costs to growing faster. Don't dismiss the power of the more emotional drivers of a buyer's decision-making process.
Getting this right, and increasingly being able to communicate it online, presents an exciting opportunity for Kiwi exporters selling B2B.
Of source, producing a great product and delivering it well is crucial. It's also important to acknowledge that buyers of almost any product, no matter how expensive and complicated, are harnessing the power of the internet to educate themselves.
Engaging with them online could be the difference between your business performing like a packed out restaurant rather than a sleepy Balclutha pub.