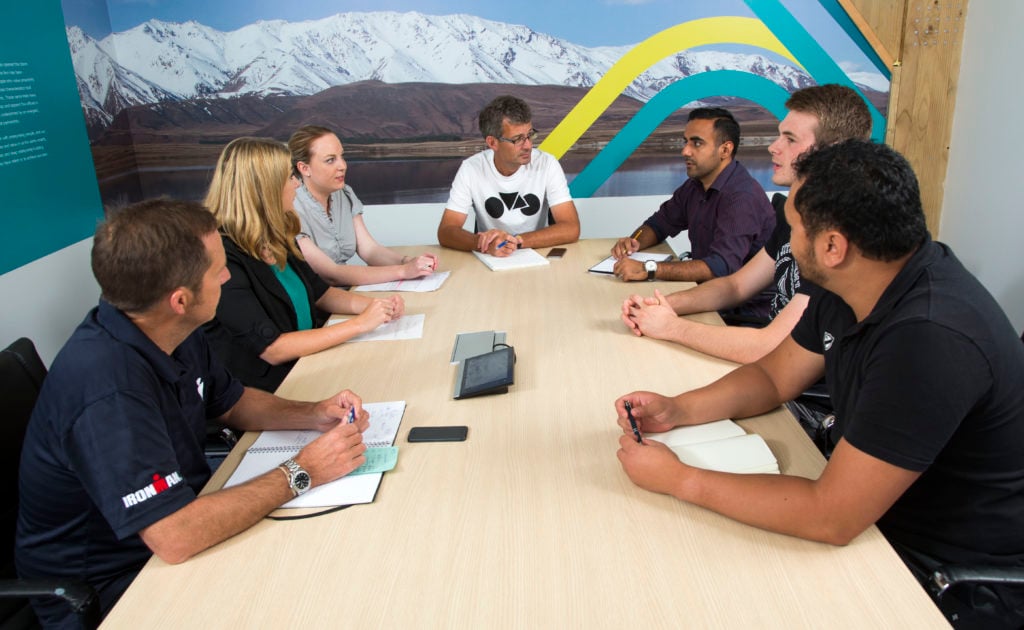 Like many of our clients, we are growing. A new position of Account Director has been created to help deliver exceptional service to our Kiwi tech clients.
About Concentrate
Concentrate is transforming the way Kiwi firms take technology products to the world with an unrelenting commitment to their technology marketing philosophy - you must focus to succeed.
By focusing on the most profitable market niches and building smart, aggressive, and highly targeted marketing campaigns, Concentrate enables its clients to succeed in big, tough offshore markets against well-funded competitors.
Click here to learn more about us.
About the role
This newly created position would be well suited to an energetic, dynamic, highly organised senior marketing professional pursuing a role with both a consultancy and operations focus.
You will be an integral senior member of the Concentrate team, working with a number of local and national technology firms, planning, organising and driving highly targeted marketing campaigns, providing overall account management and development for an established client base.
In addition you will be instrumental in driving best practice within the consultancy, ensuring clients are receiving a premium experience that anticipates and recommends solutions ahead of time and delivers exceptional value.
What we're looking for
We are ideally seeking a senior marketing professional, with strong exposure to B2B marketing focussed on domestic and export markets, and a strong appreciation of the technology sector. You may come from a Marketing Management, Marketing Consultancy or senior internal Marketing role and be looking for an opportunity to not only remain at the coalface with clients in a consulting capacity, but also contribute to the development of processes and best practice that will assist with Concentrate's continued growth plans.
For more information or to apply for this role, click here or call Michelle Bishop from Sourced on (03) 928 1402.