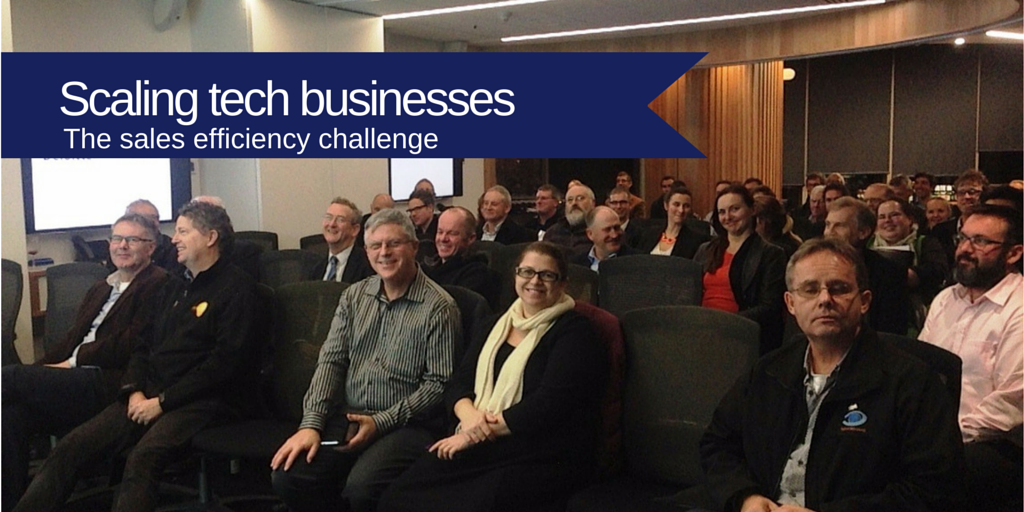 Last Thursday night, Concentrate and Deloitte held the event "Scaling tech businesses" in Christchurch. This event provided advice on how best to generate leads online- an important task for export marketers'. There was a focus on creating sales efficiency and gaining more leads by moving from a "lone wolf" mindset to a "wolfpack" or team mindset. The presentation also included ways to improve sales, vamp up your company website and post effectively on social media such as Twitter and LinkedIn.
It was great to have a group of Cantabrians brave the weather and get together to learn about the opportunities for NZ tech companies to grow their businesses.
To view the slideshow from the event, click here.