6 min read
January 21, 2020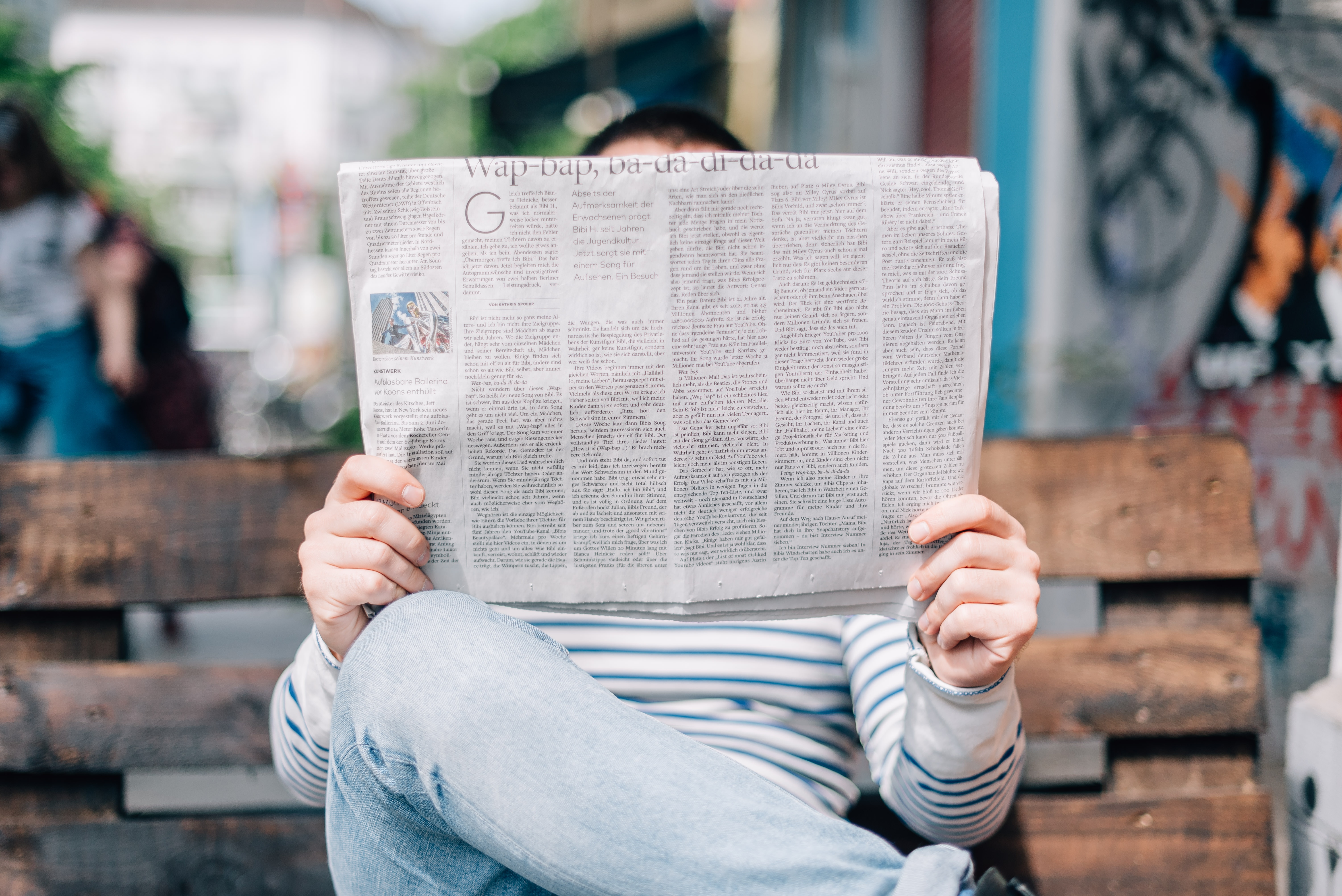 Offline tactics for B2B lead generation
Is there still a place for offline lead generation tactics in 2020? According to the Market Measures survey, Kiwi tech companies are still investing in offline tactics to generate leads, especially from events:
Sales and marketing spend by NZ tech companies (% of overall revenue)
| | | | |
| --- | --- | --- | --- |
| | High growth companies | Non high-growth | ALL |
| Attending industry events | 29.4% | 25.7% | 26.5% |
| Website | 13.0% | 11.5% | 11.8% |
| Online advertising | 6.2% | 10.1% | 9.2% |
| Creating collateral | 6.2% | 7.8% | 7.5% |
| Content marketing | 7.0% | 7.0% | 7.0% |
| Branding | 10.4% | 5.7% | 6.8% |
| Strategic | 8.5% | 5.8% | 6.4% |
| Sponsorship | 6.7% | 4.4% | 4.9% |
| Advertising | 0.0% | 6.2% | 4.8% |
| Social media | 2.7% | 4.8% | 4.3% |
| Regular customer communications | 4.6% | 3.8% | 3.9% |
| Direct mail or direct email | 2.7% | 2.9% | 2.8% |
| Other | 1.4% | 1.7% | 1.7% |
| Publicity | 0.5% | 1.4% | 1.2% |
| Product reviews | 0.3% | 0.7% | 0.6% |
| Telemarketing | 0.4% | 0.5% | 0.5% |

Note: High growth companies are determined using a methodology developed by the Bridge Group, Inc, where the fastest-growing companies are identified per revenue band. In Market Measures, turnover growth was used to mark companies as being in the top 20% of companies in each turnover band.
The question is how you can make the most of those offline tactics where you can see a fit with your strategy.
Conferences, trade shows and industry events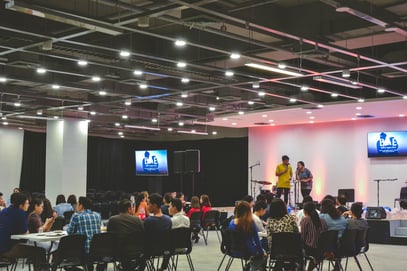 If sales are the primary lead generators in your tech business, then their domain has to be the annual event circuit. Networking plays a vital role in lead generation; it's not all open bar and fancy dinners! To get the most out of these kinds of events, it's good to keep the following front of mind:
W

hat do you aim to achieve with the event

– how many leads are required? How are you going to measure these?


What's the message you want to market to this very niche and targeted cohort - do you have new product offering, have you won any awards, what's business growth like currently?

Word-of-mouth works with your closest and regular contacts, but those who you don't see as regularly also need to know you're attending/exhibiting. Use the trade show marketing tools and social media channels to:
link to and share relevant articles/new product information.
add a CTA on your homepage with details of what's coming and how to register for tickets.
include links on your email signatures.
promote a blog to say you're going and invite clients/prospects to meet up whilst you're in town
follow the trade show's social channels and interact with their posts.


Is it always the best use of your budget?
A lot of Kiwi tech businesses are re-considering the expense of having a team attend the big trade shows, which for some can run into thousands of dollars. That's fine if the value gained is comparable, but you might be one of those where there's more worth in smaller, more intimate meetings for prospects, such as:
Business breakfasts/facility visits – round table, invite only events with a relevant guest speaker or just offering the chance to network.
Knowledge sharing – invite attendees to raise questions and discuss their experience in a 'real life' crowd-sharing type of environment. This HubSpot user group event is a good example.
Training courses – offer what you know to key clients as an added value service.
Check out these additional resources to help you get started with hosting an event'
Only if you have quantified the goals can you measure the value of the dollar cost of any of these networking activities.
6 steps to running your most successful trade show
Trade show brief and checklist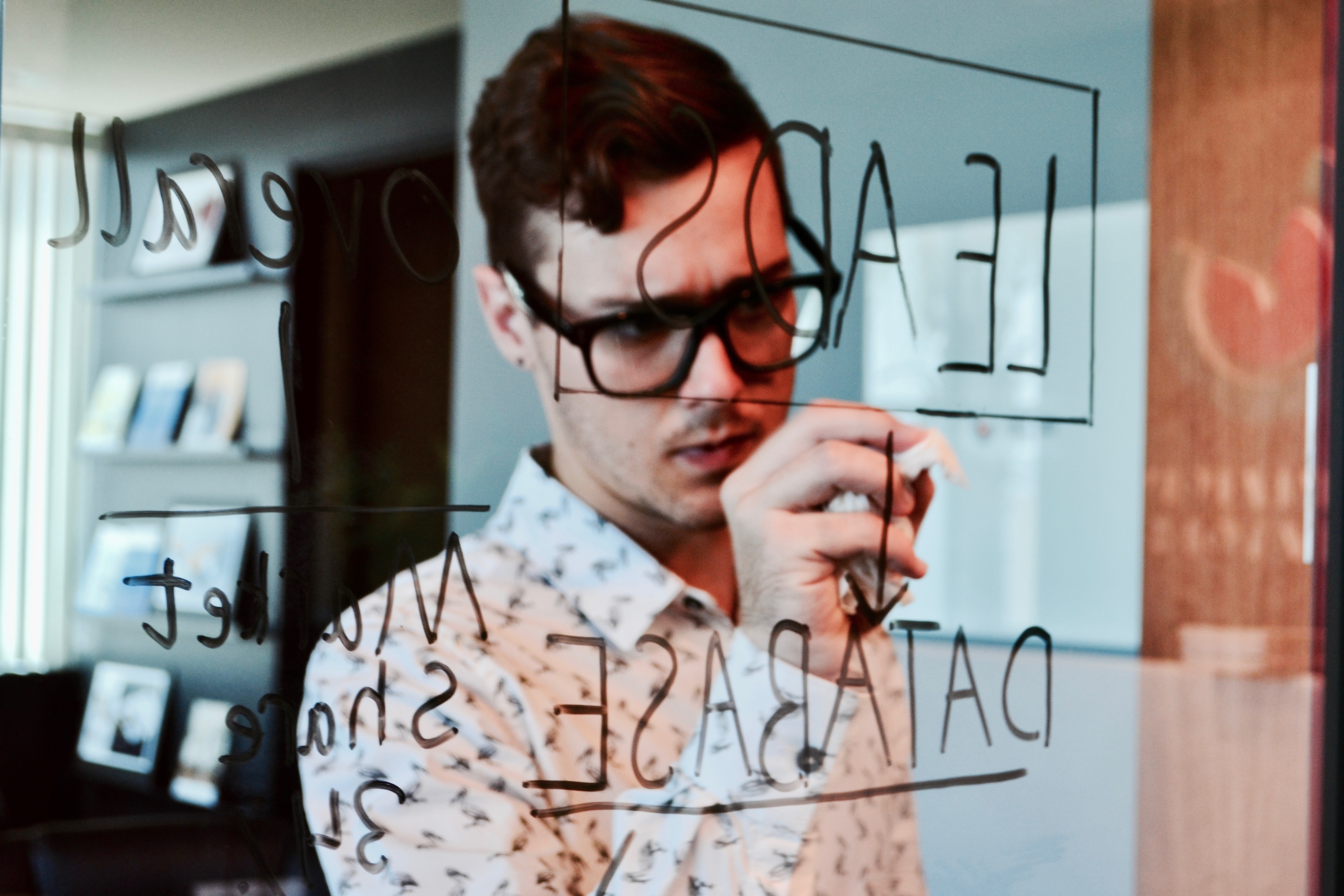 Direct marketing (aka snail mail)
With the reach of GDPR (General Data Protection Regulation) becoming increasingly global - it's understandable if you have reservations around directly contacting your target audience via email. After all, isn't that what LinkedIn introductions and InMail are for? If you have those contacts on your LinkedIn then yes, make sure you use them and reach out on a personal level to initiate the first contact. We recommend you spend one hour a week on LinkedIn keeping your network up to date and relevant. 52% of buyers list LinkedIn as the most influential channel during their research process.
Another way of doing this is via direct mail – yes, send them a good old-fashioned letter! An actual letter in an envelope is becoming niche in itself, which means it's getting noticed.
It has a reputation of being junk mail that goes right into the trash can, but when used properly it can help your business stand out. In fact, some people respond well to physical mail: Compu-Mail reported that, in 2015, 23% of consumers bought or ordered something as a result of receiving direct mail in the previous 12 months.
And there's no legal restrictions on sending someone a letter. Include a link to your website and contact details and offer relevant content of value.
Traditional marketing methods still have a role to play, even as the business world becomes increasingly digitised. But relying on digital methods alone means you forfeit the personal touch that many of customers still value. Make sure that you include some offline tactics in your marketing mix, as they are still proven to effectively boost lead generation.
Keen to learn more about what makes a successful marketing strategy? This eBook outlines 7 key attributes of tech marketing success.


Telemarketing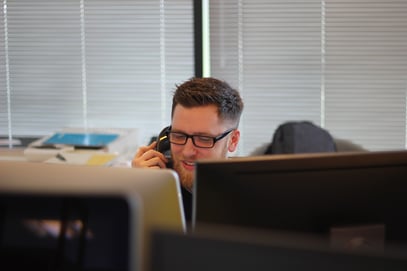 The very mention of this method is enough to make the hackles rise, but contrary to popular belief, B2B telemarketing can be effective - and not irritating - if done properly. For example:
Follow up any direct mail within one week with a call to see if it's been received. This is a great way of making sure you have the correct contact person and a reason to call them. Getting through to them is not necessarily the purpose; gaining their email address is. Once you've been offered this as an alternative to speaking with them, you can then add their email to your contacts database and keep them informed of relevant content on a regular basis.


There's nothing like getting a personal call /invite to an event! It shows that you value their attendance and provides a personal touch. It applies to social events, conferences, webinars, speeches etc. Whether the event is big or small, calling a list of key contacts gets results.
Print advertising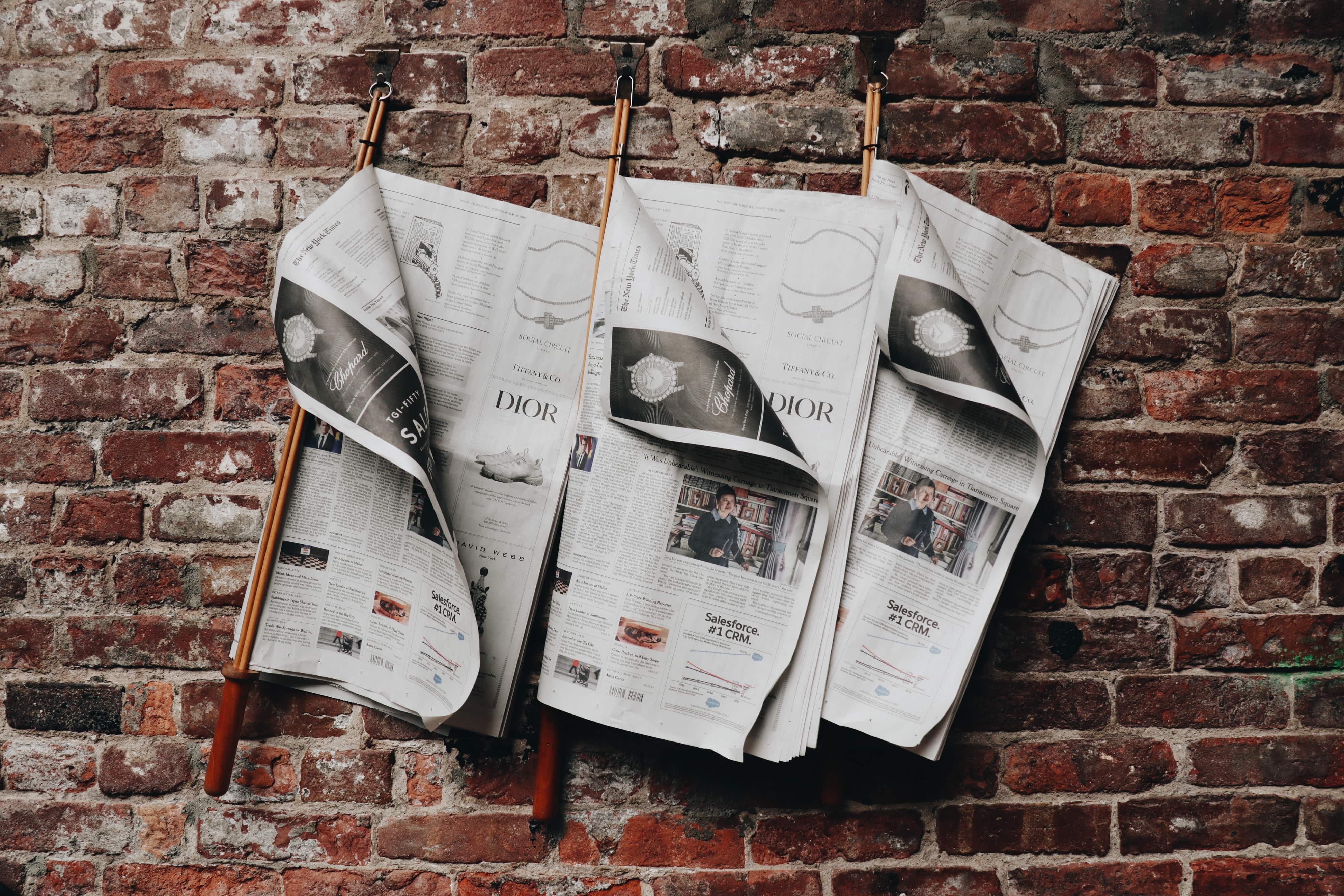 "Yes, but we don't have the budget". That excuse is no longer relevant; these days, regional, local, niche publications are always wanting relevant content for their target audience. Very often this is offered with paid ad placement. That's why it's important to keep it in the mix when planning your promotions. Most print today has a digital version which you can link directly to your website and you can then monitor what response you get from this channel.
It's 2020 and yes, everything is digital from a measurement point of view, but lead generation works across all platforms, media and networks. Always consider the holistic approach for every promotion you're planning this year.