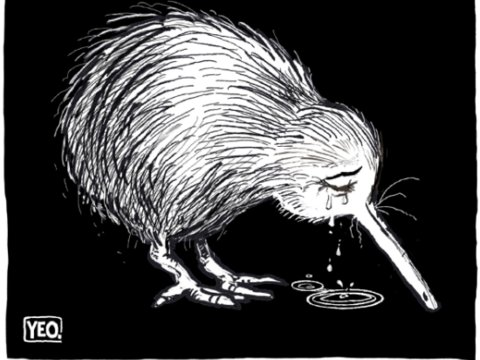 Our hearts go out to the Muslim community devastated by the events of Friday 15 March in our home city of Christchurch.
All of those affected by the tragedy, including in our own team, are in our thoughts and prayers.
Thanks for the messages of support from our customers around the country, they mean a lot.
We would urge anyone who wants to support those affected by these attacks to contribute to any of the funds set up for victims and their families.
Aroha Nui
Achan, Caralyza, Elizabeth, Greg, Jessica, Kirsty, Mehedi, Owen and Patrick.