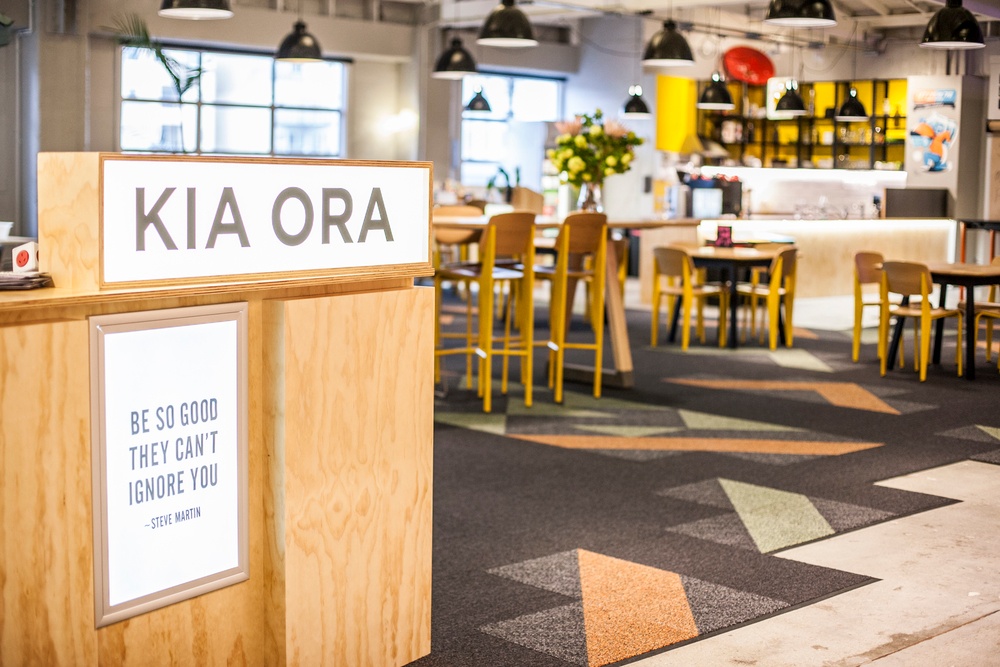 Money talks, but when it comes to Inbound marketing, increasing your spend won't automatically get you the results you're after. If you really want to achieve a greater level of success and give your marketing budget a bigger voice, you need to convert more of the right type of leads - but how? That's where we come in.
Our upcoming KiwiHUG (HubSpot User Group) event will help teach you how to combine Inbound tactics, tool's and strategies to successfully optimise your increased spend and turn more leads into loyal customers.
On Thursday 18 August, 4-7pm we are hosting the KiwiHUG event at Te Aro, Wellington. Everyone is welcome - whether you're a seasoned HubSpot user, or just wanting to know more about marketing automation.
Speakers & topics

Greg Williamson, Director of tech marketing agency Concentrate will be presenting:
5 key factors you need to consider when using Inbound Marketing methods to convert leads into customers
A few examples of a successful nurture strategy
Alan Sharpe, Senior Manager of Customer Engagement and Communications at Ga
reth Morgan Investments will be presenting:
5 key insights from his experience with HubSpot and content marketing
Some of the challenges his team's faced with adopting inbound practices
What you do when you generate too many leads through inbound
Boyd Wason, Managing Director of Done by Friday will be presenting:
A range of key ideas and tactics to nurture your leads from awareness through to decision
The tools and techniques you need to convert leads into MQLs (marketing qualified leads)
Event details
Time: 4:00 PM - 7:00 PM
Date: Thursday, 18 August 2016
Place: BizDojo - 115 Tory St, Te Aro, Wellington
Cost: FREE
To register for the KiwiHUG event, click here.