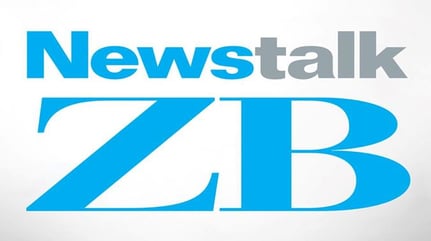 The below transcript is taken from 'Williams means business' - Newstalk ZB, broadcast on 6.25pm, 24 November 2017. Discussion between Newstalk ZB host Larry Williams, and Pattrick Smellie from Buisnessdesk.
LW: Annual report on the New Zealand tech sector?
PS: This is a thing called Market Measures. It's in its' ninth of tenth year this year, and it looks particularly at how our tech sector firms are performing in their sales and marketing. Which, when you think about it, the tech sector in New Zealand has alot of potential, and unlike agriculture, you don't pollute a field or river when you do this stuff. What these guys have found is that compared to American companies, New Zealand companies are relying far too much on founders and on highly paid sales executives, and not nearly enough on all the modern online marketing and sales tools that exist. Basically they're saying, tech companies should be using more tech to drive sales. I think that's a really interesting insight. They're saying basically that the average sales executive in a tech company trying to export out of New Zealand is paying about 150% of what an American would expect to earn in that role. They're obviously well paid jobs, but not the most effective way of actually driving sales.
The Market Measures report is available free for people who completed the survey. For other people it can be purchased for $375 (including GST). Access your copy of the report here.