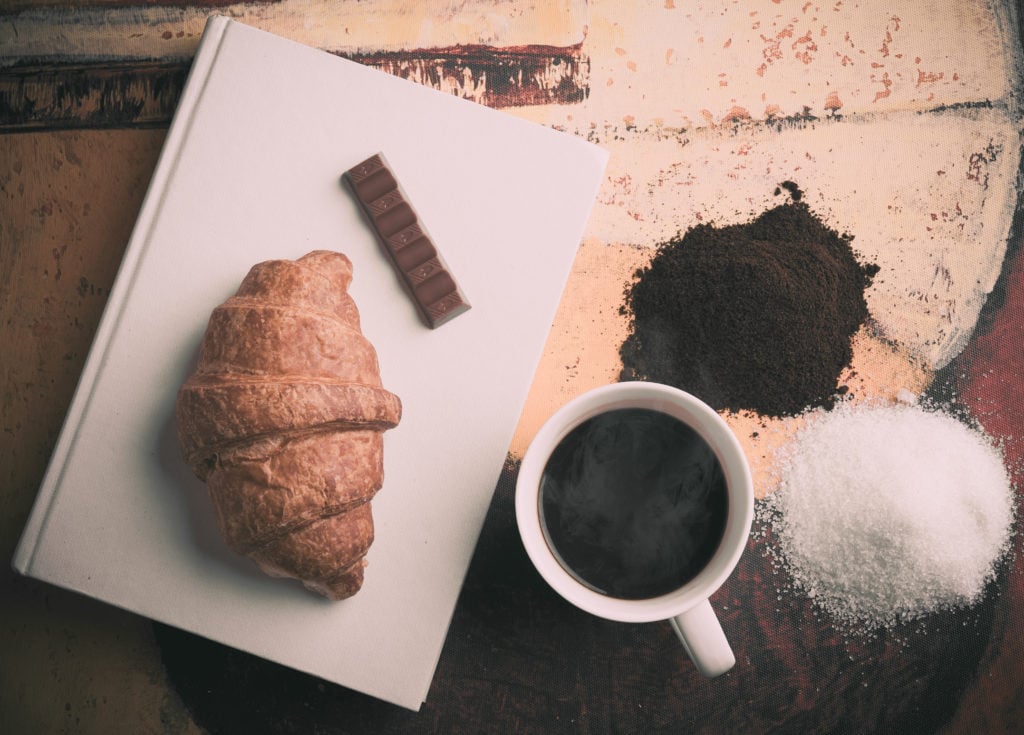 Reading media reports about marketing is a bit like viewing those endless studies of what's good and bad for your health. Contradictory reports about potential causes of cancer or miracle cures abound, as do sweeping statements about what works and what doesn't in marketing.
Thanks to our friends over at HubSpot, there is some marketing data that is not injurious to your "mental" health.
HubSpot's newly published 2016 State of Inbound Marketing report not only benchmarks where we're at now but asked more than 4,500 contacts from SMEs around the world what they were considering for their futures.
Some interesting highlights:
inbound organisations were four times as likely to rate their marketing strategy highly.
this increases to five times for those inbound organisations with a SLA between their marketing and sales teams.
48% expect to include YouTube, 39% are considering using Facebook video and 33% Instagram as a content distribution channel in the next 12 months.
Read the whole report here to see what's relevant to your marketing health.
Here at Concentrate we produce a similar sort of study, but specifically for Kiwi hi-tech firms. It also includes recommendations for how to apply the insights to your business. Download your copy of the 2015 report here. The 2016 report will be published in October.
Also, click here to register your interest for our upcoming webinar - An introduction to content marketing for tech companies.