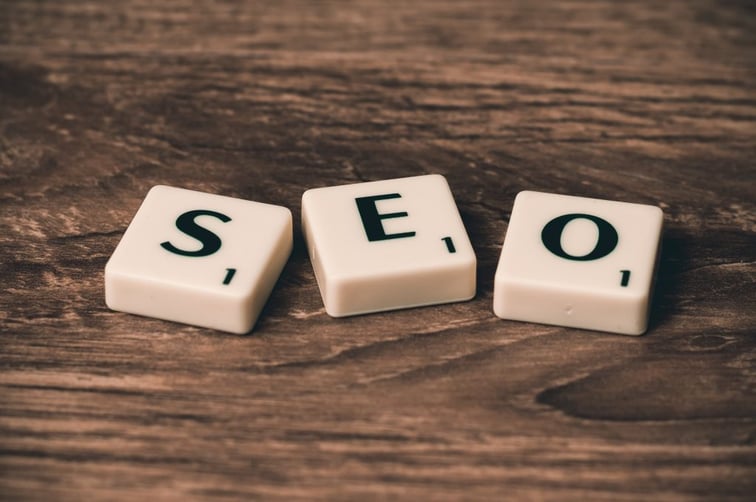 Our guest blogger, Kieran Reid, works on the marketing team at freeparking.co.nz, a domain registrar & web-host with offices in New Plymouth and Auckland.
Choosing a domain name isn't always as simple as it sounds. There are a number of things that you must take into account to ensure your website is branded well, achieves good SEO, and you don't run into trouble infringing someone else's intellectual property. The trick is to get the basics right. For example, keep your domain name short, easy to type, and memorable. Too many words or letters or numbers can be confusing and make it hard to find you- or even worse, it may send your customers to the opposition's website!
The next step is to consider your target market. Are you interested in appealing to an International market, or just New Zealand? A .co.nz extension may be all you need if your only market is New Zealand. If you want to appeal to an International audience, you may want a .com domain. However it's not a bad idea to buy both; it not only stops your competition from buying the domain, but also gives you broader reach, ideal for products or services that you want to sell world-wide.
Consider using your town or city in the domain name. If your business is limited geographically, such as a mechanic or painter, then having the city name in the domain not only helps Google to direct traffic to your site, but it makes it simple for your customer to find and trust you. For instance, 'DunedinMechanic.co.nz'.
It's important to try and be as original as possible. This is where you need to get your Google on. Search for your domain name and close matches for it. Even if it is legally acceptable, you may still encounter problems. For instance, movie names are not trademarked but there may be problems using it. Simple phrases in our lexicon, such as 'Hula Hoop', are in fact, registered trademarked names. Do you research and if in doubt, don't use it. Changing your domain later could lose goodwill and customers.
The use of the right keywords is essential. Your SEO visibility increases if you can use a relevant keyword in your domain name. For instance, if you offer a service such as cleaning, then adding that service in the domain can help to create traffic to your website. So instead of 'ABCltd', 'ABCCleaning' will mean Google will rank you higher.
However, think carefully before using an exact match domain (EMD), e.g., 'wheretobuycheapwine'. While this may seem like a good way to get on the top of search results, Google is making it harder for these sites to stay on top. If you do decide to use an EMD, make sure you have high quality content, don't engage in spammy behaviour, and keep your postings regular or you may be relegated way down the search results.
Finally, you need to check if your chosen domain name is available. If it is, then buy it before someone else does. If not… back to the drawing board. Domain providers will often list alternative but similar names and these can help you think of logical alternatives.