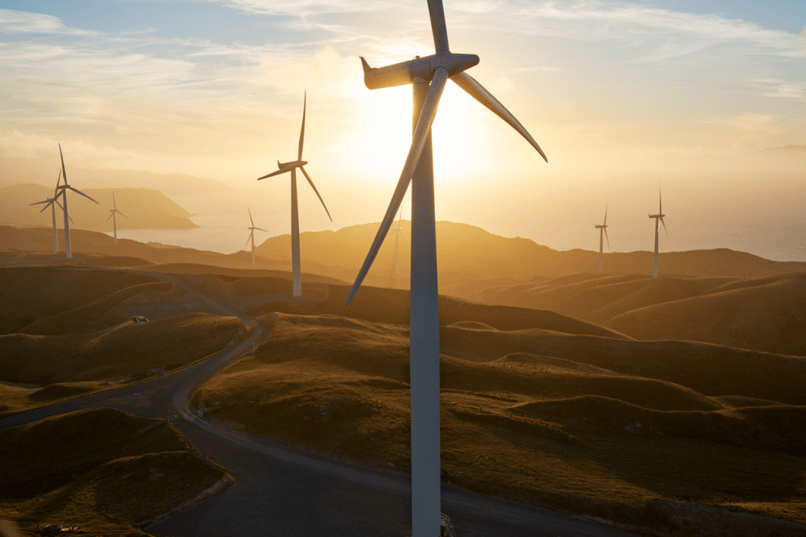 As the sun sets on 2017, you might be finding your news sites and social media feeds inundated with 'top' lists; the top 10 movies of the year, the top 10 Google searches, or the top Twitter trends for the year. So we decided our tech sector needed one too. These are the top stats from the annual Market Measures survey.
#10. New Zealand tech companies are spending on average 39% of turnover on sales and marketing
This includes sales and marketing resourcing costs as well as non-staffing activity such as promotion, websites and events.
#9. Companies are spending 40% of their marketing budget on industry events and websites
The days of industry events are certainly not behind us if you talk to the majority of New Zealand tech companies. It is still considered a useful tool in the marketing and sales belt, particularly in the B2B space.
#8. The majority of New Zealand tech companies sell direct into export markets
Rather than leveraging a channel partner, our tech companies are going at it on their own and selling direct into export markets.
#7. Email newsletters are the most used content marketing tactic amongst New Zealand tech companies
Video is being touted as the best medium to promote your message through at the moment, particularly in terms of engagement, compared to written content. Yet as an industry we are still heavily in the email space.
#6. Half of the companies surveyed don't use marketing automation software
While this is down on previous years, there is still a large number of companies who are instead using more traditional methods of marketing, as opposed to content marketing and utilising marketing automation platforms as a key tool.
#5. More than two-thirds of surveyed companies have an annual turnover of less than $5m
Our tech sector has some giants in it, flying the flag for our industry, but is then full of a long tail of smaller to medium sized companies.
#4. The UK is becoming a less popular export market for New Zealand tech companies
Having been a strong export market for our tech companies previously, it has slipped from 35% of companies exporting there in 2016, to only 16%.
#3. 40% of companies identified productivity as their top challenge in managing sales teams
Sales has traditionally been an area of weakness for our tech companies, with a reliance on sales 'superstars' to reach company targets.
#2. The New Zealand technology sector generates $16.2 billion contribution to the GDP
With the tech sector's rapid growth and increasing success on the global stage, it has now become the third largest industry in New Zealand and is not looking like it will slow down anytime soon.
#1. The annual turnover growth across New Zealand tech companies for 2017 was 54%
Reflected by the massive contribution to the country's GDP, our tech companies are all growing at a much faster rate than previous years, which shows a significant, positive shift in the industry.
Our 2017 Market Measures report takes a deep dive into New Zealand technology companies sales and marketing behaviours, uncovering key trends and offering some useful insights into our rapidly growing industry. Visit the Market Measures website to get more information about the study, and to purchase a full copy of the 2017 results.
The Market Measures report is available free for people who completed the survey. For other people it can be purchased for $375 (including GST). Access your copy of the report here.