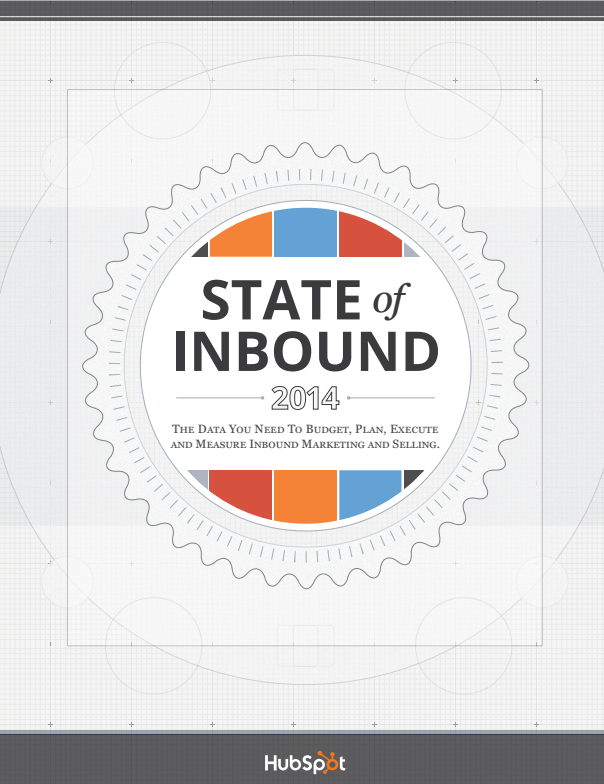 Like many other aspects of business and life, marketing is being turned on its head by digital technology. Being able to use your website as an extension of your sales force, to attract and convert customer leads by providing useful content rather than marketing hype, is a key part of this.
US software company HubSpot has been a pioneer in this approach, which they dubbed "inbound marketing". They've just published their annual "State of Inbound Marketing" study, which is a fascinating look at the best practice in this area.
4,000 respondents from 150 companies participated. Notable findings included:
Three-quarters of the marketers involved were focussing on inbound marketing approaches, and this didn't change whether they were B2B, B2C or not-for-profit.
Paid advertising was seen as the most overrated way of generating leads.
Inbound generates better return on investment (ROI) than traditional "outbound" lead generation tactics, but some respondents were missing the opportunity to prove this by not actively tracking ROI
You can download a copy here, it's well worth a read.
Here at Concentrate we've produced a similar sort of study, but specifically for hi-tech firms based in New Zealand. It also includes recommendations for how to apply the insights to your business. Download your copy here.