Have you got the marketing '
dream team

' to do a slam dunk?
USA's gold-medal winning basketballers at the 1992 Olympics were the dreamiest of dream teams.
Containing some of the all-time greats – they destroyed all comers by being better shooters, dunkers, drivers and defenders. They had a brilliant coach, 7 foot giants and speedy guards, but most of all they had a great team.
Growing your tech company takes another sort of dream team - a marketing dream team to cover the skills and disciplines required to slam dunk those sales leads.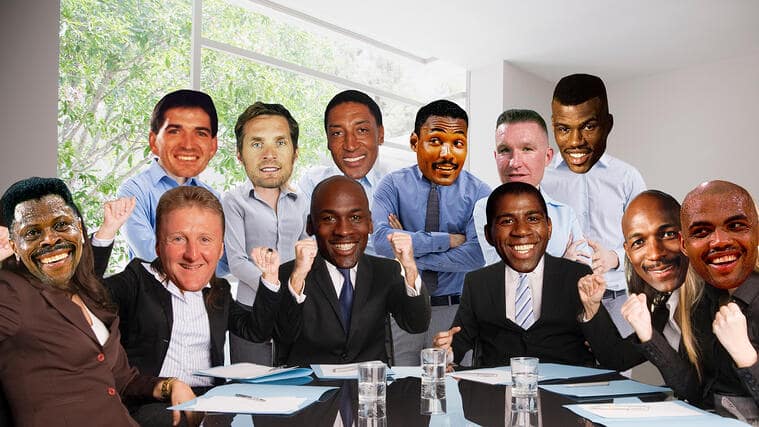 How dreamy is your marketing team?
Research and strategy, analytics and reporting, content planning and generation, email marketing, social media, paid search and online advertising, SEO, marketing automation, lead scoring, event management, direct marketing etc etc.
The skills required to build a marketing dream team are broad and complex. Michael Jordan may be the GOAT, but he still didn't have all the skills to win single-handedly.
Is your team destined for lead generation gold, or the wooden spoon? We've developed a quick benchmark quiz based on real data from Kiwi tech companies that'll help you work out where there might be some gaps in your roster.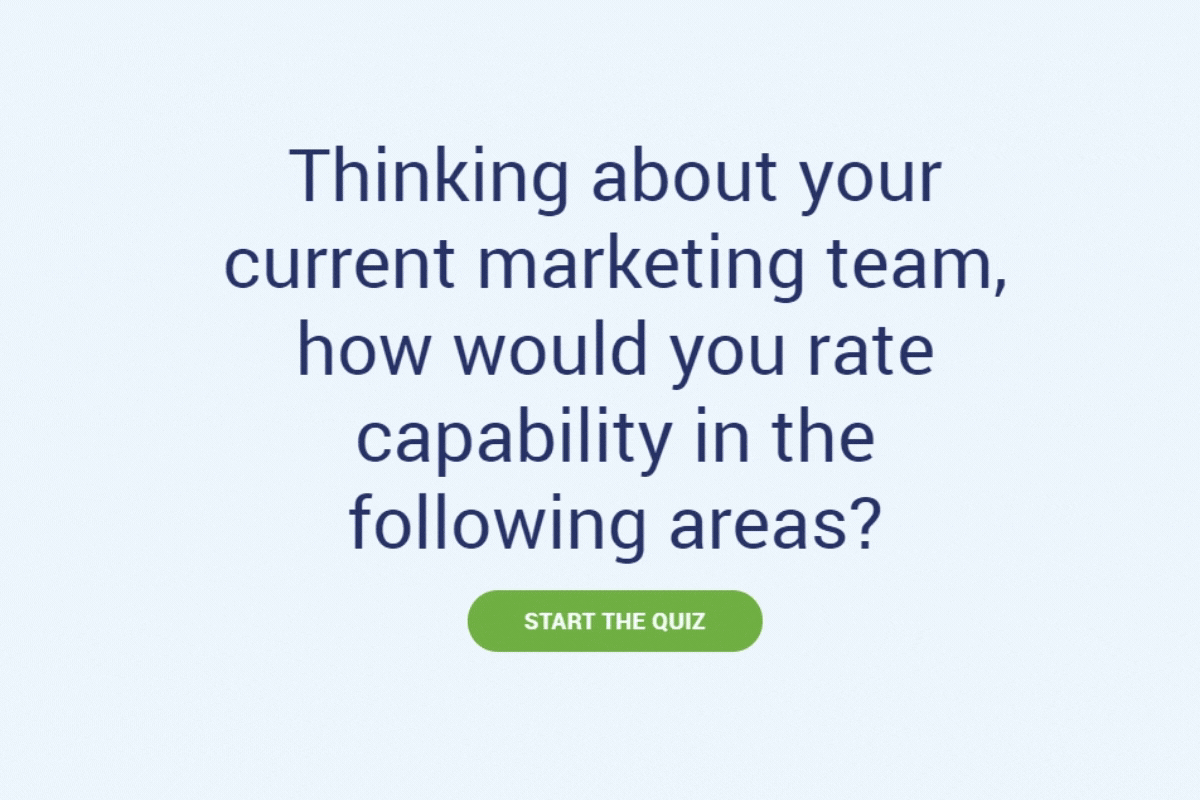 With our

tech marketing benchmark quiz

, you'll be able to:
Outline your marketing team's strongest and weakest skills

Pinpoint performance gaps and areas to improve upon

Uncover tech marketing trends and benchmarks

Understand your team's capacity to meet organisation goals
As Jordan once said, "Talent wins games, but teamwork and intelligence wins championships."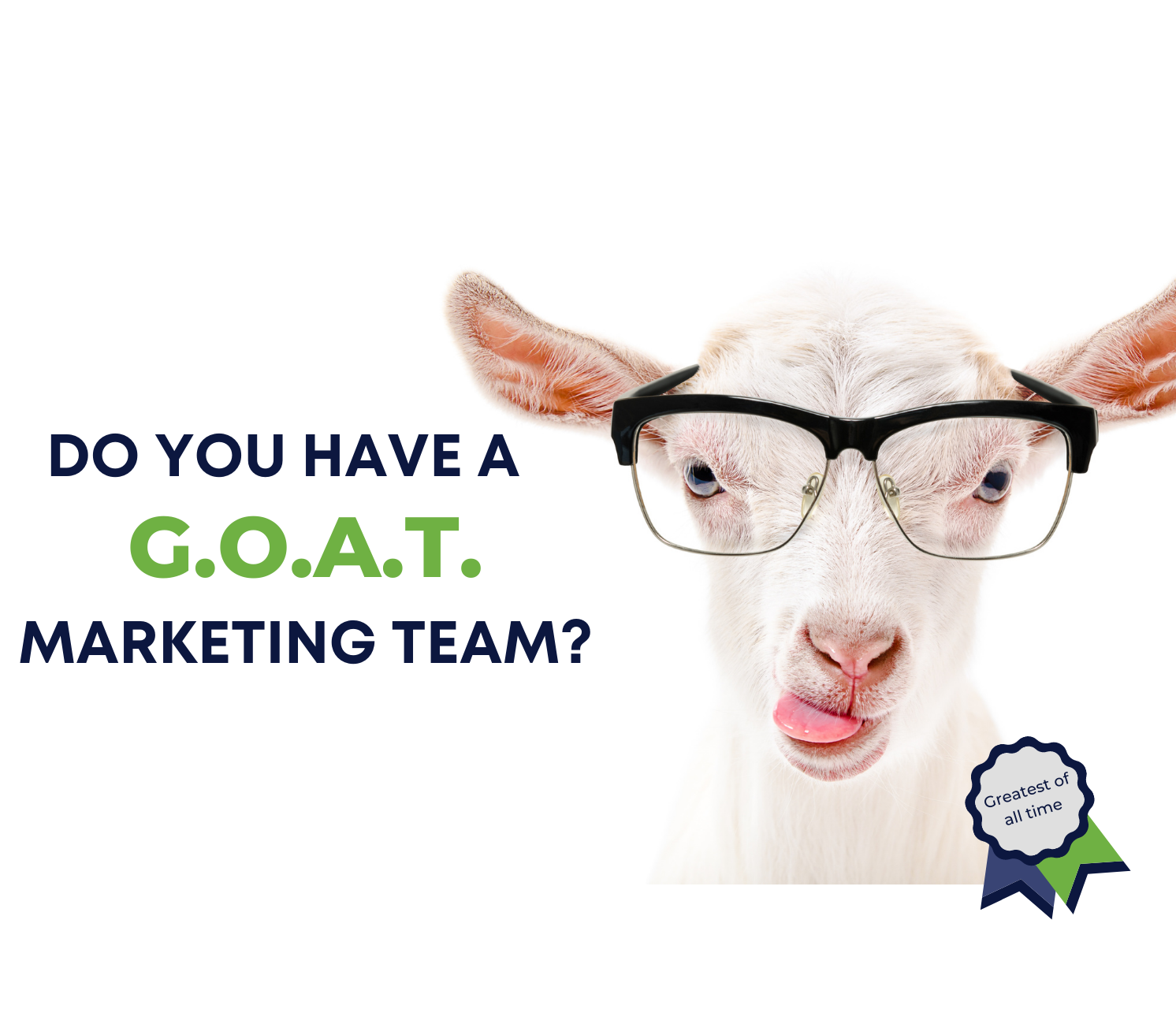 Take the tech marketing benchmark quiz now