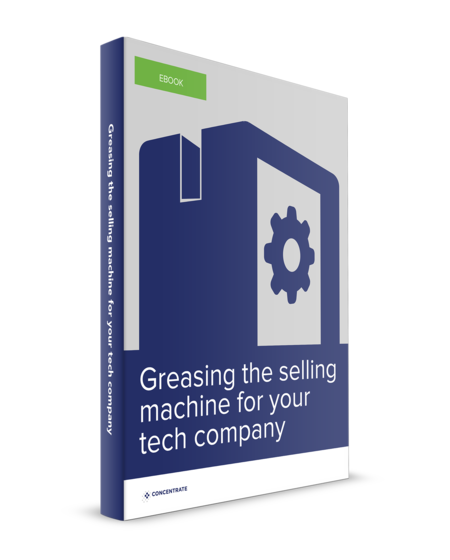 The definitive CRM guide to selling faster and better
How you can use a CRM to grease the selling machine for your tech company
Sales efficiency – making the best use of a Customer Relationship Management system to gain new customers at a lower cost. How can a CRM can help you increase the efficiency of your sales machine?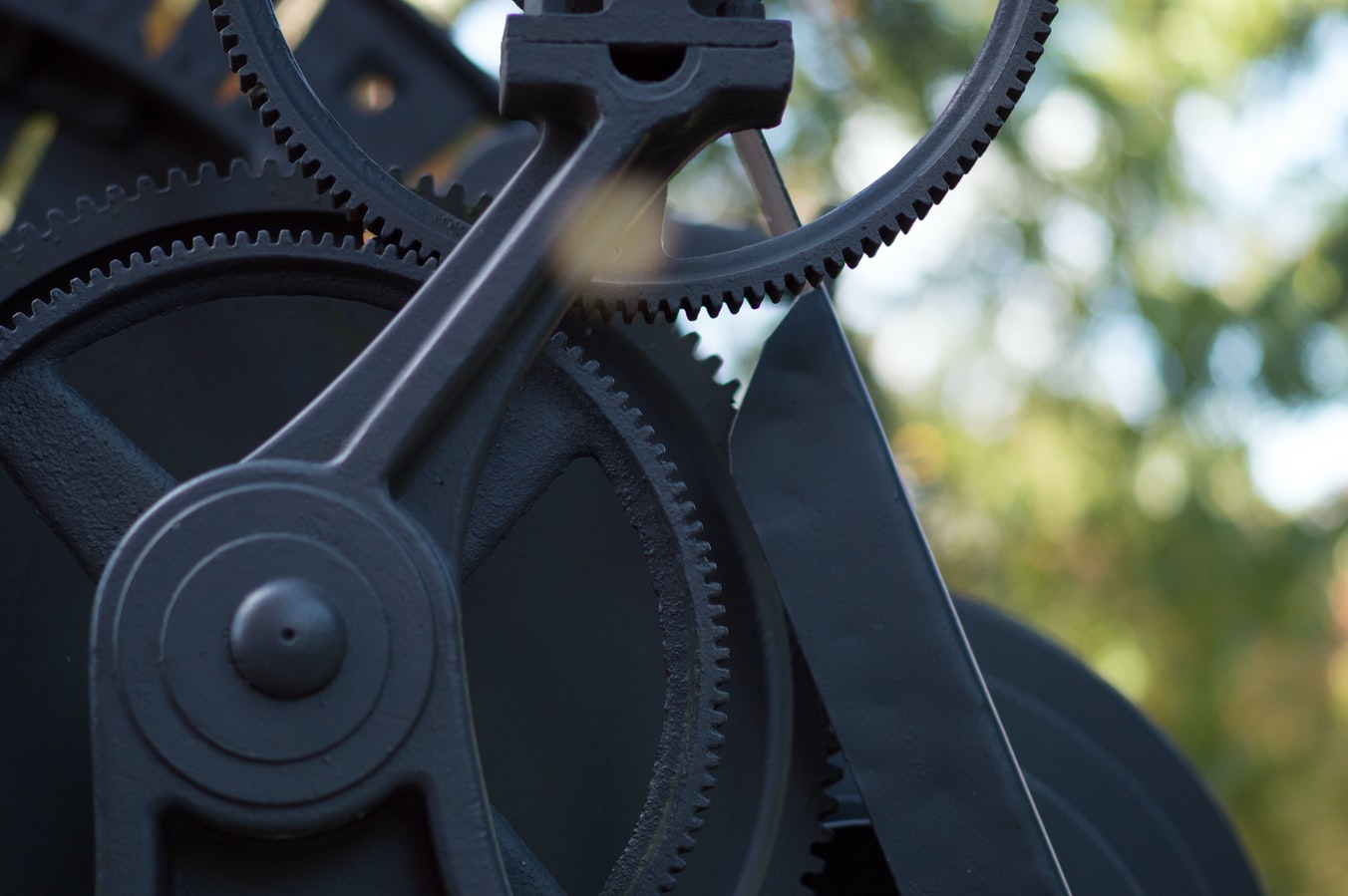 Our CRM guide will help you to:
Understand how to find the right CRM for your business.

Improve your sales efficiency and accelerate growth.

Create streamlined processes for your sales team.

Eradicate time consuming data entry.

Find good-fit prospects fast.
A peek inside this CRM guide
One of the major challenges faced by Kiwi tech firms today is that of sales efficiency. In over 14 years of helping tech businesses to improve their sales, we've learned a few tricks. We outline them in this guide.

Getting rid of the duct tape
Your sales team needs a repeatable, scalable process that will help them become a well-oiled machine – using the right customer relationship management system (CRM) can transform your team from sales artists to sales operatives
Sell better
In a transforming world where sales is about research and careful customisation, adopting the right CRM system can not only enable salespeople to update their practices, but also give them a competitive edge.
Sell faster
CRMs have often been seen as a ponderous waste of time. The truth is that a modern CRM, the right one for your business, can actually quicken the sales process instead of bogging it down. It can shave time off your salesperson's day-to-day tasks, and facilitate a faster deal flow.

Features of an effective CRM
What constitutes an effective CRM system? From prospect gathering, sales enablement, and relevant data retrieval to email integration and marketing automation, aim to grease your selling and align it with your marketing by implementing a CRM that does it all
About the Author
A former senior manager in various sales and marketing roles at Jade Software Corporation, Greg has worked as a consultant for government and corporate public relations firms. Most of his career has been focussed on helping tech companies market and sell their innovations.
He analyses the sales and marketing benchmarks for Concentrate's annual Market Measures report, with insights from numerous New Zealand technology companies, and comparison data from their USA counterparts.
Currently, Greg's focus lies with implementing sales CRM systems to align sales and marketing activity for Concentrate and it's clients.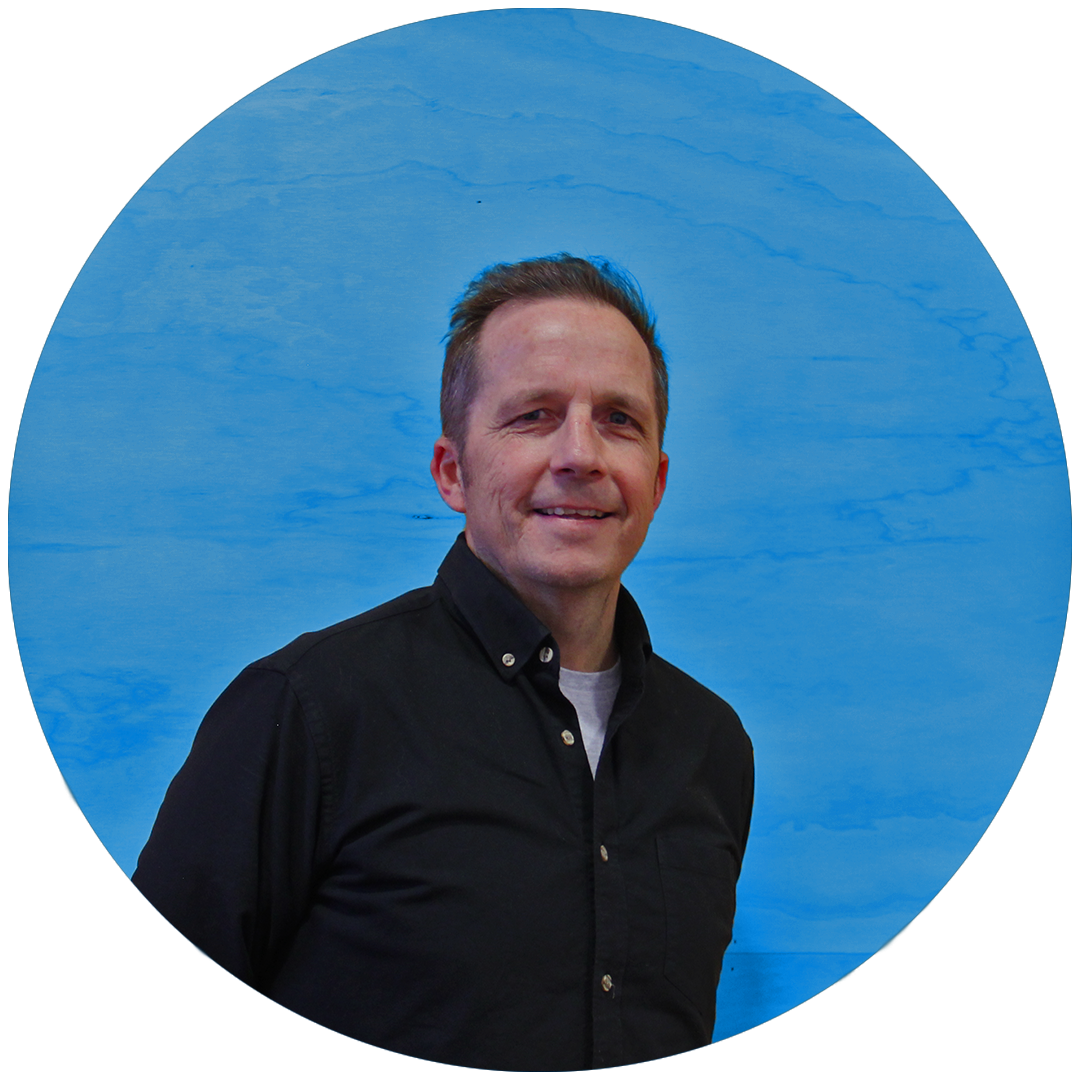 Greg Williamson
Director, Founder and Sales Efficiency expert at Concentrate
"Selling electronic products into over 40 countries through a complex channel is a huge challenge. Concentrate understand this and bring us real insights into sharpening our strategy and using online technology to connect with our whole supply chain."
Brent Archer
CEO, AuCom Electronics
"Concentrate has helped us get momentum, driving online lead generation and using their deep experience in the tech sector to provide quality advice."
Chris Youngman
Sales and Marketing Director, Pivot Software
"We needed alignment between sales and marketing. Also, we were collecting leads from multiple sources, but we didn't have a repository for them all."
Penny Bateman
Marketing Manager, Wyma Solutions