Hunt for the Sales Unicorn:
Reinventing B2B tech sales
ON-DEMAND WEBINAR AVAILABLE NOW
Traditional lead sources have vanished – how can you take a fundamentally different, less high-touch approach to selling your tech?
Watch this Techweek 2020 webinar recording featuring Owen Scott, Managing Director at Concentrate, and Greg Williamson, Director at Concentrate, for a 30-minute presentation about building a sales system that works without relying on travelling salespeople.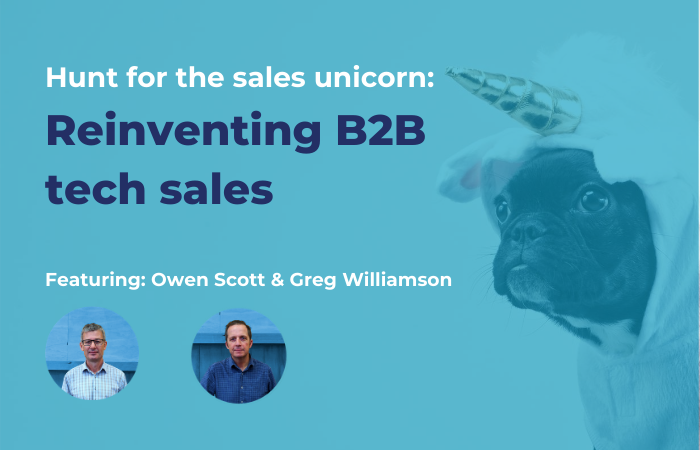 Webinar topics included:
Reinventing tech sales

Transitioning from founder-led sales to scalable selling

Sales efficiency from indirect lead generation

Growing your own efficient sales unicorns

Seven steps to building a sales machine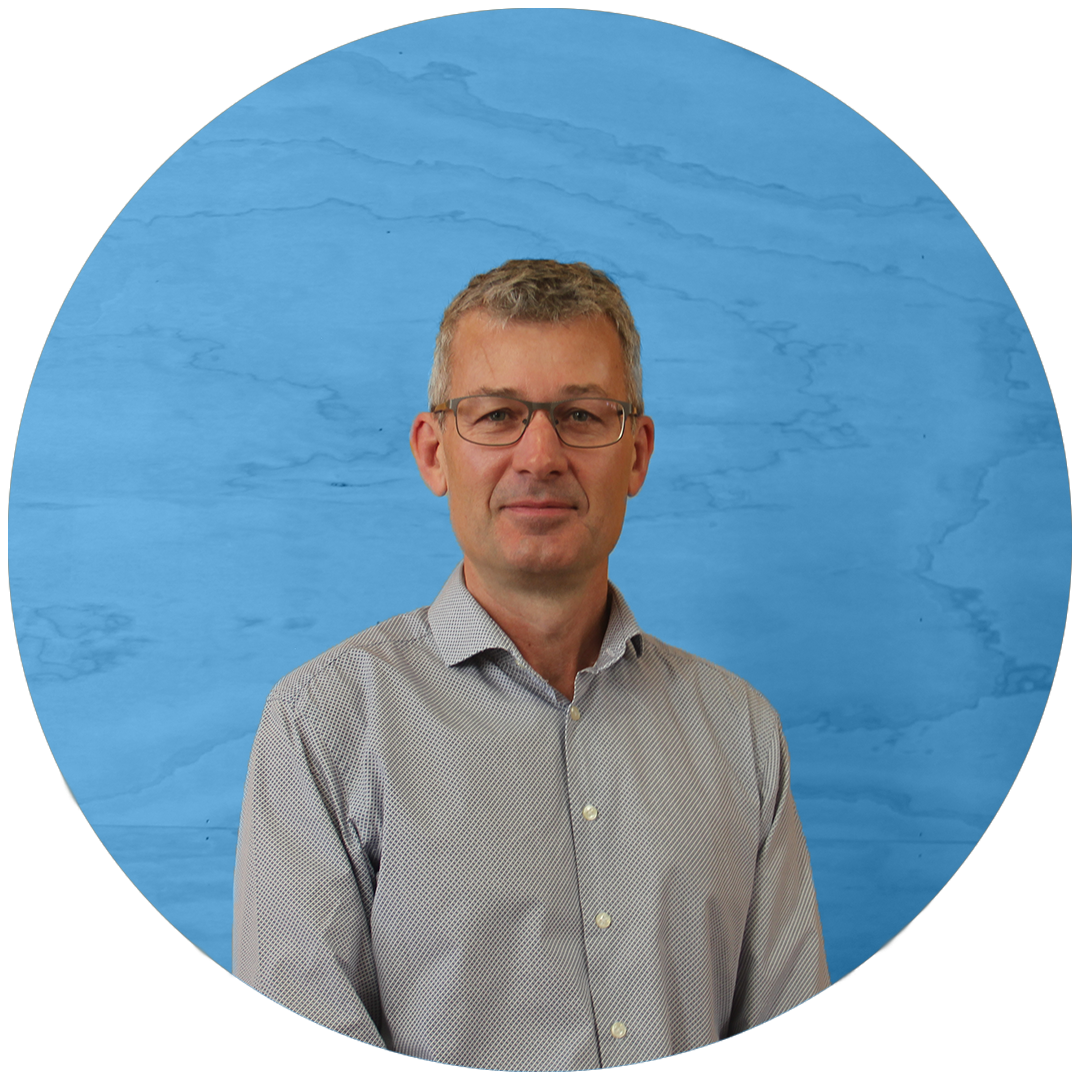 Owen Scott - Presenter
Managing Director & Founder at Concentrate. Extensive experience in the New Zealand technology industry, in technical, sales and marketing roles.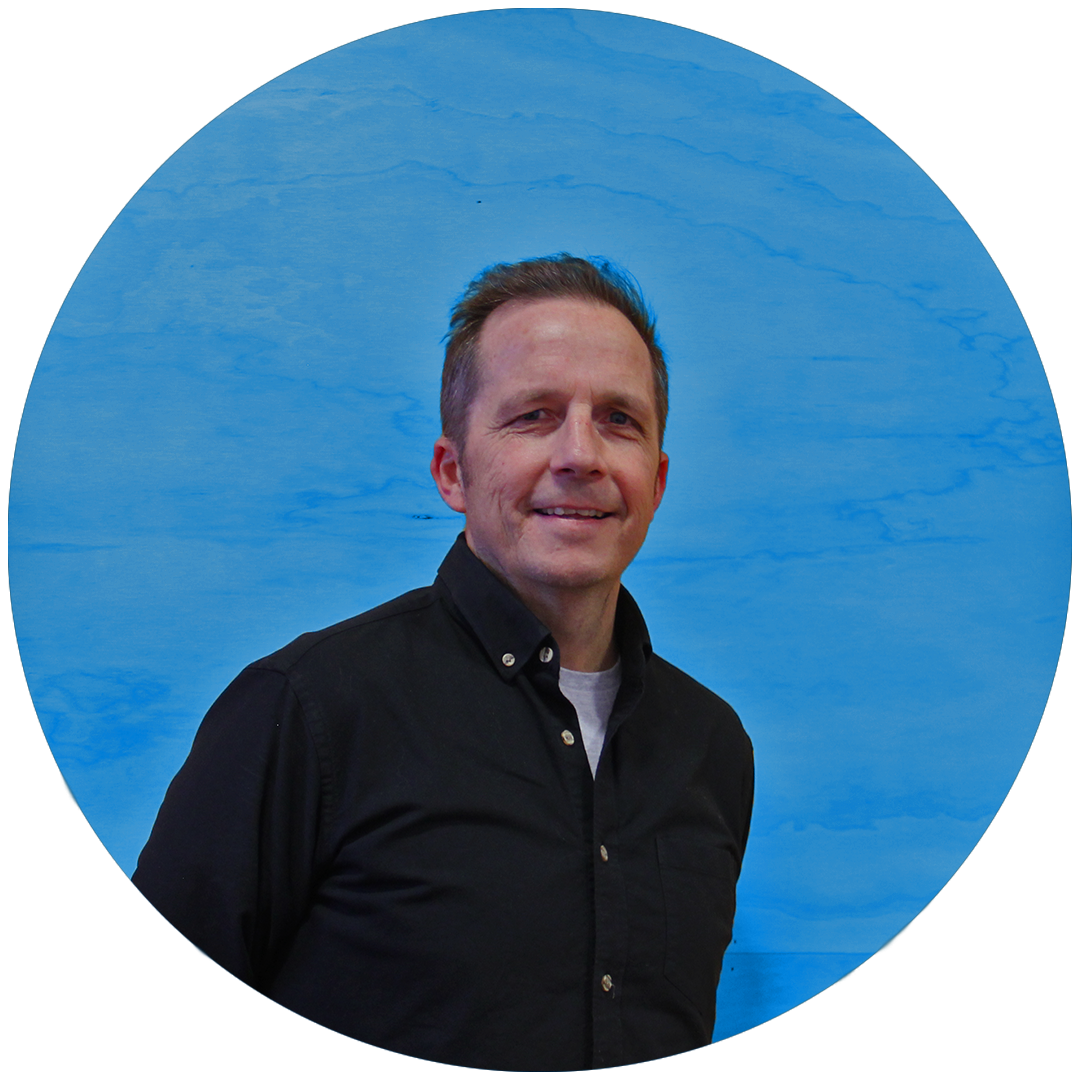 Greg Williamson - Co-host
Director and Founder at Concentrate. Experienced tech marketing professional with deep expertise in lead generation for B2B tech sales teams.