LIVE WEBINAR | WEDNESDAY 24 AUGUST | 12PM AEST
Using tech to sell more of your tech
Learn why Aussie tech businesses are flocking to the HubSpot CRM platform to create a 'compelling revenue machine' for their business
As you know, the tech scene moves quickly. While many high-growth companies have made use of multiple tools in the past, more and more are looking toward software solutions that can do it all; they want an all-in-one comprehensive system that is feature-rich and fancy-free.

Join our upcoming webinar on Wednesday 24 August, at 12PM AEST, where we will be discussing the benefits of the HubSpot CRM platform for Aussie tech businesses, and why it's fast becoming the 'it' tool for tech companies around the world.

We'll present on the tools and approaches Aussie tech companies can use to make their selling more efficient. If you're interested in improving your tech businesses' sales forecasting, asynchronous selling, and implementing a platform that will transform how your business, does business, make sure to secure your spot.
A peek inside
This webinar will be hosted by Concentrate Directors Owen Scott and Greg Williamson who have a combined of 50+ years experience in B2B tech sales and marketing.
The webinar will run for 45 minutes and take a deep dive into the emerging sales and marketing challenges facing Australian B2B tech businesses today and how the HubSpot CRM platform can help resolve them.
Join us and discover:
How Aussie tech businesses are using sales tech now
The opportunities for sales efficiency gains in the HubSpot CRM platform
How to successfully implement or migrate to the HubSpot CRM platform
After the session, Owen and Greg will be available for a live Q&A session to answer any burning questions you may have.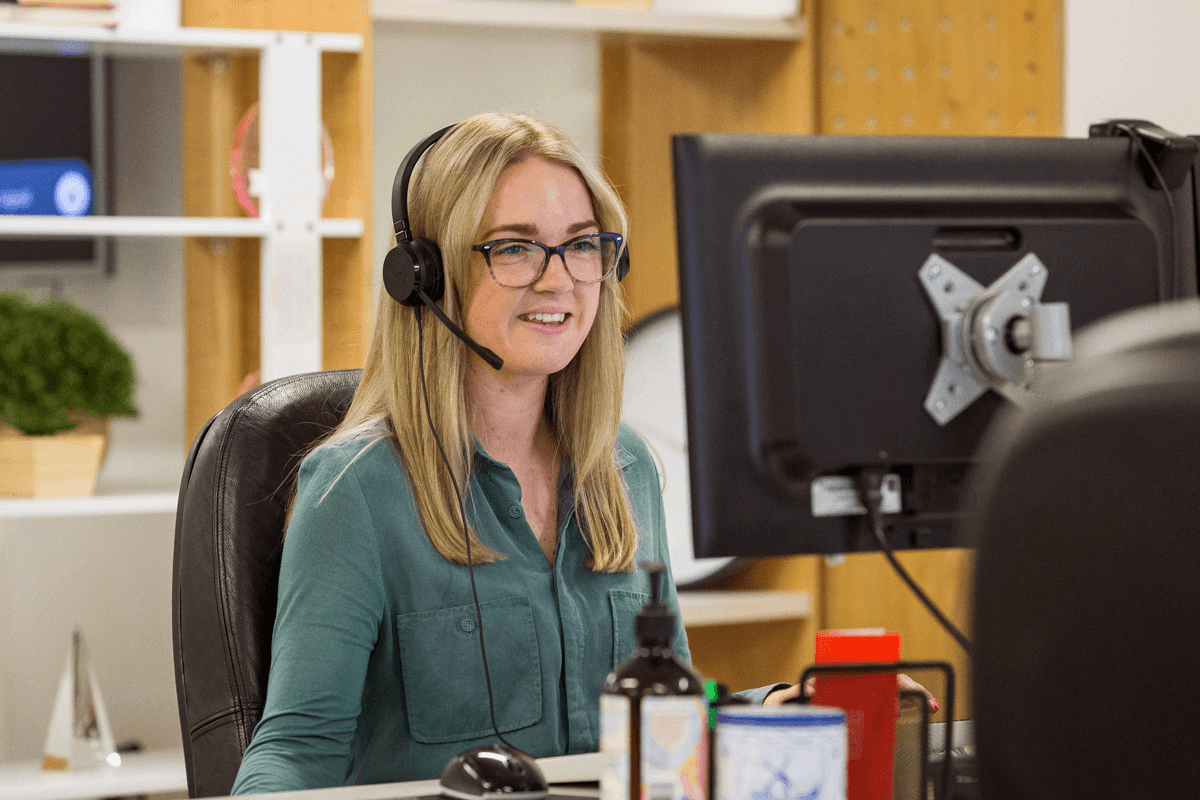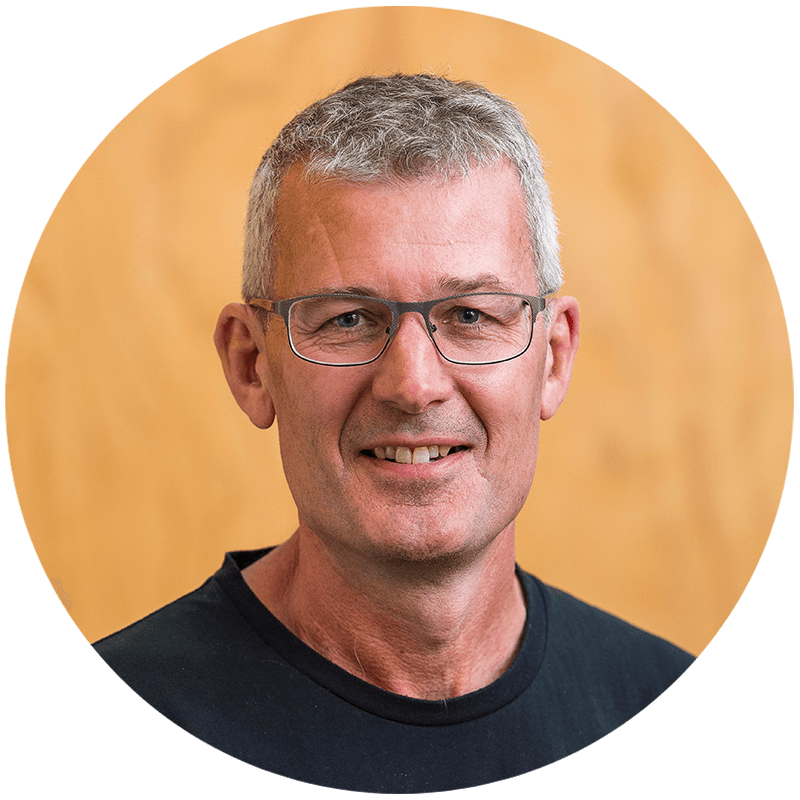 Owen Scott
Managing Director & Founder at Concentrate. Extensive experience in the New Zealand technology industry, in technical, sales and marketing roles.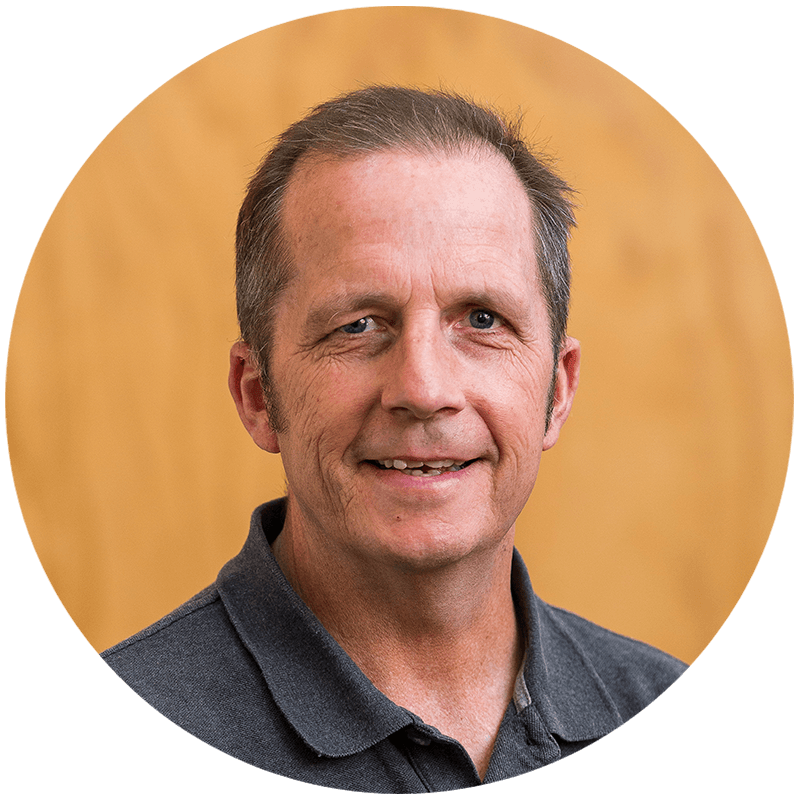 Greg Williamson
Director at Concentrate. Experienced tech marketing professional with deep expertise in lead generation for B2B tech sales teams.