Can CRM stand for 'Compelling Revenue Machine'?
How to build a bullet-proof case for the HubSpot CRM platform in your tech business.
For many Kiwi tech entrepreneurs, DIY solutions are a way of life. Our number eight wire attitude often leads to astonishing innovations—but it doesn't help your tech business build a compelling revenue machine.
If your cobbled-together CRM is putting the brakes on growth, it's time to switch to a more effective solution. Download this eGuide to learn how to effectively pitch the HubSpot CRM Platform in your tech business.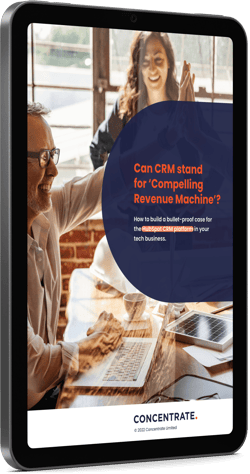 A peek inside
The right information is key to getting a CRM purchase across the line. Our eGuide explains all of HubSpot's best bits, and how to position them to appeal to your senior leadership team.

The difference between crafted and cobbled
Many of the large players in the CRM space have acquired their suite of tools from other companies. HubSpot's ethos to develop and build in-house delivers means your team benefit from a fully integrated contact management system.

Overcoming the "if it ain't broke" mentality
Get buy-in on upgrading to a modern CRM, even if your legacy system gets the job done. Show decision-makers how an integrated platform boosts growth by addressing key pain points.

Show them the money
The HubSpot CRM platform yearns for a good return on investment. Learn the cold hard ROI facts that will have dollar signs flashing in your C-Suite's eyes.

Pitch to ditch your current CRM
Position HubSpot in the context of each executive's objectives and priorities to overcome common objections.
Understanding the benefits of HubSpot CRM and backing them up with qualitative data is the most effective way to build your business case. Get ready to replace your outdated CRM with a Compelling Revenue Machine.
About the author
As the Managing Director of Concentrate, Owen has extensive experience in the New Zealand technology industry, in technical, sales and marketing roles. Owen was recently appointed as a HubSpot Master Trainer – the first one in New Zealand.

His career has been focussed on helping businesses successfully develop, use or commercialise technology-based products and services. This includes periods working in the United Kingdom and the USA.

He analyses the sales and marketing benchmarks for Concentrate's annual Market Measures report, with insights from numerous New Zealand technology companies, and comparison data from their USA counterparts.

Currently, Owen's focus lies with implementing sales CRM systems to align sales and marketing activity for Concentrate and it's clients.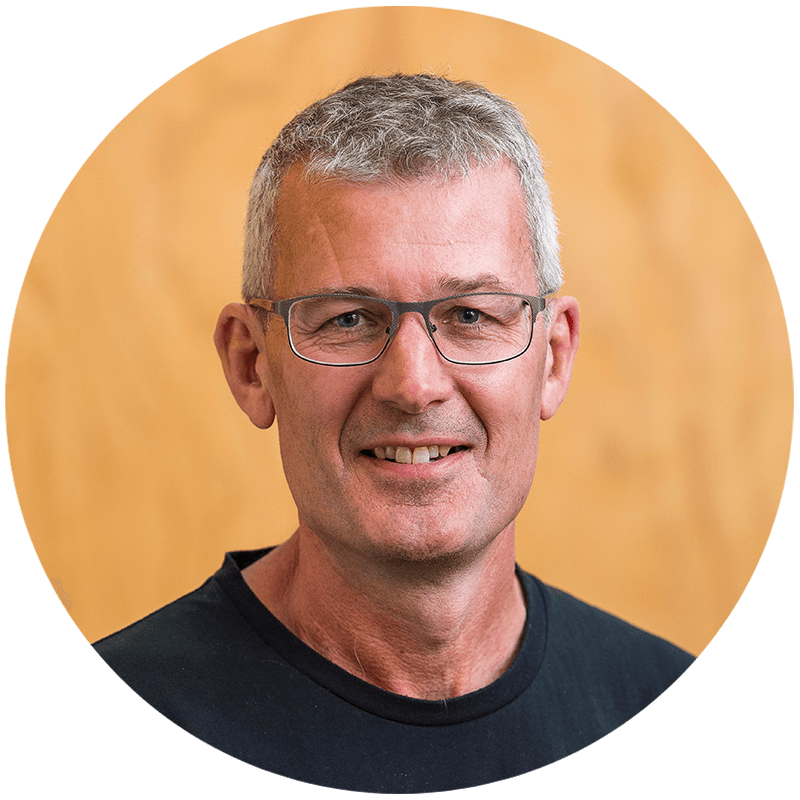 Owen Scott
Director at Concentrate