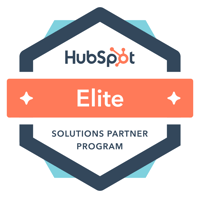 HubSpot Elite Solutions Partner for your tech business
The B2B Technology & SaaS growth experts
Considering HubSpot? Want to get more value out of your HubSpot investment?
We can help.
We are an award-winning agency that helps B2B Technology and SaaS companies across Australia and New Zealand grow better. Our team of HubSpot experts and tech industry specialists can help you leverage the HubSpot CRM platform to attract, engage and delight customers.
Concentrate is a HubSpot Elite Solutions Partner and the largest tech focused HubSpot agency in Australasia. In 2019 we were selected as the only HubSpot Master Trainer agency in New Zealand.
"Concentrate were early adopters of HubSpot. So, their long-term experience with the platform coupled with a deep understanding and knowledge of tech companies, made them a perfect match for us."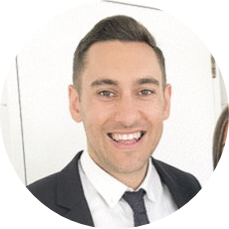 Callum Cook
Co-Founder, PTminder
Our diverse team of strategists, creatives, and marketing technologists are well equipped to help you grow better.
Our Work
We've helped some of New Zealand's best technology brands grow.

Financial Services Council
A non-profit membership organisation that represents the financial sector in NZ were looking for a partner to help them maximise the HubSpot CRM platform so they could use their growing database more effectively to drive results.

Rose Batteries
A global company with a global reputation, Rose Batteries knew their website was not reflecting its authority in today's online driven B2B buying cycle.

Aeroqual
Aeroqual resolved communication silos by migrating disparate systems to the HubSpot CRM platform, now their marketing and sales dashboards are transparent.

PTminder
PTminder has used the HubSpot platform, supported by Concentrate since 2018, achieving 25% increase in web traffic and 10% growth in leads over that time.

Tradify
Since working with Concentrate, Tradify have seen a significant increase in the number of paid subscriptions by using HubSpot's marketing automation platform.
"As one of our first agency partners, Concentrate have played an important role in the growth of HubSpot in New Zealand. They have taken international best practice from HubSpot and applied it with real benefit to their clients, particularly in the hi-tech sector. As a HubSpot Elite Solutions Partner, and with Owen Scott's appointment as the first and only HubSpot Master Trainer in the country, Concentrate are ideally placed to help their clients grow better."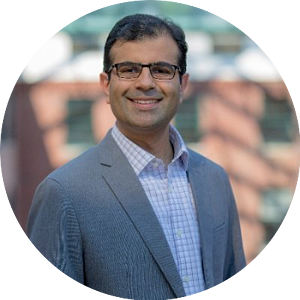 Jeetu Mahtani
Managing Director, International HubSpot