Hunt for the sales unicorn

Reinventing tech sales in a post-Covid 19 world.
Traditional lead sources have vanished – how can you take a fundamentally different, less high-touch approach to selling your tech?
Many Kiwi tech companies have traditionally relied on talented salespeople to drive sales through in-market trade shows and sales calls. Post-Covid19 you need to find different ways of finding and converting leads. Download this eBook to learn more about how to build a sales system that works without relying on those travelling sales unicorns.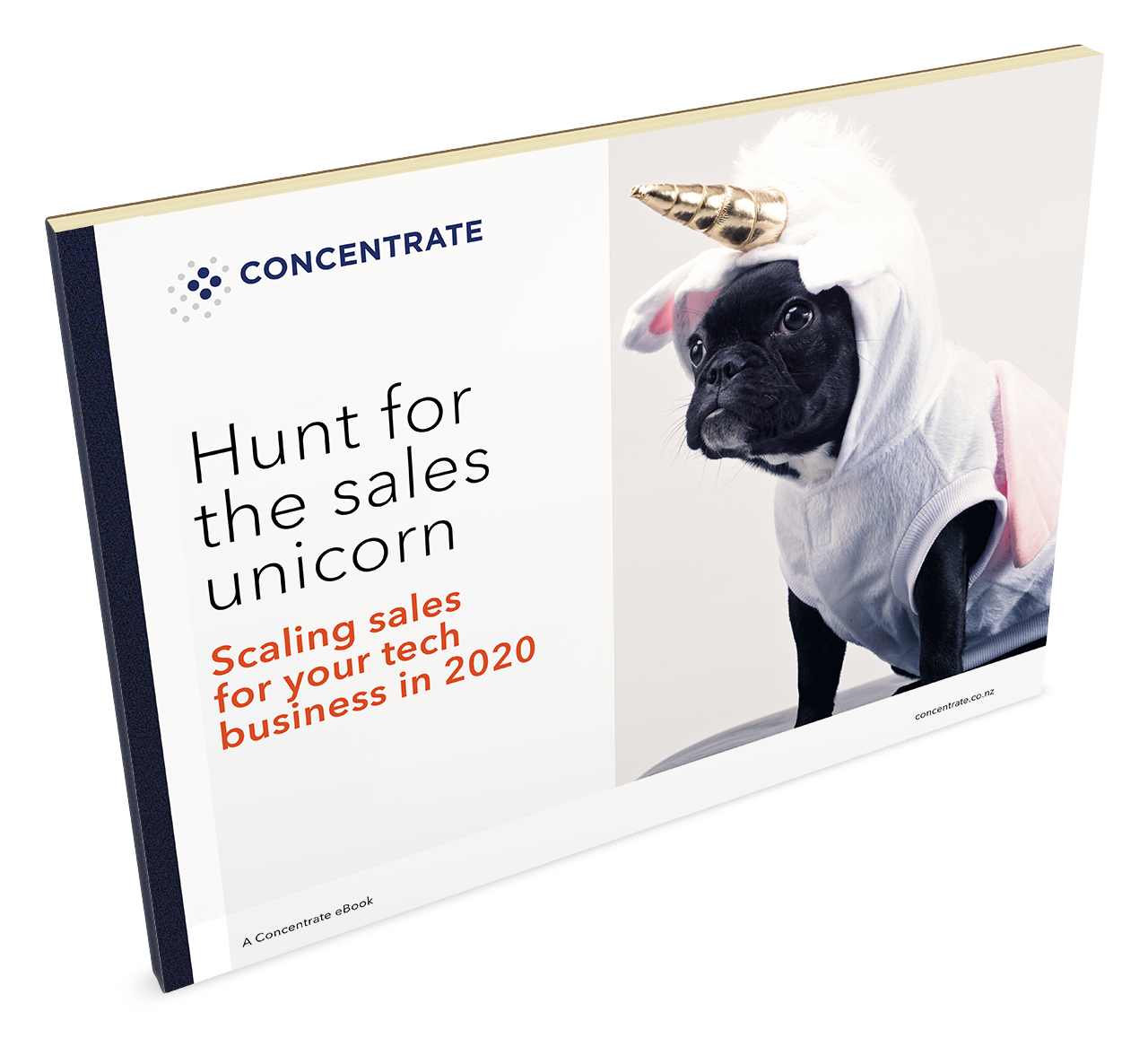 A peek inside
Instead of hunting for a sales unicorn, a more practical approach is to grow one of your own. Our eBook outlines the fundamental philosophy of improving sales productivity and performance, and the steps to get there.

Transitioning from founder-led sales to scalable selling
What typically happens is that founders or senior executives tend to sell to new customers, because they're the ones with all the knowledge and insight. When a dedicated salesperson is hired, tech businesses make the mistake of hunting for a unicorn.

Sales efficiency from indirect lead generation
A better way to look at the challenge of driving new business is to take a classic 'engineering' approach. i.e., break the sales problem down and develop a solution that fits.

Growing your own efficient sales unicorn
The idea is to focus on talented people that can work within a bigger 'machine' of selling. They can constantly learn and improve, and ultimately work towards becoming a sales unicorn in their own right.

Seven steps to building a sales machine
The practical seven steps to putting this system into place including focusing on the role within a defined process, supporting with quality leads and a suite of productivity tools to improve efficiency and increase visibility to results.
The solution is to recruit talented, junior salespeople and supporting them with a finely tuned sales machine. It's that approach that will enable you to scale your sales, while hopefully growing some sales unicorns of your own.
About the author
As the Managing Director of Concentrate, Owen has extensive experience in the New Zealand technology industry, in technical, sales and marketing roles. Owen was recently appointed as a HubSpot Master Trainer – the first and only one in New Zealand.

His career has been focussed on helping businesses successfully develop, use or commercialise technology-based products and services. This includes periods working in the United Kingdom and the USA.

He analyses the sales and marketing benchmarks for Concentrate's annual Market Measures report, with insights from numerous New Zealand technology companies, and comparison data from their USA counterparts.

Currently, Owen's focus lies with implementing sales CRM systems to align sales and marketing activity for Concentrate and it's clients.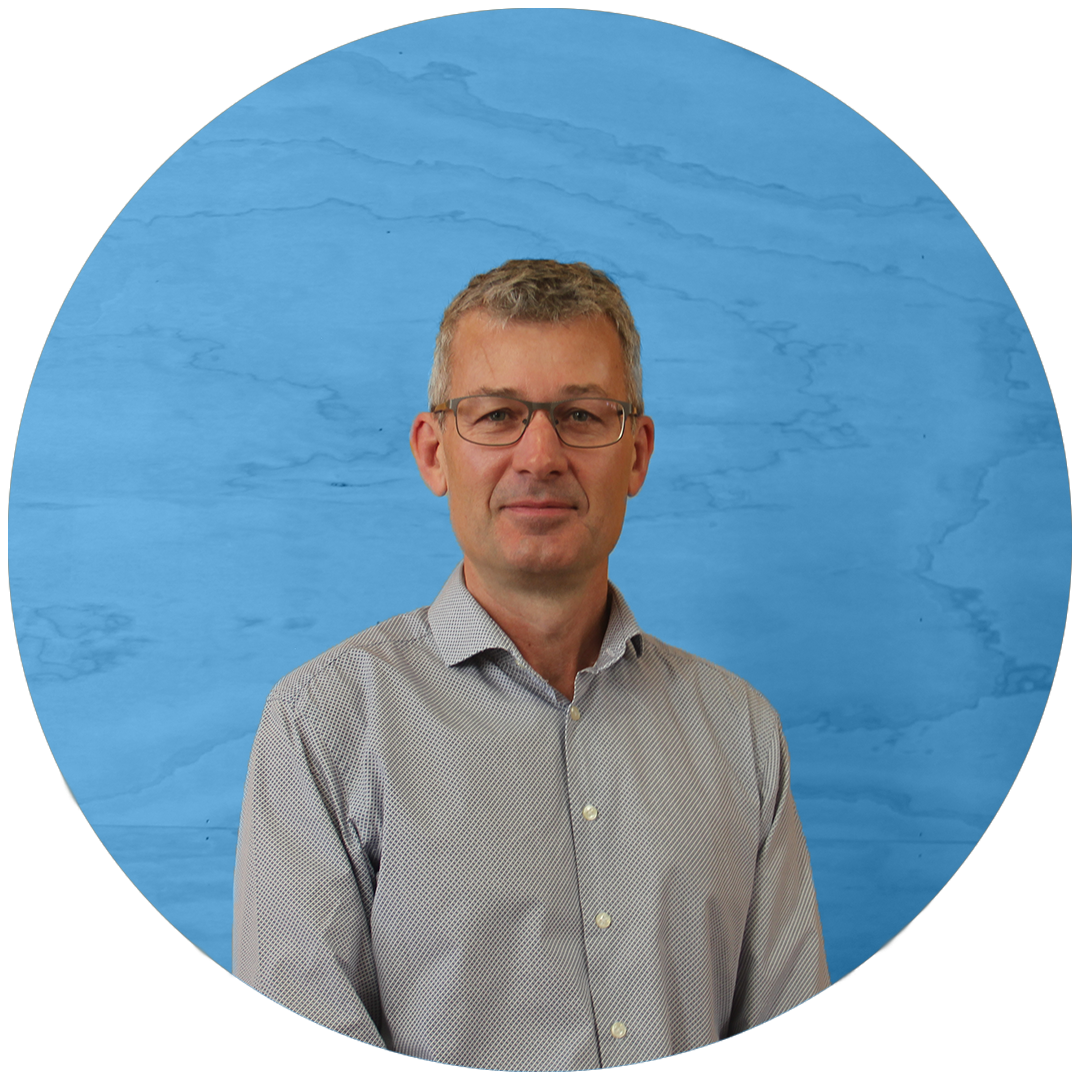 Owen Scott
Director at Concentrate