Build your own tech stack now
Sales & Marketing Technology Stack
What sales and marketing technology is right for your tech business?
With the right technology, you can drive your sales and marketing more efficiently, and have better visibility of the results. Since there's so much to choose from, the first question most tech companies ask is: which is the best fit for us?
Think of it this way: the tech you choose for your sales and marketing is akin to choosing the right building materials when constructing a house. You make your decisions based on the kind of house that's being built, and it's the same for your tech stack. You need the right tools for the job.
In this eGuide, we outline the key components of a comprehensive sales and marketing tech stack, and the different products you can use to build it.
What's inside this guide to your tech stack
We contrast and compare different tech options for:

Marketing automation
Automate all the repetitive and tedious tasks such as email marketing, reporting, workflows, SEO audits and more

Website
You need a content management system and complimentary tools for creating landing pages and lead capture forms

Content delivery
Everything from webinars to blogs to eBooks to video to social media needs the right tech

Sales enablement
There are so many different sales productivity tools available, starting with your CRM
We've also thrown in a couple of success stories about our clients and how they're benefitting from harnessing the right sales and marketing tech. Well worth checking out.
About the author
As the Managing Director of Concentrate, Owen has extensive experience in the New Zealand technology industry, in technical, sales and marketing roles. Owen was the first person appointed as a HubSpot Master Trainer – in New Zealand.

His career has been focussed on helping businesses successfully develop, use or commercialise technology-based products and services. This includes periods working in the United Kingdom and the USA.


Currently, Owen's focus lies with implementing sales CRM systems to align sales and marketing activity for Concentrate's tech clients.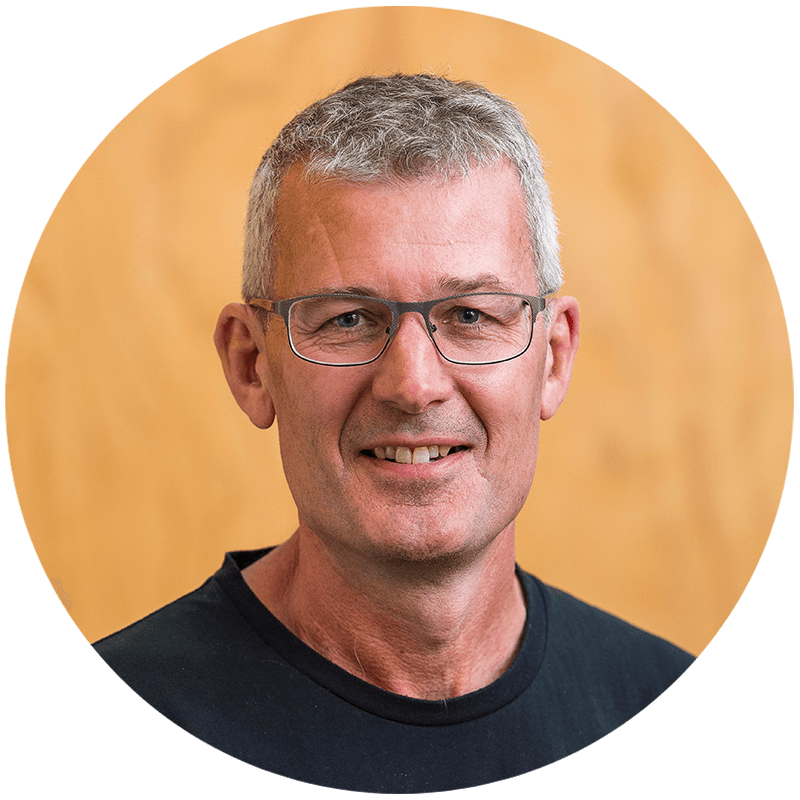 Owen Scott
Director at Concentrate