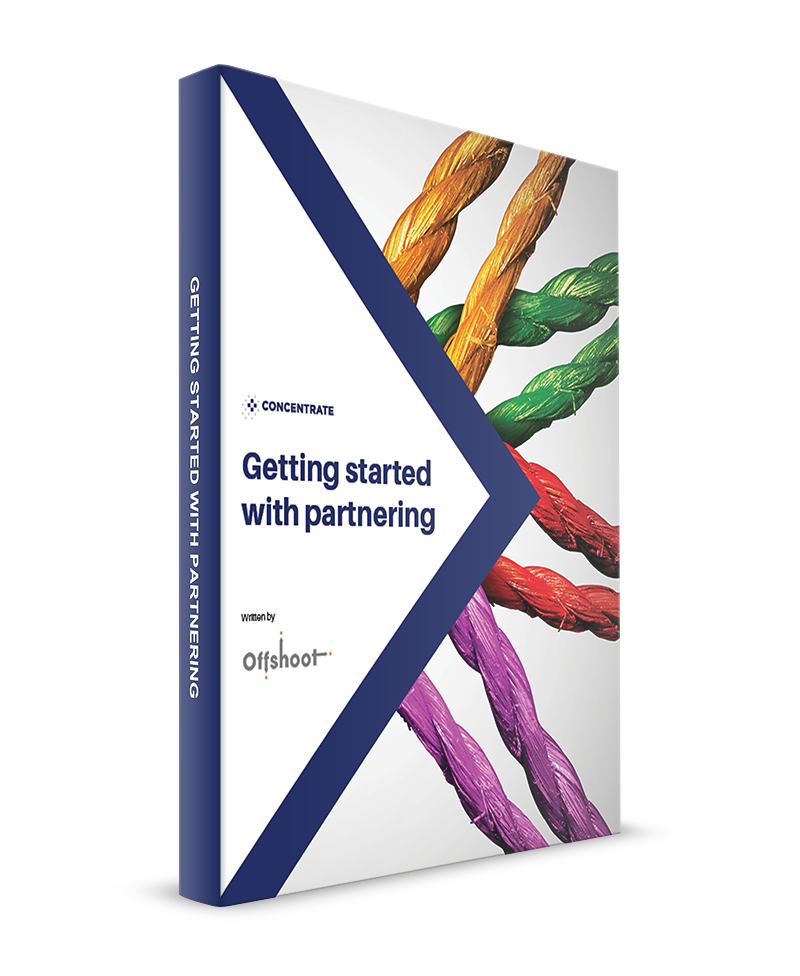 Getting started with choosing a channel partner

How do you find a channel partner that's the right fit for you and your business?
There are many benefits from forming a reseller relationship with another business. For a channel partnership to be successful, there are some important considerations to keep in mind.
Our channel partnering guide will help you to:
Decide if you're ready to form a partnership

Guide you in selecting the right channel partner

Making sure your values, goals and objectives are aligned with your prospective partner

Making the most of your relationship with your channel partner.
A peek inside
For Kiwi tech companies, channel partnering is a great way to grow your customer base, access additional resources, and scale your business. Successful partnerships require a lot of effort from both sides, and it's critical to find a partner who shares your goals and objectives. So where do you start?

Are you ready to partner?
If you have a good understanding of your customers, and of your own competitive advantage, you're probably in a good position to form a channel partnership. But you also need to be able to offer a potential partner reasons to join up with you.

Finding the perfect channel partner
A successful long-term channel partnership requires focus, investment and time. There are some key areas you should focus on when identifying a channel partner that will fit best with your business, and it's important to take the time to work through each one.

Aligning expectations
Communication is key. From the very beginning, both partners need to be crystal clear about what it is they hope to achieve. Make sure you know what your channel partner wants from the relationship too.

Maximising your channel partnerships
You've put a lot of thought, time and effort into finding a channel partner and setting up the joint venture. Now it's time to make sure it pays off by maximising the partnership.
About the author
As the Managing Director of Concentrate, Owen has extensive experience in the New Zealand technology industry, in technical, sales and marketing roles. Owen was recently appointed as a HubSpot Master Trainer – the first and only one in New Zealand.

His career has been focussed on helping businesses successfully develop, use or commercialise technology-based products and services. This includes periods working in the United Kingdom and the USA.

He analyses the sales and marketing benchmarks for Concentrate's annual Market Measures report, with insights from numerous New Zealand technology companies, and comparison data from their USA counterparts.

Currently, Owen's focus lies with implementing sales CRM systems to align sales and marketing activity for Concentrate and it's clients.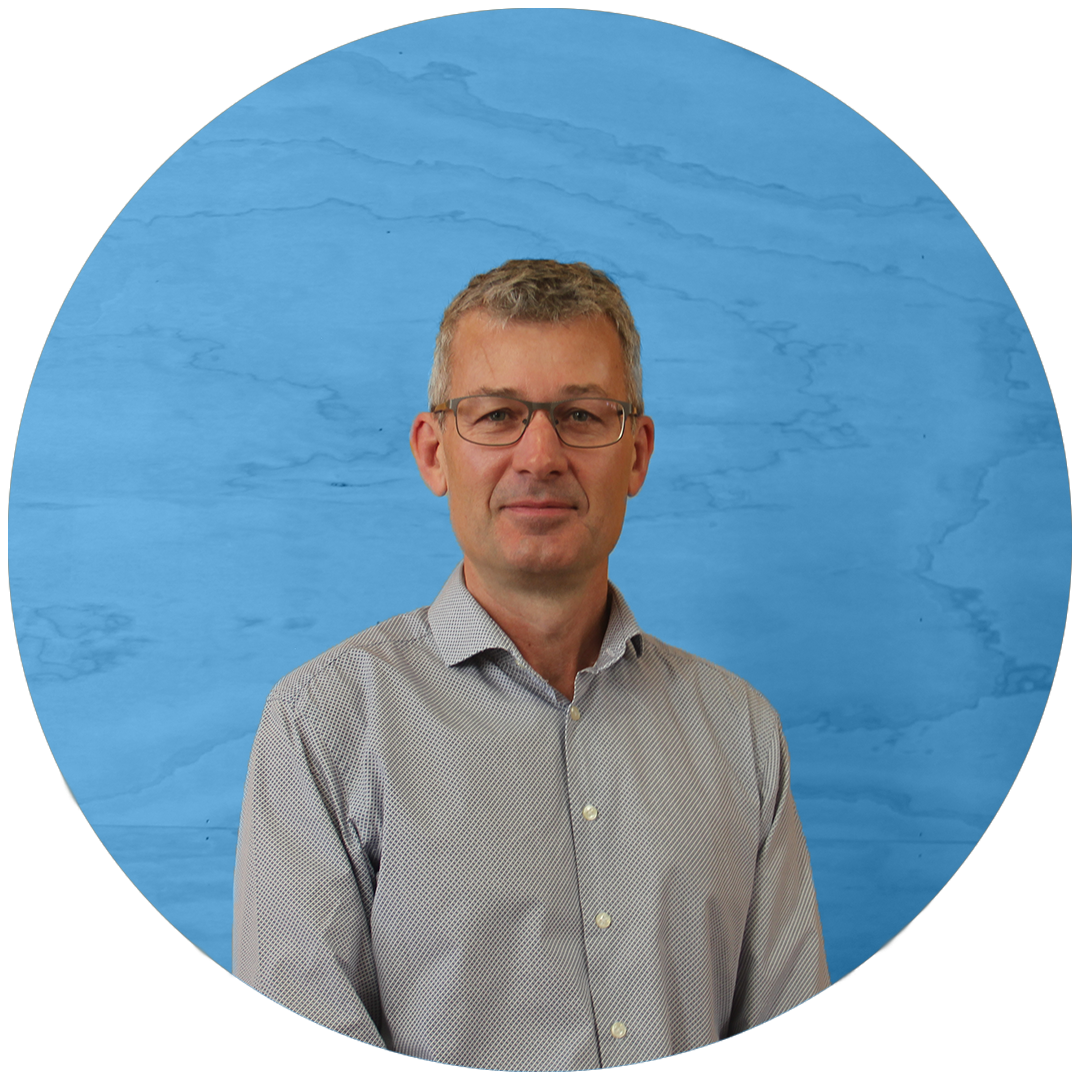 Owen Scott
Director, Founder and Tech Marketing expert at Concentrate
"Selling electronic products into over 40 countries through a complex channel is a huge challenge. Concentrate understand this and bring us real insights into sharpening our strategy and using online technology to connect with our whole supply chain."
Brent Archer
CEO, AuCom Electronics
"There is a direct correlation between the activities managed by Concentrate on our behalf, and increased brand awareness in our target markets. By focussing our attention, and keeping us on task we are making significant gains as a new entrant in the Australian market."
Philippa Youngman
Director, Pivot Software
"Before engaging with Concentrate we had been doing our marketing in-house – it was slow and going nowhere. Since then we have been able to focus on our day jobs while Concentrate has helped accelerate our growth strategy with great results."
Bruce Franks
CEO, DataCol