Webinar Recording
Getting started with partnering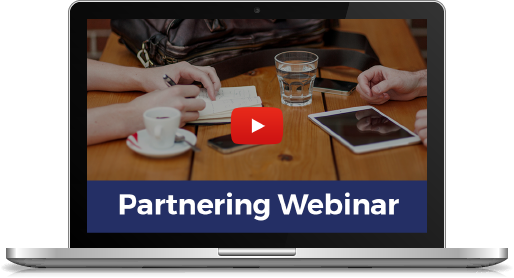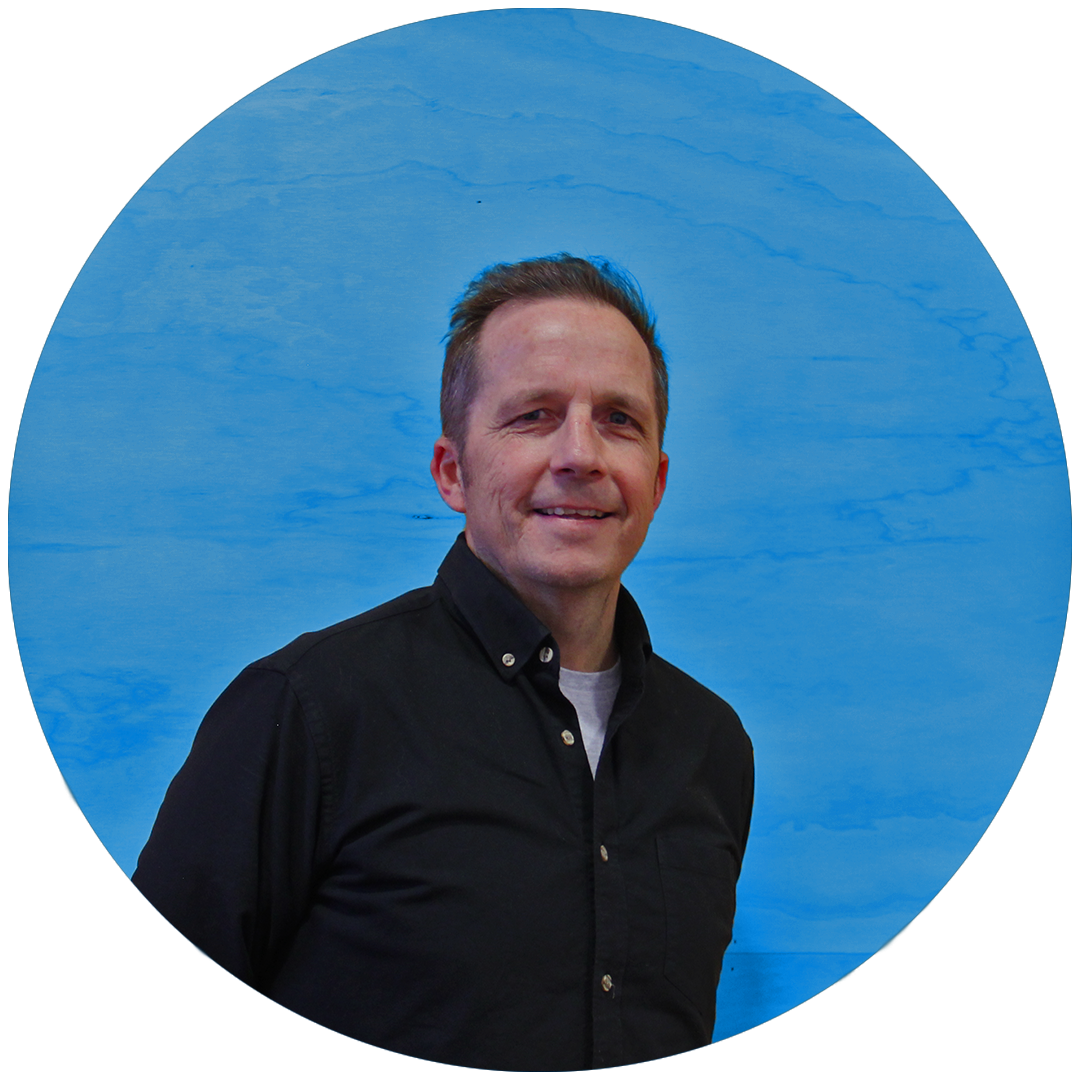 Greg Williamson (Concentrate)
Experienced tech marketing professional. Has worked on projects with exporters from the software, electronics, engineering, medical device and specialised manufacturing sectors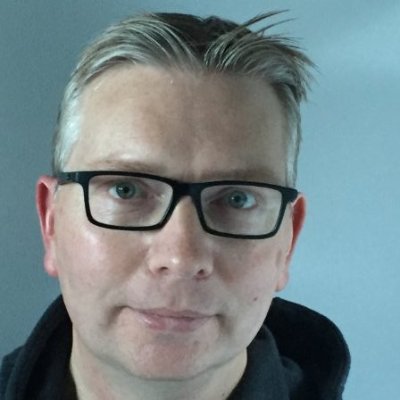 Tim Howell (Offshoot Consulting)
Years of tech marketing experience. Has a background in tech start-ups in both B2C and B2B within New Zealand and globally. Helped advise several start-ups on their go to market strategy
Partnering advice for Kiwi tech companies
Webinar recorded on 3 May 2017
Tim Howell (Offshoot Consulting) and Greg Williamson (Concentrate) hosted this webinar to support our eBook on partnering for Kiwi tech companies.
Partnering is a tried and tested strategy for tech companies to grow their business. Our 2016 Market Measures report showed us that there is a positive relationship between using a reseller or distributor, and high turnover growth, which makes us ask why aren't more Kiwi tech companies using partnering as a strategy?
This webinar breaks down best practice strategies for Kiwi tech companies looking to develop effective partnerships.
We discuss:
Whether you are actually ready for a partner

How to find that perfect match

Aligning expectations with your partner

Maximising your relationship
This webinar is useful for:
New Zealand technology company owners
New Zealand technology company marketing managers
New Zealand technology company CEOs