ON-DEMAND WEBINAR
B2B Tech: Scaling B2B tech sales
The role of soft and hard skills
What does it take to transform your B2B tech selling from sales unicorns to digitally enabled teams?
Do your customers like you? Is that why they buy from you? Or is it because they have confidence in your expertise? Or is it a combination of both?
What we're talking about is the difference between hard skills and soft skills. The Kiwi mindset places importance on personal relationships in business, but do you really need to be liked by your customers to sell to them?
On the flip side of that coin, how much importance is placed on hard skills i.e. your industry expertise, knowledge and the tools of trade you use?
To sort out the difference between hard vs. soft skills and the role they play in your B2B selling, watch our on-demand webinar in conjunction with Apprento that will help you transform your B2B selling.
Register for the webinar recording

About Apprento
Apprento is New Zealand's first Sales Acceleration Platform with a mission to grow the capability and professionalism of B2B salespeople globally and in doing so help more companies grow! We do this through attracting, placing and coaching high potential people into sales and customer-facing roles, accelerating existing sales teams performance to drive greater results and building a community of future sales leaders. They grow your sales by growing your salespeople!
What we cover:
Soft skills
Why it's more important to focus on being respected rather than liked
The importance of listening, questioning, understanding
How to position yourself as an expert and challenge prospects
Hard skills
How to build a sales playbook
What sales technology you need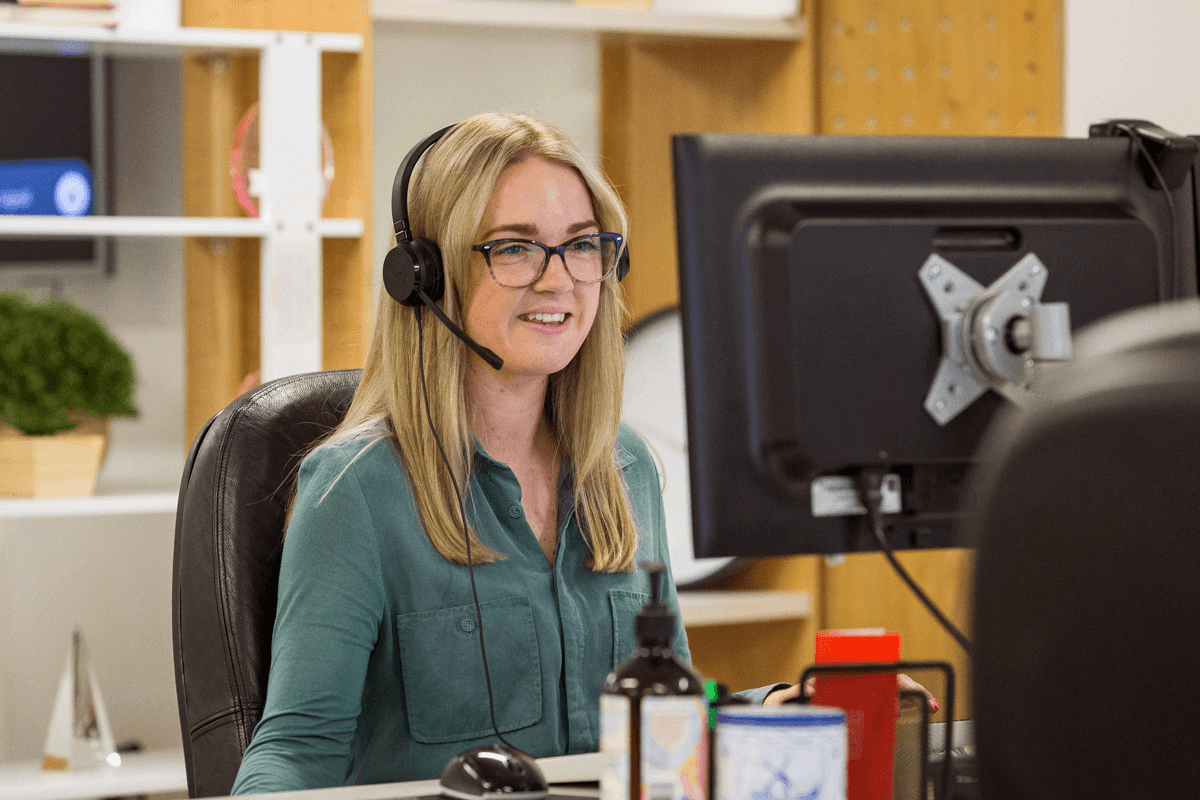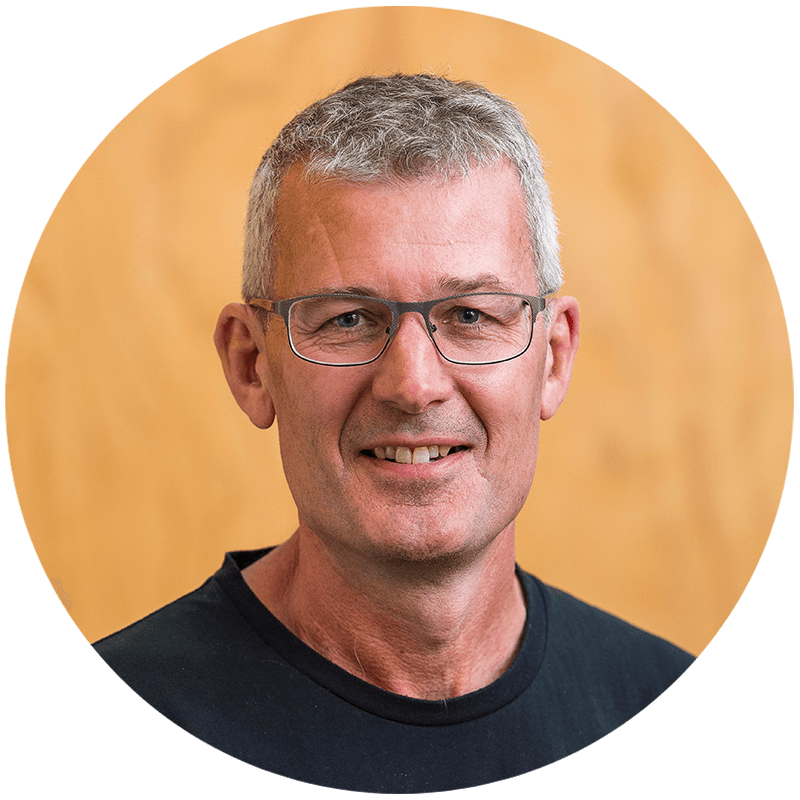 Owen Scott
Managing Director & Founder at Concentrate. Extensive experience in the New Zealand technology industry, in technical, sales and marketing roles.
Alex McNaughten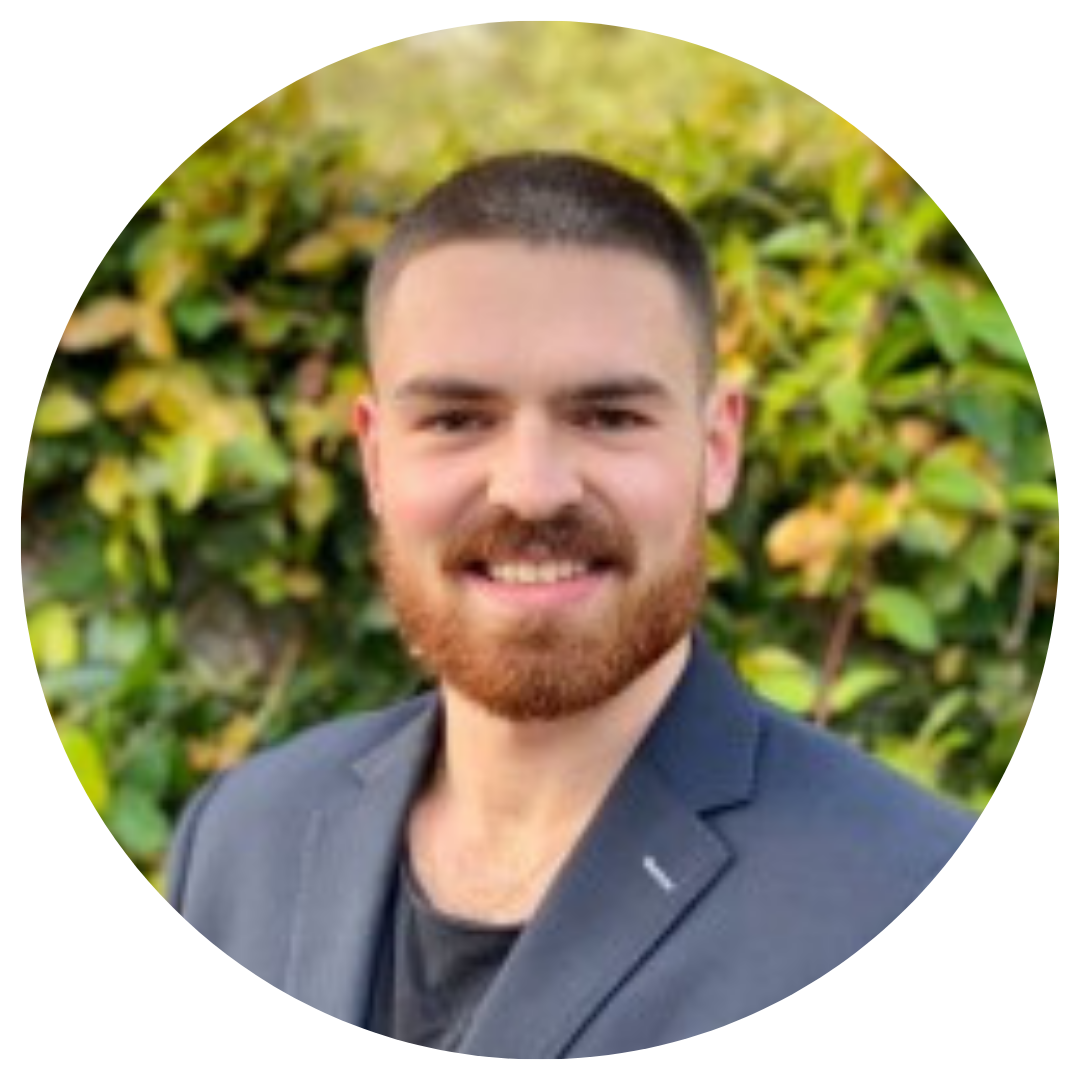 Alex McNaughten
Co-Founder at Apprento. Experienced business owner, sales & leadership coach on a mission to grow New Zealand's B2B selling capability.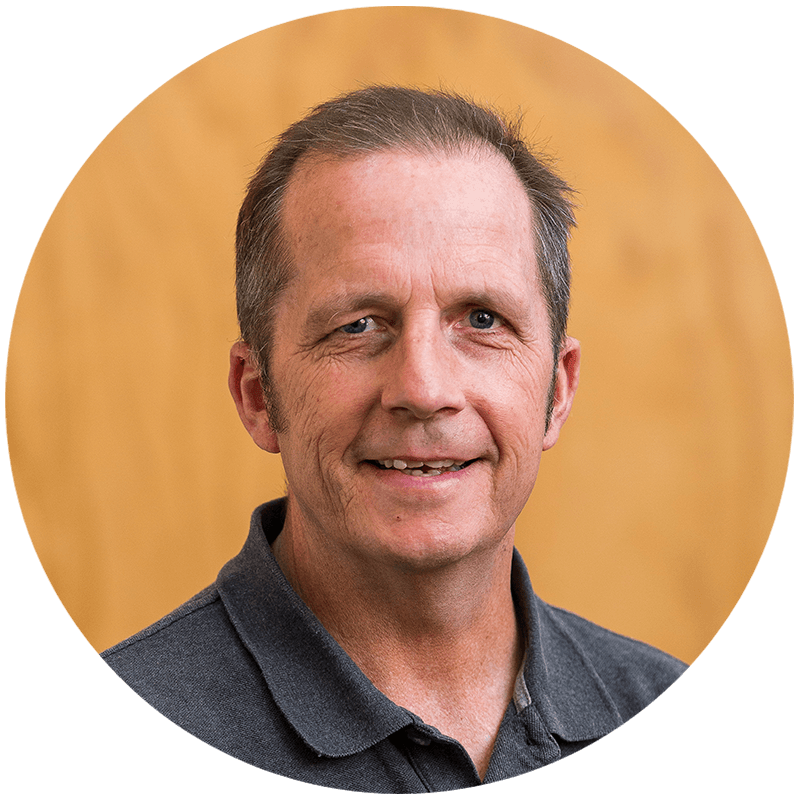 Greg Williamson
Director at Concentrate. Experienced tech marketing professional with deep expertise in lead generation for B2B tech sales teams.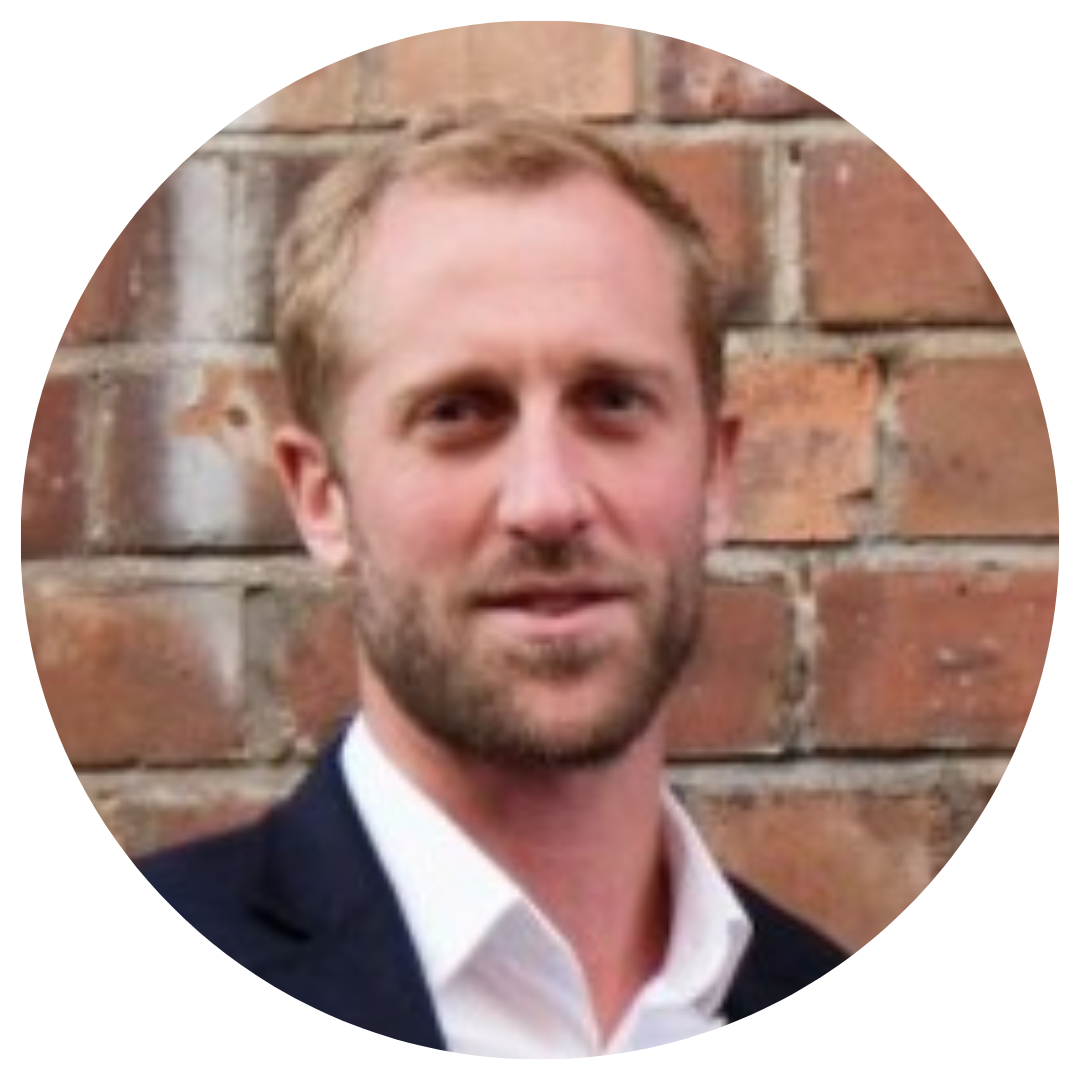 Scott Freeman
Co-Founder & CEO at Apprento. Experienced salesperson, business leader and founder with extensive experience in the recruitment, search and training sectors.