6 ways technology can transform your marketing in 2023
TECH WEEK EVENT | ON-DEMAND WEBINAR
It's getting tougher for companies to drive marketing momentum without the right tech on board.
If you're struggling with an incohesive tech stack, where your marketing processes are working separately from each other, you won't be getting the most out of your marketing efforts.
That's where marketing automation comes in. It's about how you can use technology to improve the efficiency of your marketing while improving the visibility of the results. It's a combination of software, strategy, and customer-centricity, allowing you to nurture prospects with personalised, useful content and workflows.
Join Owen Scott and Greg Williamson in this webinar recording, directors at Concentrate, a marketing tech company driven to help tech companies get more leads, more sales and more customers.
Register to watch our free Tech Week webinar recording
The upshot is a conversion of prospects to delighted customers, and customers to cheerleaders for your business. And to really get the marketing automation machine humming, you need the right tech on board.
That's why you won't want to miss the chance to watch this webinar recording where we take you through everything you need to know about marketing automation and the technology behind it.
What we cover:
Marketing automation - the inbound model and how tech supports it
How it works with your website, CRM and other technologies
Your tech stack - what are you currently using?
Our tech stack - how it works
The six ways you can use marketing automation to transform your productivity and smash your lead gen goals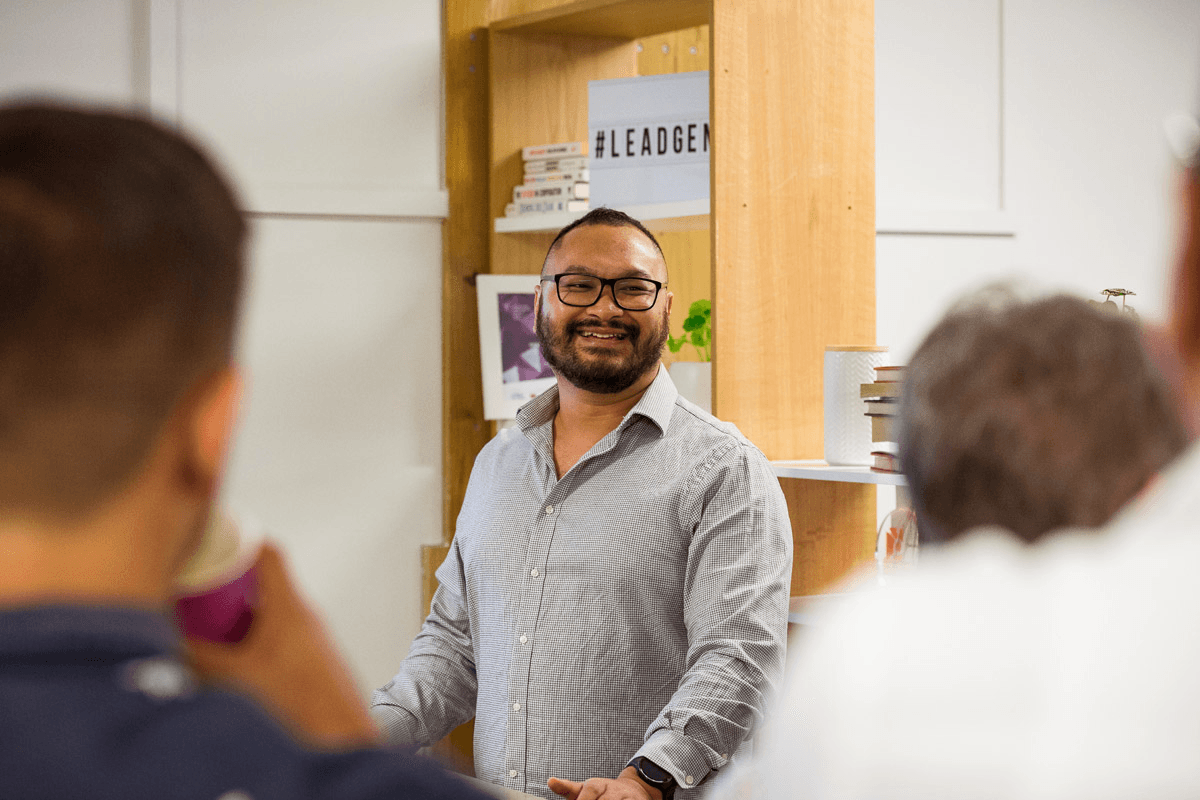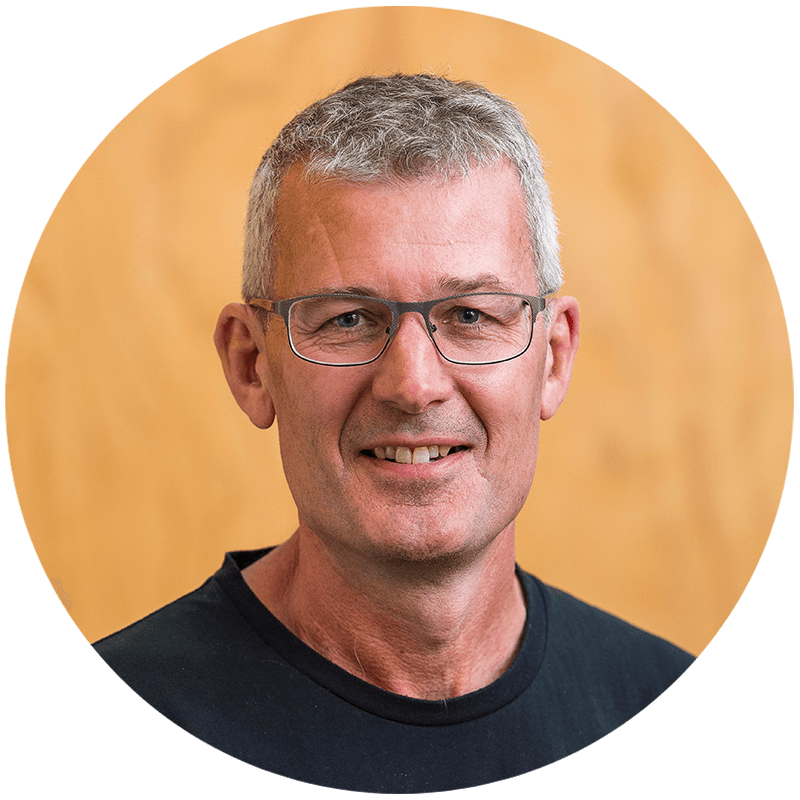 Owen Scott
Managing Director & Founder at Concentrate. Extensive experience in the New Zealand technology industry, in technical, sales and marketing roles.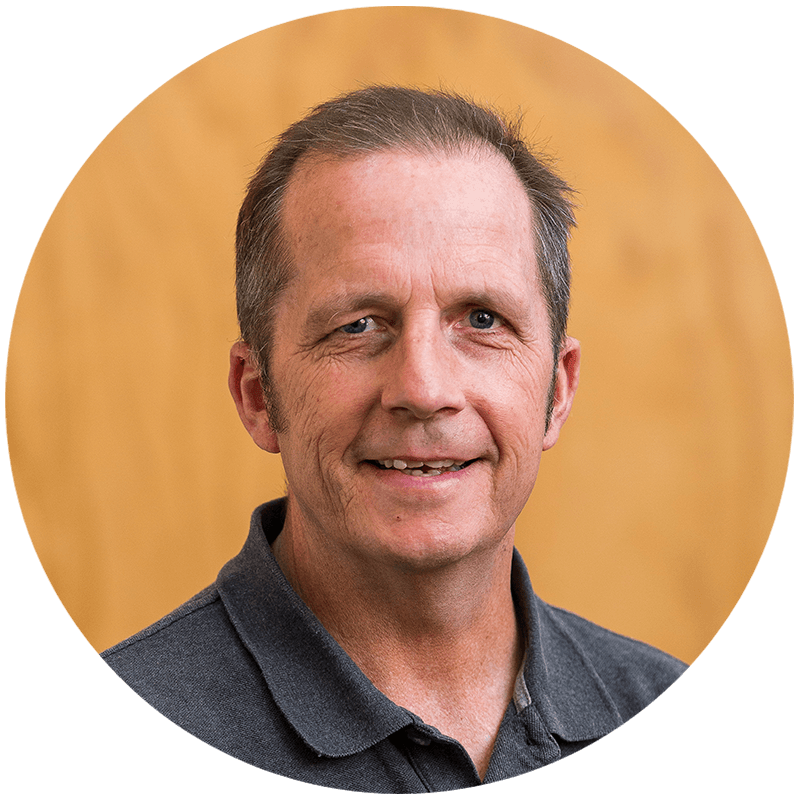 Greg Williamson
Director at Concentrate. Experienced tech marketing professional with deep expertise in lead generation for B2B tech sales teams.