Using tech to sell more of your tech
How Kiwi tech businesses can make CRM stand for 'compelling revenue machine'
TECHWEEK 2022 | ON-DEMAND
WEBINAR
New Zealand's festival of tech and innovation – Techweek is a nationwide series of events, showcasing and celebrating New Zealand innovation.
We presented a session on the tools and approaches Kiwi tech companies can use to make their selling more efficient, especially into offshore markets. We also offer some advice around best practice amongst New Zealand's highest growth tech companies, and how companies can review their own sales and marketing tech stack.
Watch the webinar recording
We cover:
How Kiwi tech businesses use sales tech now
The opportunities for sales efficiency gains
How to successfully adopt CRM and other marketing and sales tech
Including a Q&A session at the end of the recording.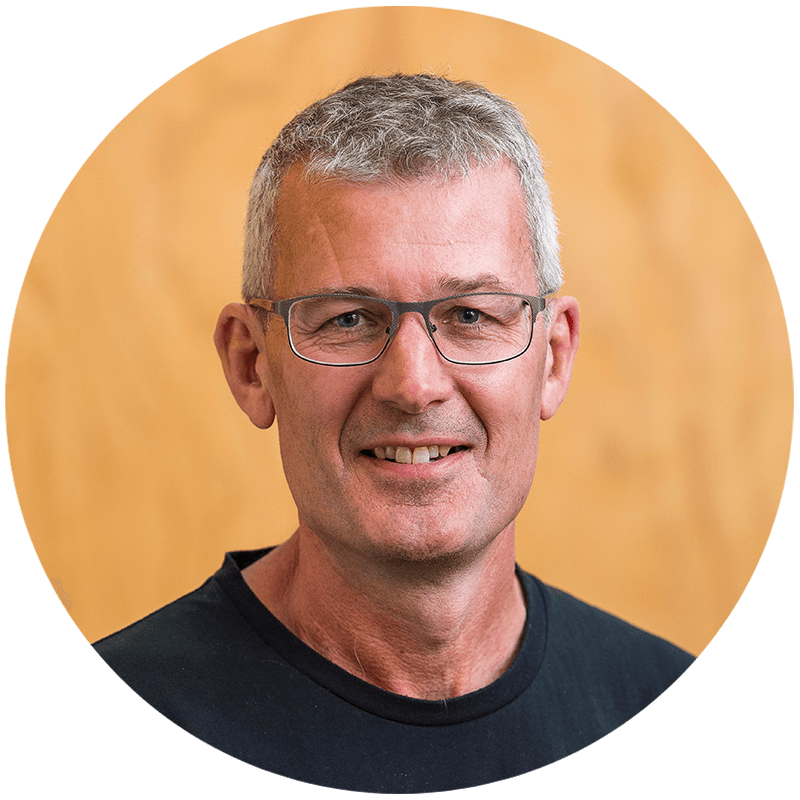 Owen Scott

Managing Director & Founder | Concentrate

Extensive experience in the New Zealand technology industry, in technical, sales and marketing roles.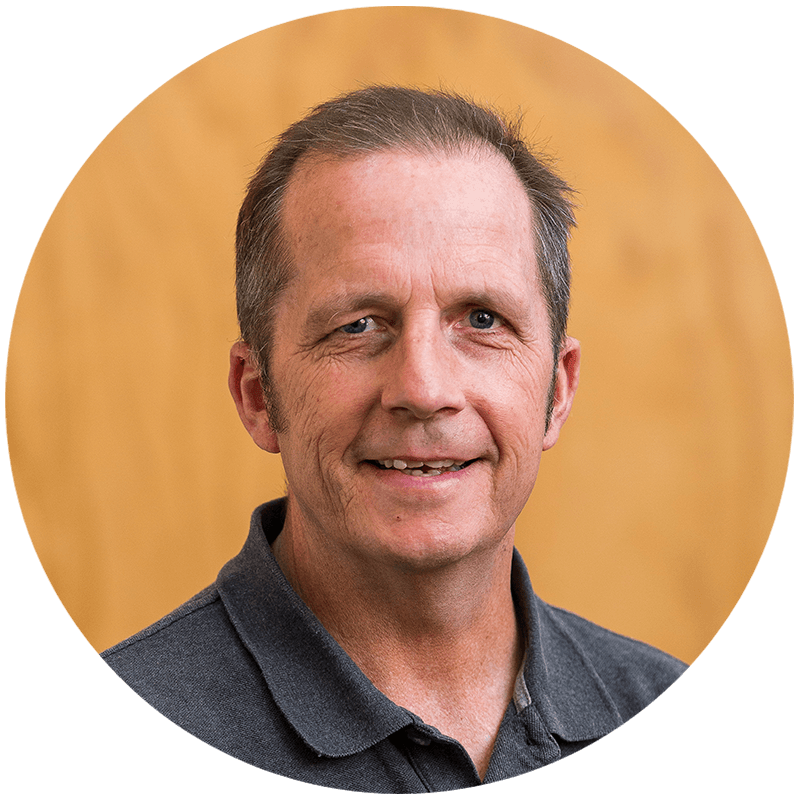 Greg Williamson

Director & Founder | Concentrate

Experienced tech marketing professional with deep expertise in lead generation for B2B tech sales teams.