About Us
Our mission is to help tech companies to use HubSpot to get more leads, more sales and more customers.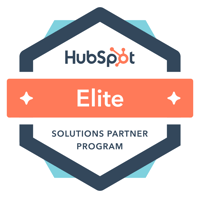 Concentrate's passion is to grow more tech success stories
We'll help you grow better by using the HubSpot CRM platform to find, nurture and qualify sales leads for your sales team to convert into customers.
What's Concentrating?
Concentrate was formed in 2004, and has since worked with hundreds of B2B technology companies across virtually every industry and geography. The technology firms we've worked with have featured on the covers of the New York Times and Time Magazine, been sold to multinational technology giants, launched on stock markets and won numerous awards.

A HubSpot Diamond Partner, Concentrate is the largest B2B tech focussed HubSpot agency in Australia and New Zealand.
Some of the great brands we help grow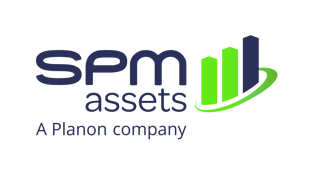 "As one of our first agency partners, Concentrate have played an important role in the growth of HubSpot in New Zealand. They have taken international best practice from HubSpot and applied it with real benefit to their clients, particularly in the hi-tech sector. As a HubSpot Diamond Partner, and with Owen Scott's appointment as the first and only HubSpot Master Trainer in the country, Concentrate are ideally placed to help their clients grow better with the inbound methodology and the HubSpot Growth Platform."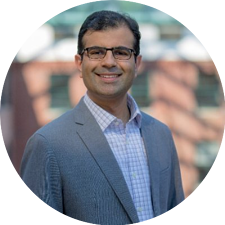 Jeetu Mahtani
Senior VP & Managing Director, International HubSpot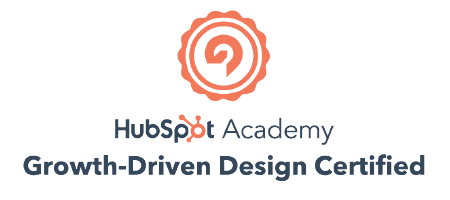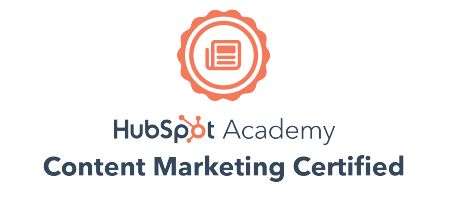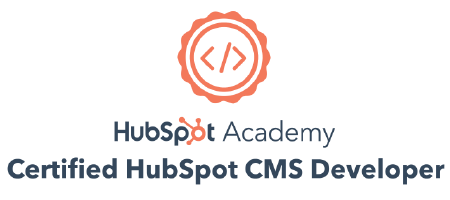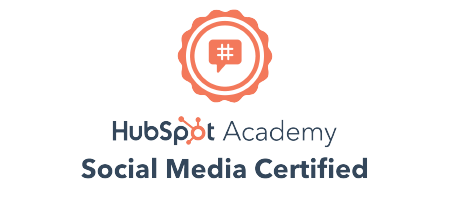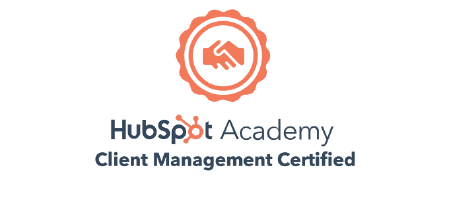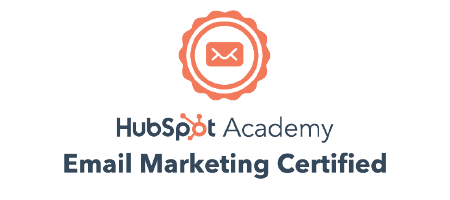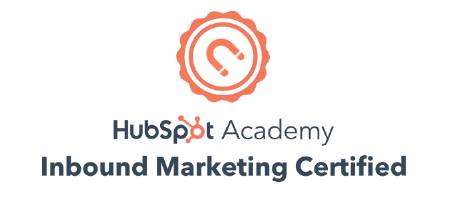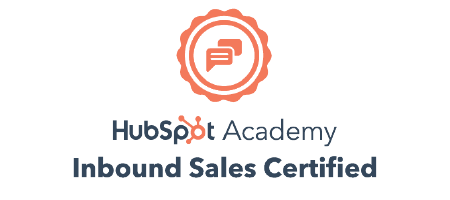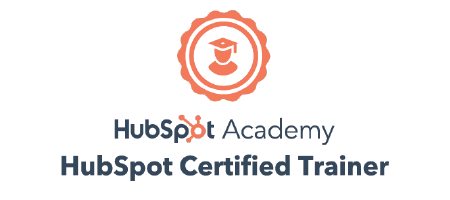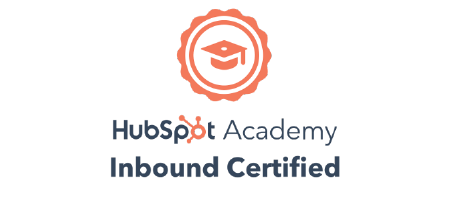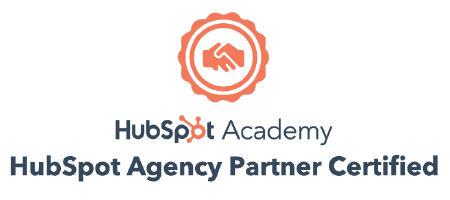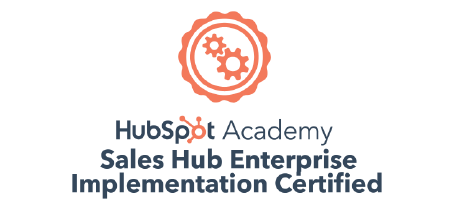 WE ARE LOCATED IN CHRISTCHURCH's HI-TECH HUB.
IT'S EPIC!
As a professional services business we are literally only as good as our people. And it is the diversity of our team that makes it so strong.
With a highly skilled team hailing from New Zealand and seven other nations, we have a depth and spread of experience. In an industry that is male dominated, Concentrate's 60% female workforce is a super-power.
We're on the hunt for talented people with skills in digital marketing, web development, CRM and marketing automation, with a solid tech industry background.