HubSpot CRM Platform
Minimise the risk and maximise the return with your HubSpot CRM platform. Concentrate have expertise right across the HubSpot stack, from onboarding to training to ongoing management of your HubSpot instance.
How can this help my tech company?
HubSpot is a CRM platform that tech companies use to grow revenue by managing their marketing, sales and customer service. As a single, integrated solution it enables tech companies to move faster and be more flexible.
It offers all the tools a tech company needs to attract, convert and then delight their customers. HubSpot is the platform of choice for tech companies, according to our Market Measures research.
Concentrate has been using HubSpot since 2013, and has worked with hundreds of tech companies in New Zealand, Australia and the USA to get the most out of the platform. Firms that wanted to drive efficiency in their sales and marketing, while maintaining great visibility to the results.
Want to buy HubSpot?
A Concentrate consultant can take you through HubSpot's pricing options and arrange the licence purchase.
What can Concentrate do for me?
Concentrate have expertise right across the HubSpot's marketing, sales and service software, and use it everyday to deliver growth for our customers.
Onboarding
Scope requirements to ensure the right fit, implement the software and provide initial user training.
Onboarding
Consulting
Our HubSpot expert ensure your platform is optimised, diagnosing any issues and providing workable solutions.
Consulting
Made with HubSpot
With New Zealand's only HubSpot Master Trainer, we provide market leading HubSpot training programmes.
Made with HubSpot
Management
Eliminate the hassle and overhead of managing your HubSpot platform by outsourcing.
Management
Who have we helped?
Tech brand Aeroqual resolved communication silos by migrating disparate systems to the HubSpot CRM platform.
"One of the attractions of choosing Concentrate was their understanding of the migration project. We had a sense of how big the project was going to be, so we knew how important it was to choose the right migration partner for it."
Dean Andrews, Inside Sales Manager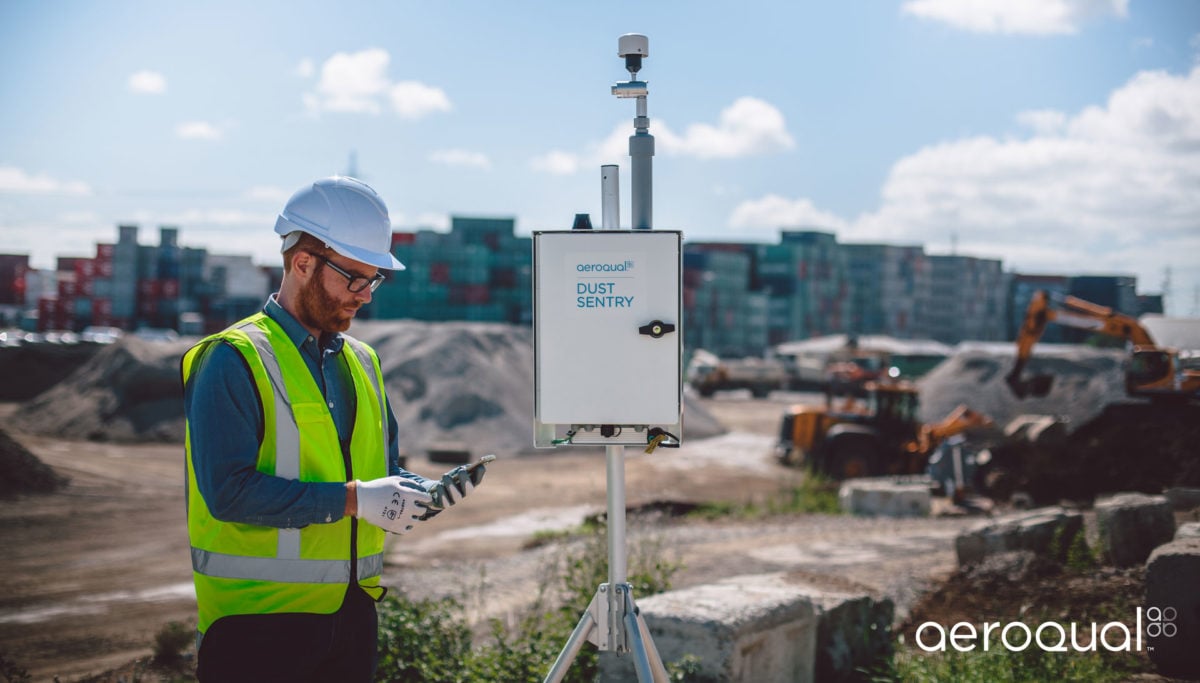 With the HubSpot CRM platform you can replace the following tech, with a single integrated stack:
Get the ultimate guide to HubSpot for B2B tech companies
How does HubSpot compare?
With the HubSpot CRM platform you can replace the following tech, with a single integrated stack:
G2.com gives a HubSpot product overview as well as side-by-side comparisons against products like Marketo, Pardot and Active Campaign.
There are other review sites like Capterra, Software Advice, or TrustRadius where you can get user reviews and product comparisons.
Gartner also do their Magic Quadrant analysis for marketing automation, which includes HubSpot.
How do we engage?
Let's have a chat about the growth plans for your tech company.

Check out our engagement models.