Our Services
Concentrate helps B2B technology and manufacturing companies accelerate their growth.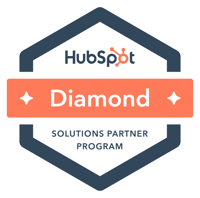 Concentrate's passion is to grow more B2B success stories
We'll help you grow revenue by using the HubSpot CRM platform to find, nurture and qualify sales leads for your sales team to convert into customers.
Minimise the risk and maximise the return with your HubSpot CRM platform. Concentrate have expertise right across the HubSpot stack, from onboarding to training to ongoing management of your HubSpot instance.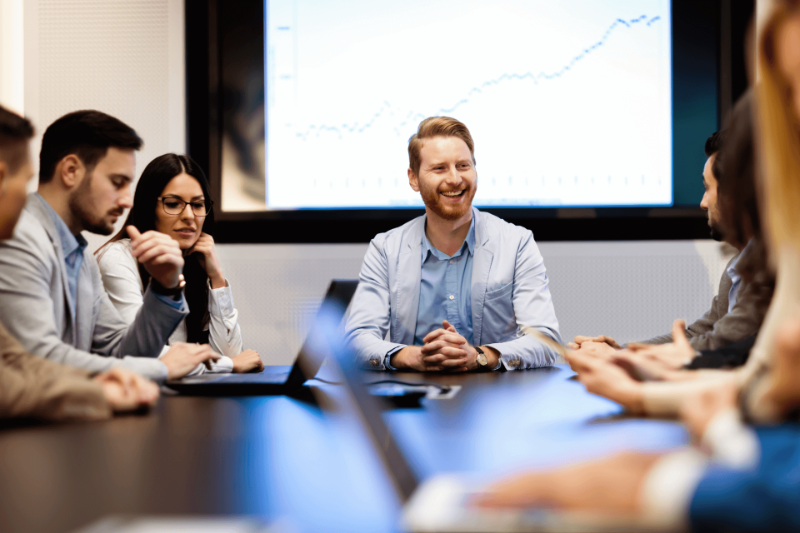 Want more leads, more qualified, more often? As experts in B2B lead generation Concentrate develop, implement and measure digital marketing programmes that deliver qualified leads for your sales team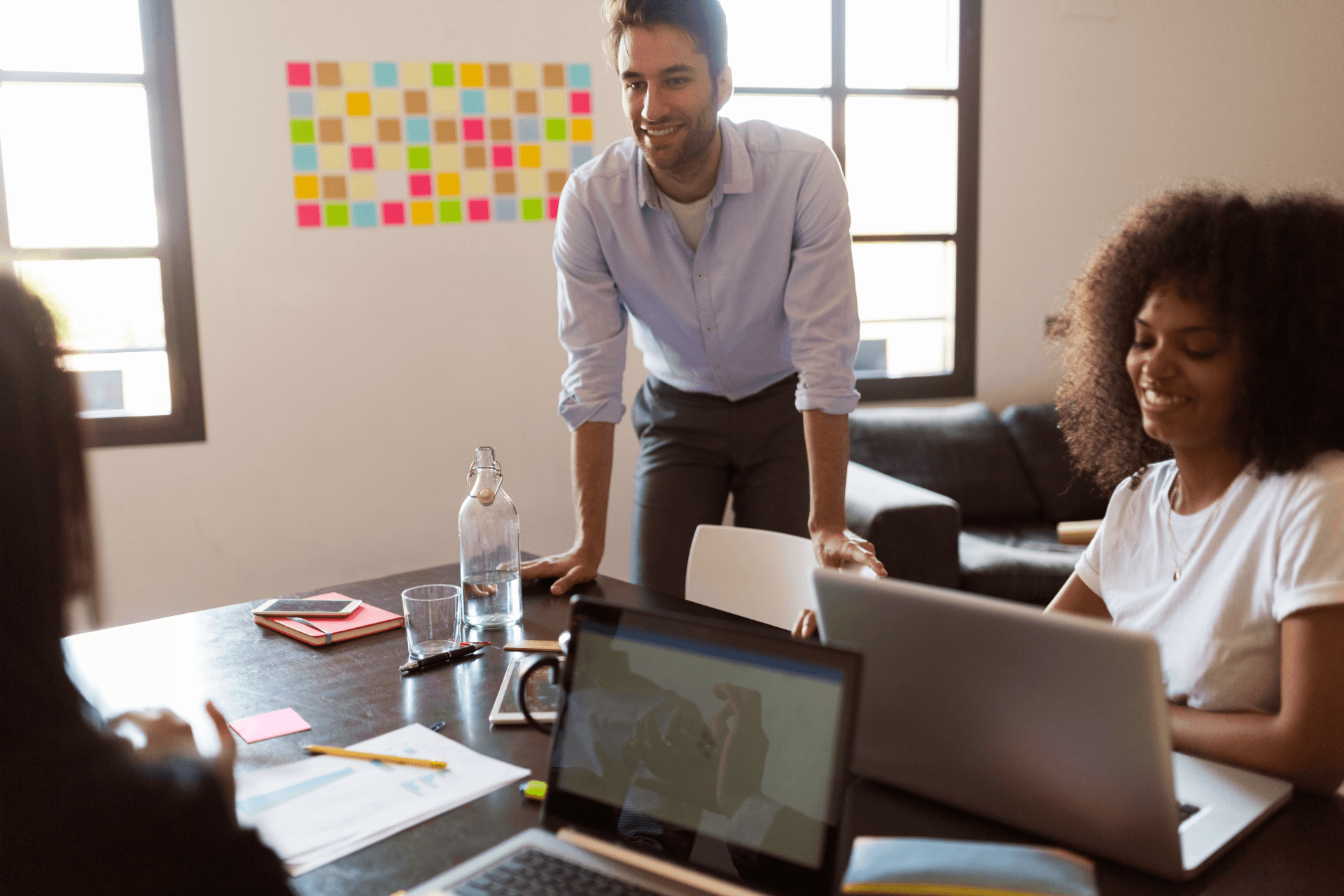 Streamline your marketing programmes while increasing visibility to results. Concentrate help you leverage the
HubSpot Marketing Hub platform to drive lead generation and nuture.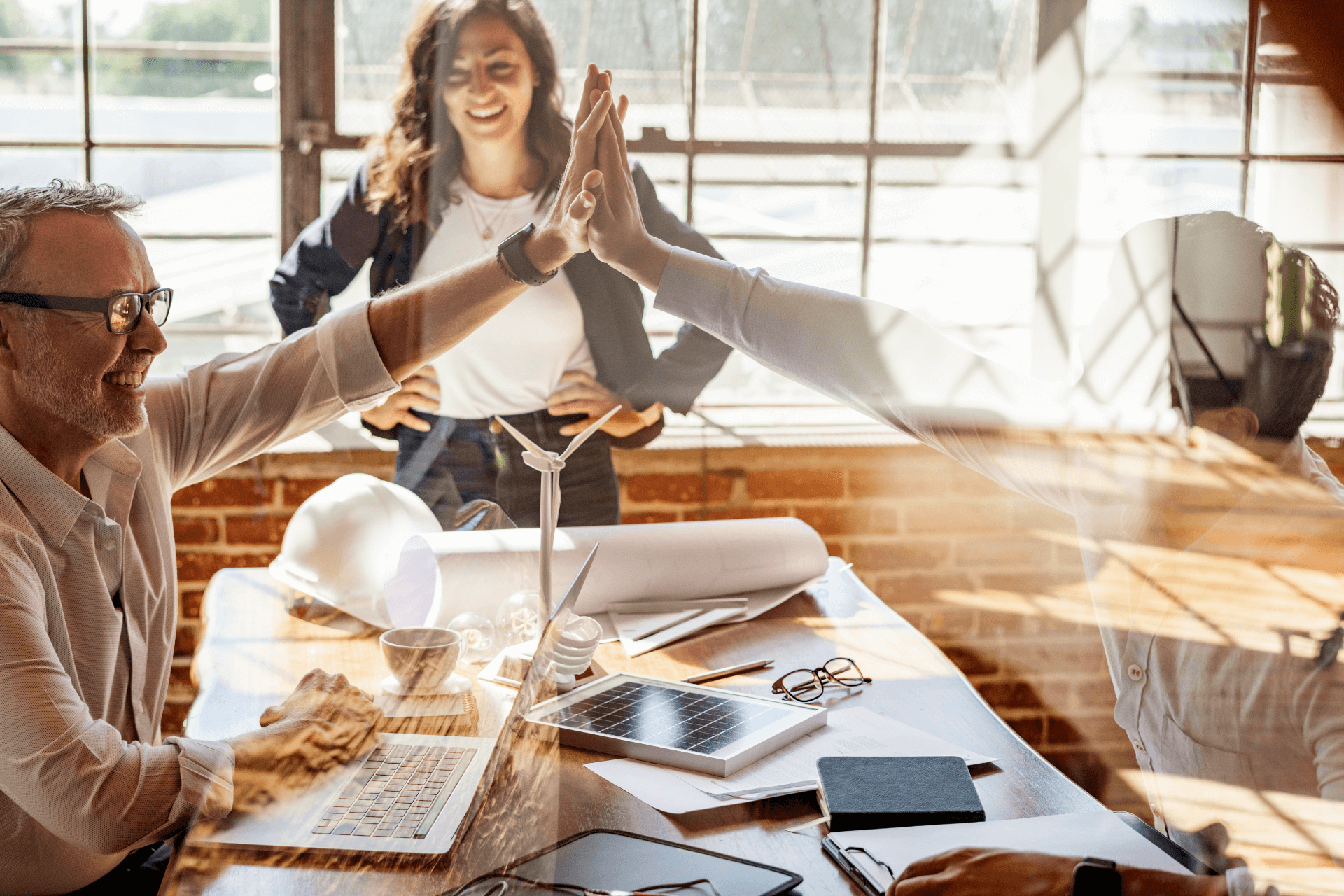 Empower your sales team with the tools to make them more productive, while being able to measure progress more effectively. We help you better align marketing with sales, and implement a CRM that reflects and supports your actual sales process.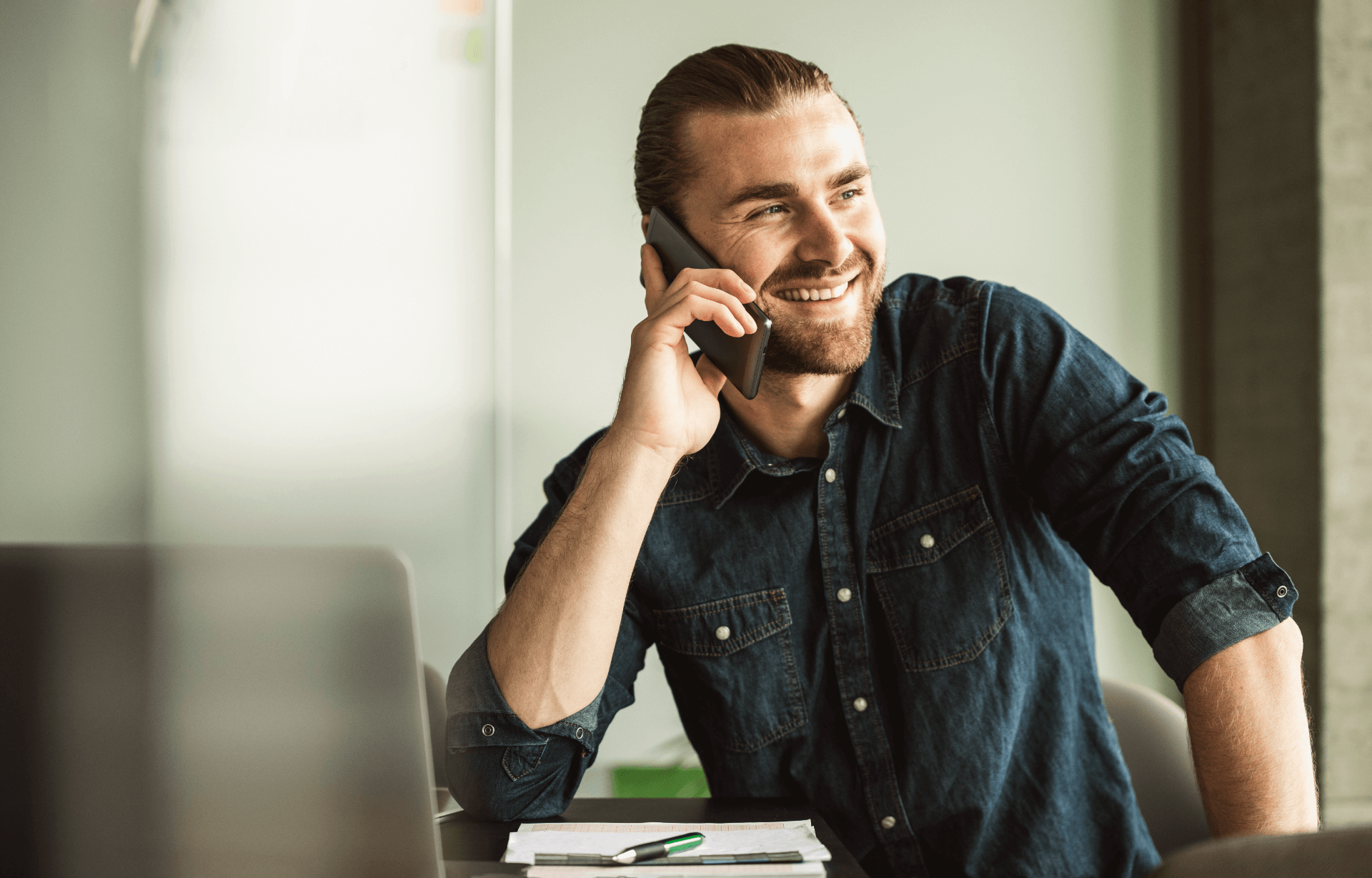 Satisfied customers drive growth for tech companies. Concentrate help you deploy HubSpot's Customer
Services Hub to better manage customer support, provide online support and measure satisfaction.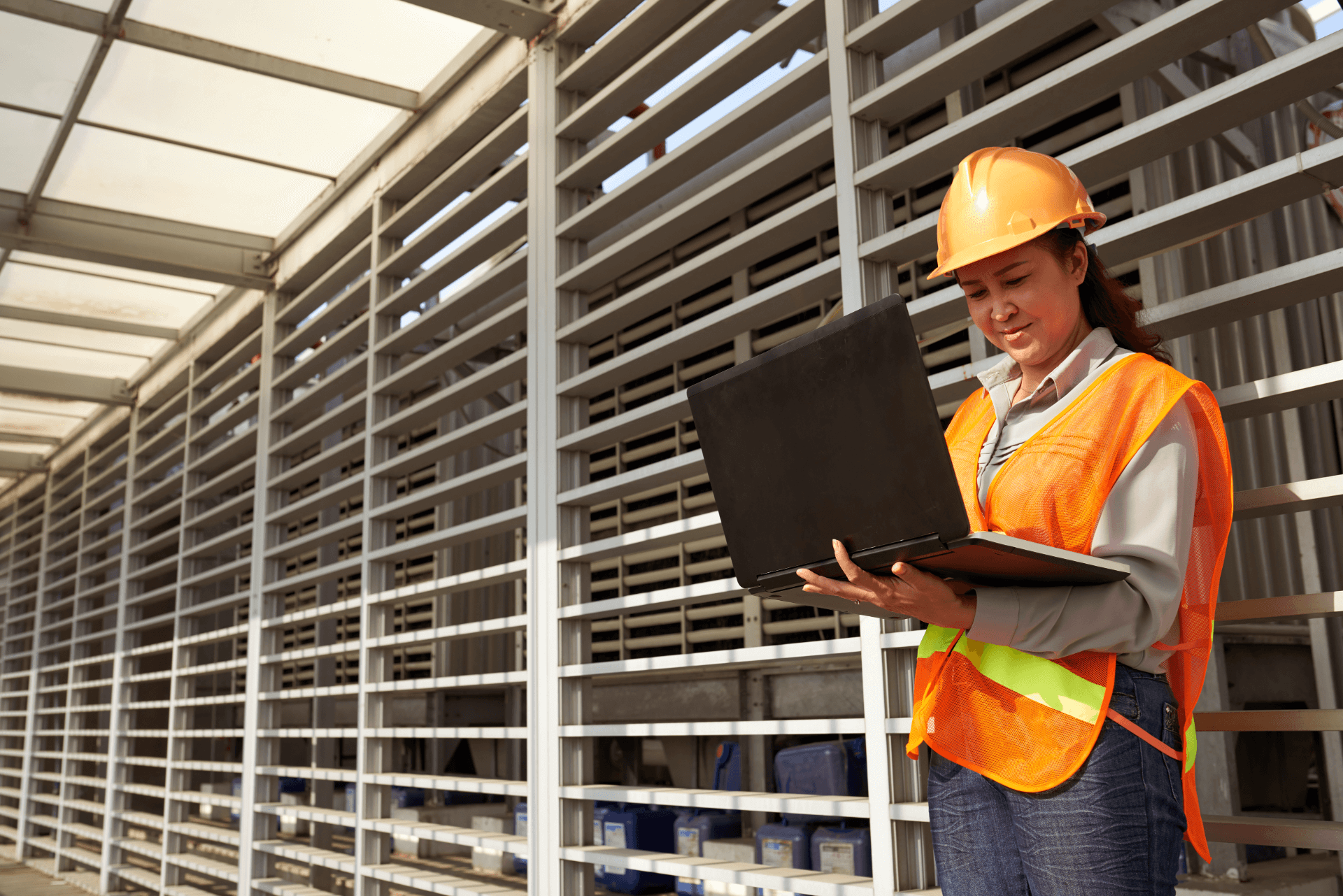 Concentrate uses the HubSpot Content Management System (CMS) Hub to develop B2B websites for tech companies.
HubSpot's CMS is a combined CMS and CRM that enables you to personalise your entire customer's journey from their first visit to the website to every other interaction afterwards.