Our mission is to get tech companies more leads, more sales and more customers
Concentrate's passion is to grow more tech success stories by transforming your sales efficiency.

We'll help you grow better by implementing digital strategies to find, nurture and qualify sales leads for your sales team to convert into customers.

View our people
Some great technology brands we help grow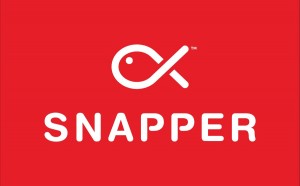 What's Concentrating?
Concentrate was formed in 2004, and has since worked with hundreds of technology companies across virtually every industry and geography.
The technology firms we've worked with have featured on the covers of the New York Times and Time Magazine, been sold to multinational technology giants, launched on stock markets and won numerous awards.
As a HubSpot Diamond Certified Agency Partner and New Zealand's first accredited HubSpot Master Trainer, Concentrate is also a key agency for HubSpot in Asia-Pacific and is bringing huge benefits to the sales and marketing programmes of technology companies.
"As one of our first agency partners, Concentrate have played an important role in the growth of HubSpot in New Zealand. They have taken international best practice from HubSpot and applied it with real benefit to their clients, particularly in the hi-tech sector. As a HubSpot Diamond Partner, and with Owen Scott's appointment as the first and only HubSpot Master Trainer in the country, Concentrate are ideally placed to help their clients grow better with the inbound methodology and the HubSpot Growth Platform."

Jeetu Mahtani

Senior VP & Managing Director, International

HubSpot
UPCOMING EVENTS AND WORKSHOPS
See upcoming events and workshops Concentrate are running across New Zealand.


JOBS
We're on the hunt for talented marketers with a solid tech industry background, or complementary organisations to partner with.

Connect with Owen or Greg on LinkedIn and we can take it from there (you'll need to be eligible to work in New Zealand).
We're pretty qualified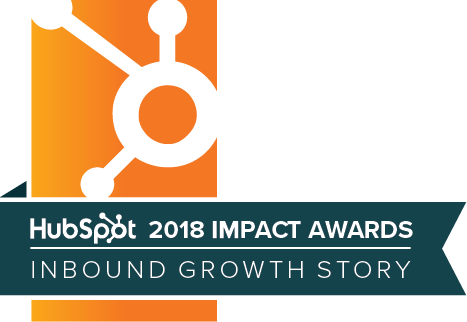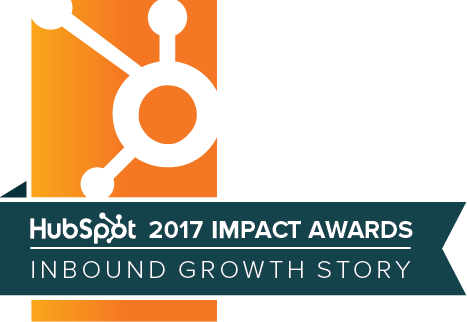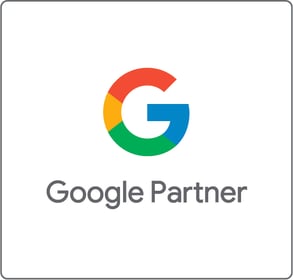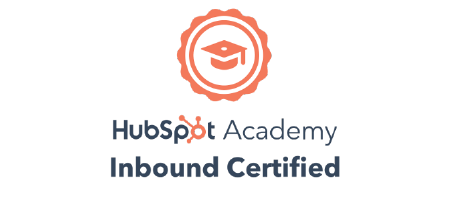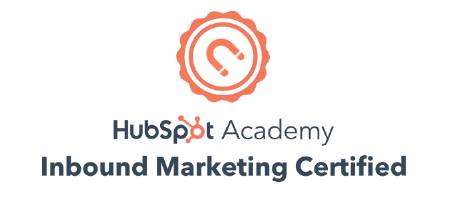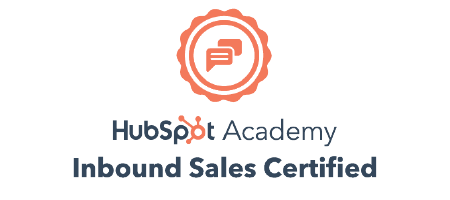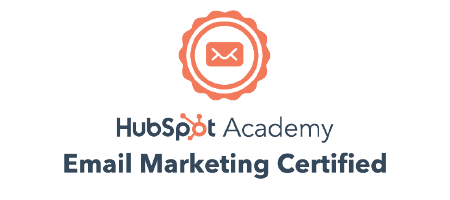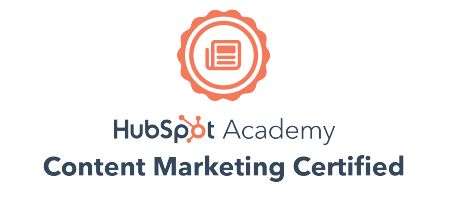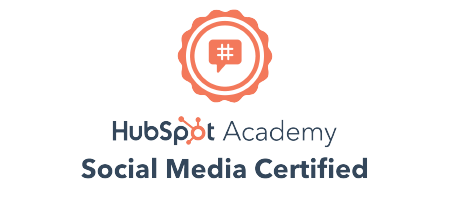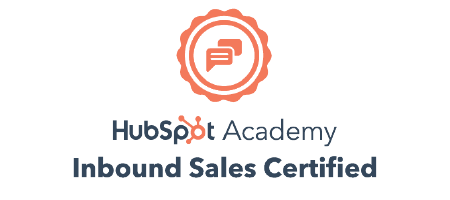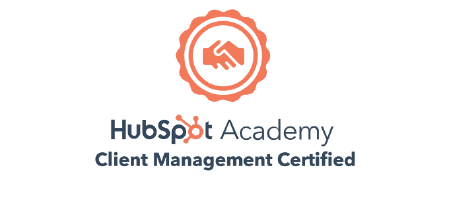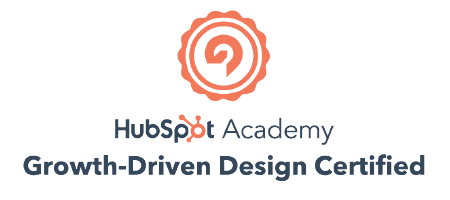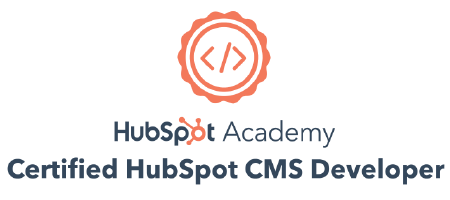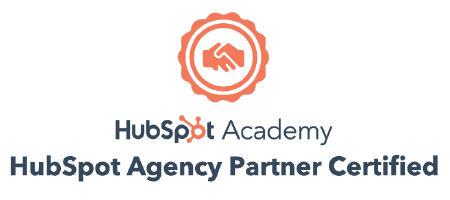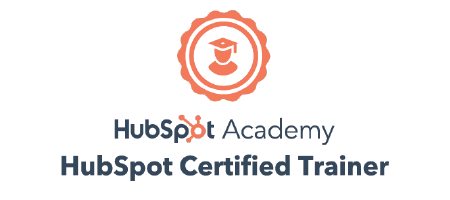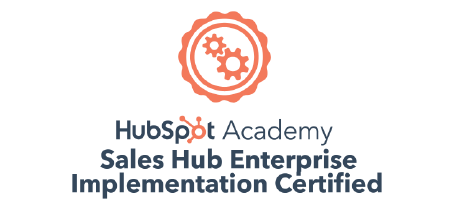 Our people
As a professional services business we are literally only as good as our people.
Concentrate has a highly skilled team of consultants, working to a common methodology but applying experience from corporate roles at the likes of Jade Software Corporation, Toshiba and IBM in New Zealand, Europe, Asia, and North America.