Find new ways to grow
We help you use HubSpot to attract, convert and delight more customers.
Let us get you moving.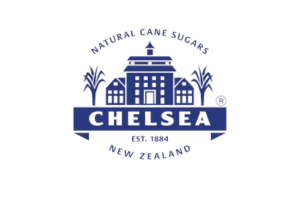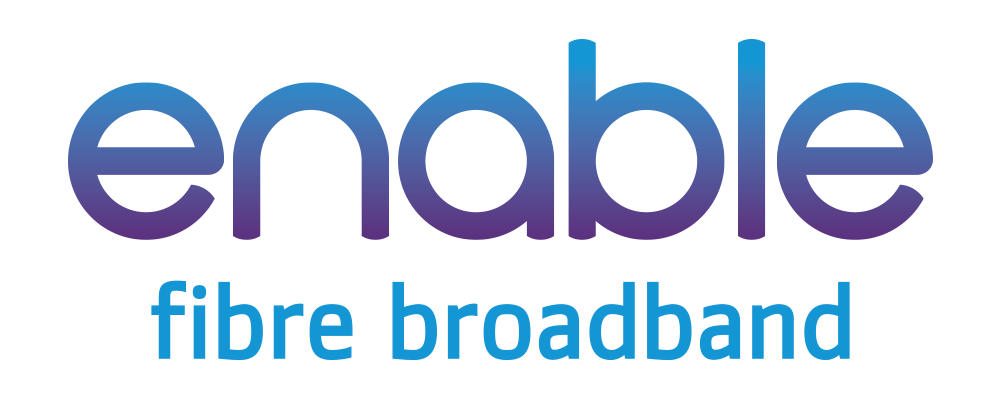 We use HubSpot to help you grow
TECHWEEK ON-DEMAND WEBINAR - 6 ways technology can transform your marketing in 2023
If you're struggling with an incohesive tech stack, where your marketing processes are working separately from each other, you won't be getting the most out of your marketing efforts.
Watch this webinar recording to learn how you can use technology to improve the efficiency of your marketing while improving the visibility of the results.

A global digital experience company providing complex websites, mobile apps, and student portals to government, higher education and enterprise customers.
Squiz were early adopters of sales and marketing tech. An increasingly disconnected stack of these tools was hampering both the company's sales and marketing efficiency, and visibility into performance. They were in search for an all-in-one platform.

A well-established and successful Digital Transformation Consulting business specialising in test and assurance services, business analysis, design thinking and ways of working.
Known as advocates across NZ for the importance of digital transformation in the workplace, when Assurity's own processes became affected by an outdated CRM, it was time to make a change.

Seedigital
A New Zealand based security solutions company known for its comprehensive suite of state-of-the-art AI security solutions. They were in search for one core CRM system to streamline customer service and ticketing, website traffic and lead generation activity, website maintenance and design.

Financial Services Council
A non-profit membership organisation that represents the financial sector in NZ were looking for a partner to help them maximise the HubSpot CRM platform so they could use their growing database more effectively to drive results.

Rose Batteries
A global company with a global reputation, Rose Batteries knew their website was not reflecting its authority in today's online driven B2B buying cycle.

Aeroqual
Aeroqual resolved communication silos by migrating disparate systems to the HubSpot CRM platform, now their marketing and sales dashboards are transparent.

PTminder
PTminder has used the HubSpot platform, supported by Concentrate since 2018, achieving 25% increase in web traffic and 10% growth in leads over that time.

Tradify
Since working with Concentrate, Tradify have seen a significant increase in the number of paid subscriptions by using HubSpot's marketing automation platform.
Resources to help you grow
Execute faultless account-based marketing campaigns with HubSpot.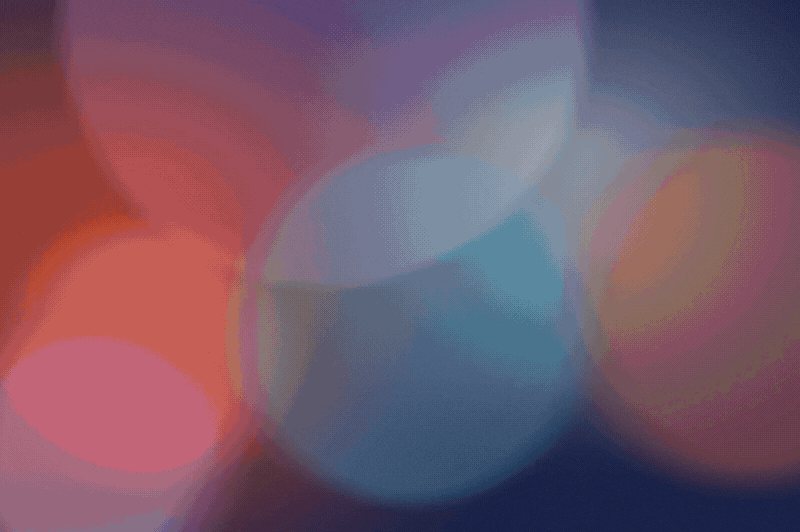 EBook
Execute faultless account-based marketing campaigns with HubSpot.
Learn more about the modern sales and marketing practice, and the benefits it brings to tech businesses.
Reinventing B2B tech sales in a post-covid world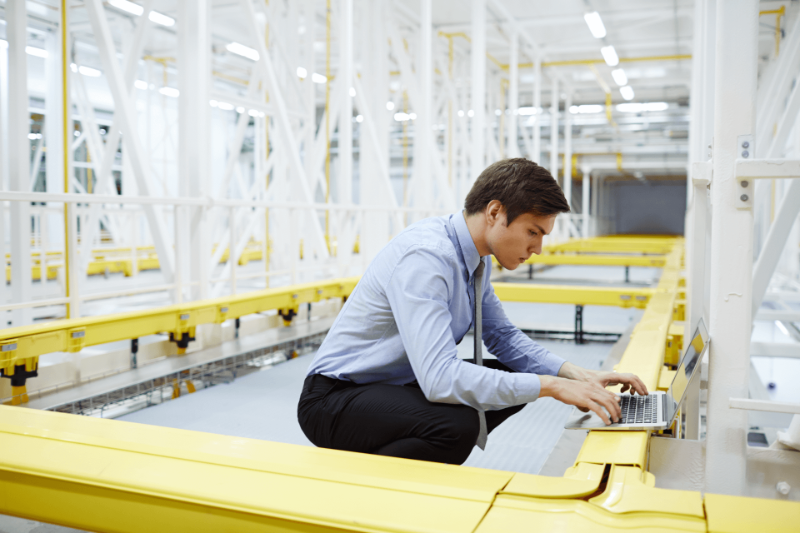 Webinar
Reinventing B2B tech sales in a post-covid world
How tech leaders can reset for growth beyond covid.
B2B content marketing planning template + guide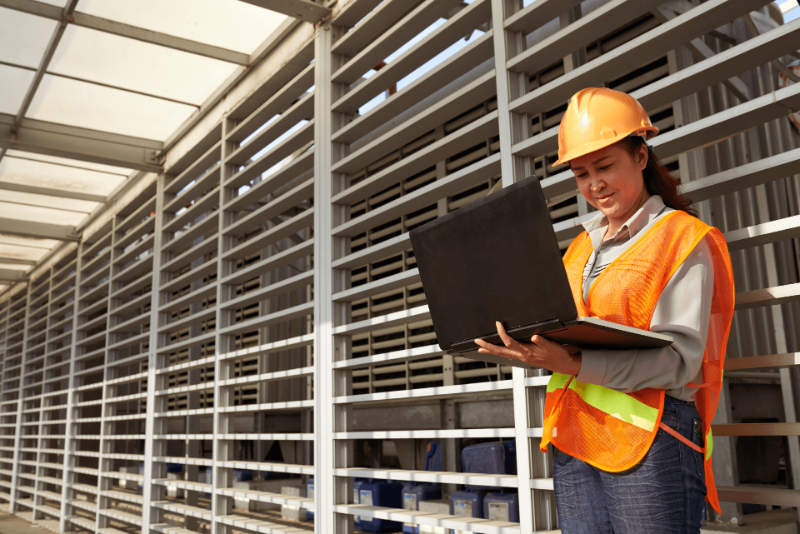 Tool
B2B content marketing planning template + guide
We've developed a 90-day content planning template that drives the production, publication and promotion of content