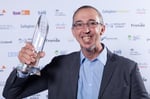 Our nation's top technology talent was on display a few days ago at the New Zealand Hi-Tech Awards.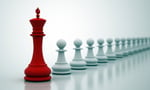 Thought leadership is an effective tool that can present your company's expertise and industry knowledge.
The biggest contribution marketing can make to the typical hi-tech business is give it a marketing 'foundation'.