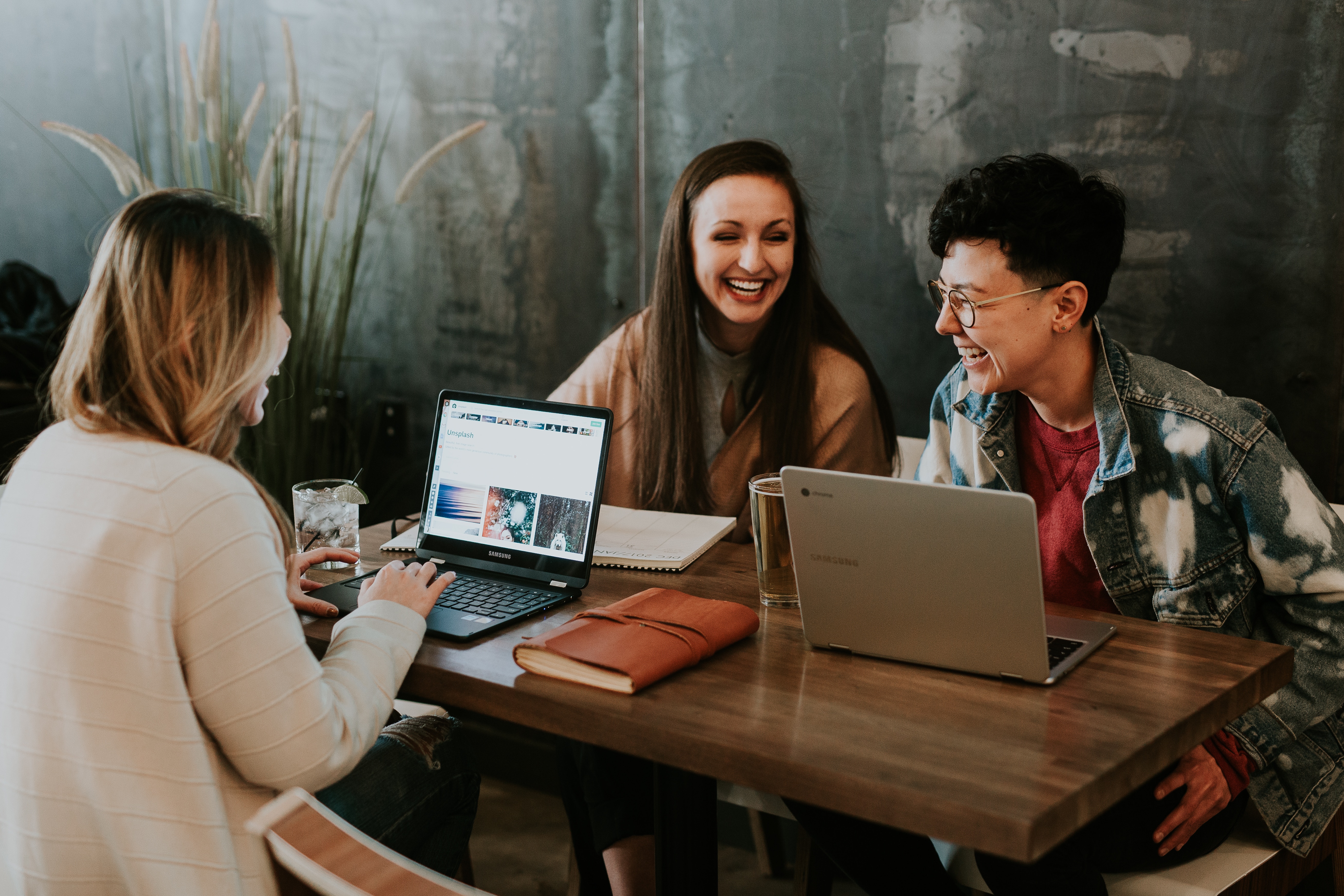 About us:
Concentrate is a growing marketing agency for the technology sector. We're transforming the way Kiwi firms take technology products to the world with an unrelenting commitment to our technology marketing philosophy - you must focus to succeed.
By focusing on the most profitable market niches and building smart, aggressive, and highly targeted marketing campaigns, Concentrate enables its clients to succeed in big, tough offshore markets against well-funded competitors.
About the position:
This is a varied position, well suited to an energetic, dynamic, highly organised emerging sales professional, interested in pursuing a business development role within a specialist consultancy business.
What would I be doing?

You will be an integral member of the team at Concentrate, supporting the acquisition of new customers through conducting high-quality prospecting to qualify inbound leads.

You will be working from a base of existing prospects, qualifying leads, scheduling qualified appointments for directors, providing research on prospects, and communicating directly with potential customers, online.

Managing Concentrate's internal CRM, you will continue to improve and deepen the company's knowledge of potential prospects, and provide reporting data as required.
What do I need?
We are ideally seeking a candidate with early - mid level commercial sales or business development experience, with a strong appreciation for digital B2B marketing, demonstrating solid communication skills, both oral and written. You may be looking for the launchpad to your digital sales career, or simply looking for an opportunity to spread your wings and enjoy a higher level of autonomy in a sales role within a fast moving, ever evolving industry.

You will ideally be able to demonstrate:
A strong affinity with the tech sector
An aptitude for understanding of the sales environment
Experience in a sales driven position
Exposure to marketing and sales automation platforms would be a huge advantage
If this sounds like you, there's more detail on the Sourced website, including how to apply.