Measuring the effectiveness of your marketing is one of the most important aspects of your entire programme. What is the point of spending money on marketing if you don't know if it worked?
Sadly, too many companies produce adverts, send emails, write blogs, and never take the time to look back, see how they performed and adjust activity to improve future results.
For technology companies, there are five key metrics which you should absolutely be tracking and utilising.
1. Website traffic
Your website visits are the total number of visitors coming to your website. It is impossible to convert visitors to sales opportunities if you have no one to convert. Conversions occur in a funnel pattern. So to achieve sales there has to be a base number of visitors to do so. For example, to get one sale, you may need 20 leads and to get those 20 leads you may need 2000 website visits per month. This gives you your base goal for website visits and a number to aspire to.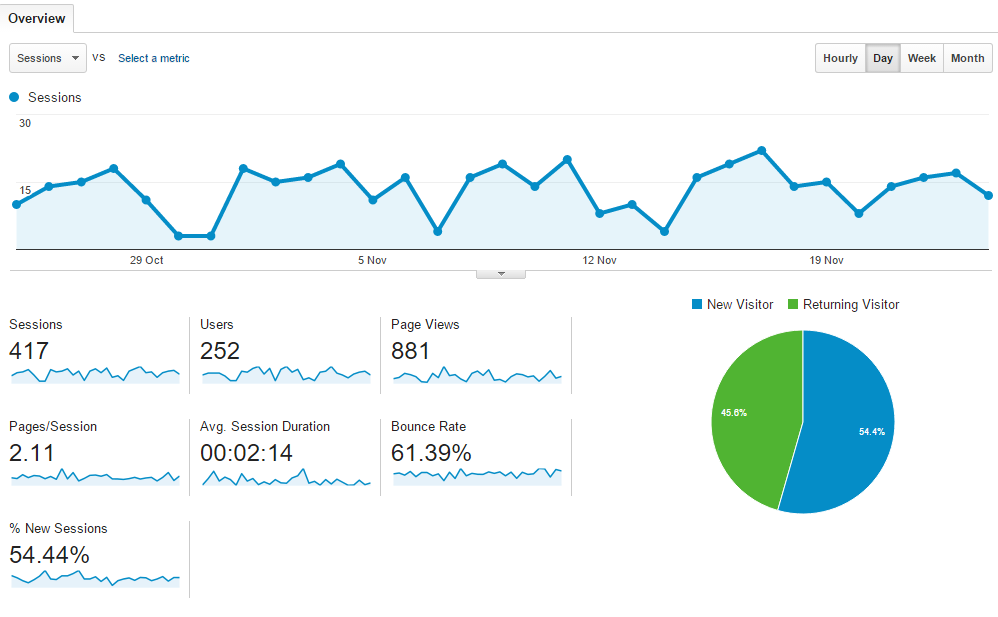 2. Visit source
How your website visitors are getting to your website is invaluable information to guide future activity. If 90% of your visits are coming from social media platforms, then you know that your audience engage there. Google Analytics provides good information (for free!) on your visitor numbers as well as how they are getting there. This is a great tool for any sized business.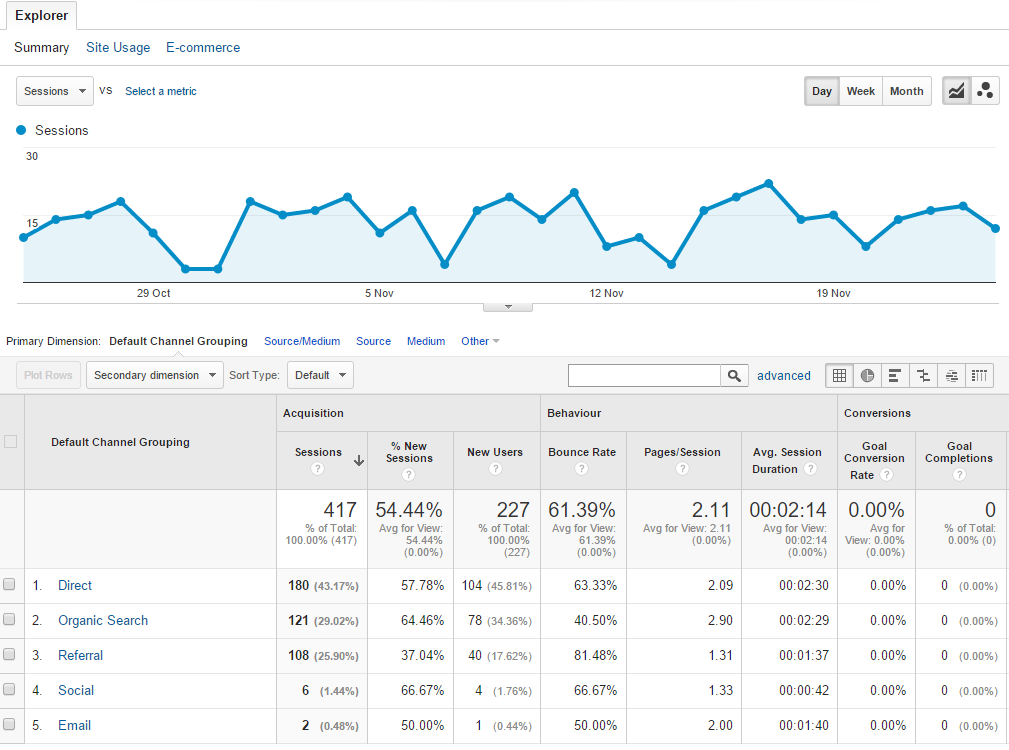 3. Click through rates
For anything that gets published or sent, whether it be an email, a blog post or a social media post, you can track the click through rate. This is how many people click on the link compared to the total number of people that see it. If your click through rates are low, then it can be an indication that your message isn't right or they aren't getting what they expect.
4. New leads
Your leads are the people who are interested enough to engage (download, read or respond to a piece of content for example) with your website. It is these people you can nurture towards a sale, so it is important to understand who they are, where they are coming from and what sort of people they are to better aim your marketing in the future. One way to capture these is through gating key pieces of content on your website with visitors exchanging some of their personal details for the content. This qualifies the genuine leads on your site.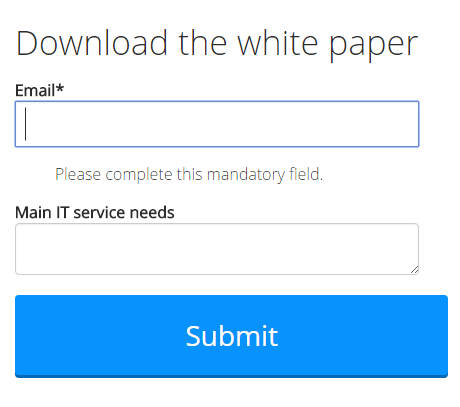 5. Lead to sales conversion rates
Being able to track individuals through the lead stages to a sale is a powerful statistic for companies. This provides you with conversion rates which (as mentioned above) can help to set goals for your website visits and leads per month. Simple ratio calculations is all this needs but should be calculated and recalculated regularly.
For everything, it is important to not just measure, but also, adjust and try again. Continuous improvement is the best way to achieve your targets as opposed to setting and forgetting.
Measurement is one of the key recommendations that came out of our annual Market Measures 2015 report. To find out more about how Kiwi tech companies are measuring up to our US counterparts download the report "Bringing knives to a gunfight?" here.