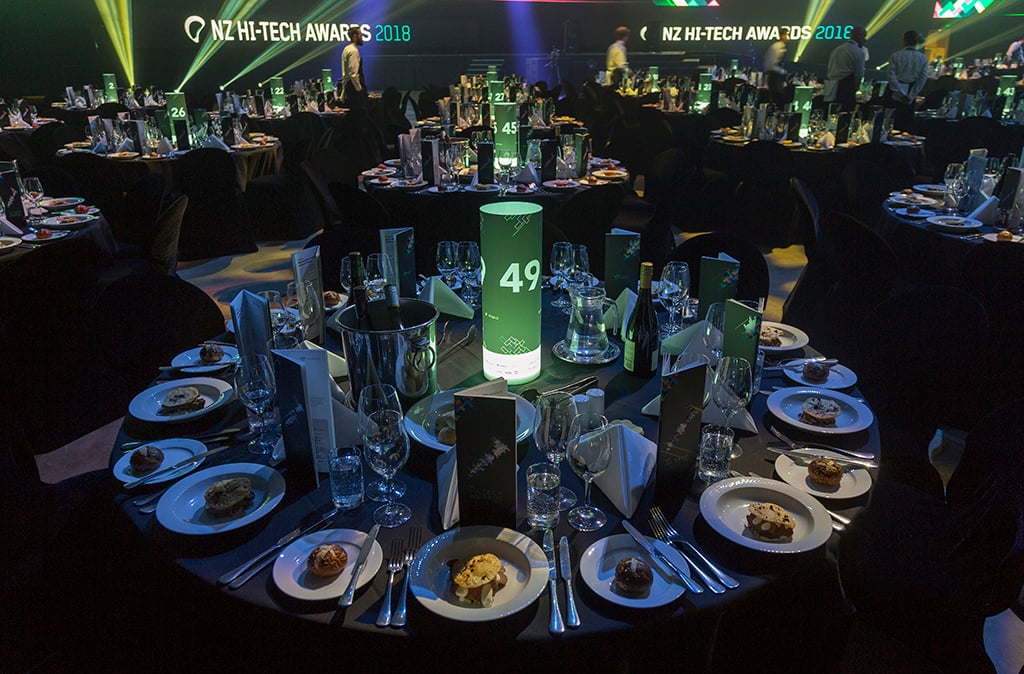 Congratulations to our customers, eStar and The Cacophony Project, for being announced as finalists for the 2019 NZ Hi-Tech Awards.
Congratulations eStar
eCommerce platform solutions provider eStar is a finalist in the Duncan Cotterill Most Innovative Hi-Tech Software Solution this year. These platform solutions enable brands to maximise the online sales opportunity and focus on optimising the customer experience for visitors to the sites.
"We are absolutely thrilled," says Alison Crosbie, eStar Chief Marketing Officer. "I attended the presentation last night and I was a little surprised, as there were some great organisations represented."
eStar are no stranger to being recognised as leaders in their industry. Here's an overview of what they do, produced for their 2018 Champion Canterbury finalist award –
Concentrate have supported eStar with HubSpot and inbound marketing services intermittently since 2010.
This a fantastic achievement and the first time eStar has been named as a finalist for these Awards.
Congratulations Cacophony Project
Also first timers as an Awards finalist is open source software developer The Cacophony Project.
"It's great that all the hard work of the open source community working on saving New Zealand birds is recognised," says Grant Ryan, Founder of The Cacophony Project. "It's such a great way for the hi-tech community to show what it can do for one of New Zealand's biggest problems."
The Cacophony Project is developing a set of technologies to help increase pest trapping efficiency by 80,000 times, to help protect New Zealand native birds and bring back the 'dawn chorus'. They have been selected as a finalist for the Visa Best Hi-Tech Solution for the Public Good.
Here's a recent Tedx Talk on their plan to bring back the New Zealand cacophony of birdsong -
Concentrate have supported The Cacophony Project with social media and email communications management, and strategic marketing advice, since 2015.
Also congratulations to two other great tech companies we have worked with - MYOB (Quick Circuit Best Contribution to the NZ Hi-Tech Sector by an Internationally Headquartered Company finalist) and Takiwā Ltd (Callaghan Innovation Hi-Tech Kamupene Maori o te Tau – Maori Company of the Year finalist).
The NZ Hi-Tech Awards celebrate New Zealand's most successful high-tech companies and highest achieving individuals.
The winners of the 2019 Hi-Tech Awards will be announced at the Spark Arena in Auckland on the 24th of May. Purchase your tickets for the awards gala dinner here.