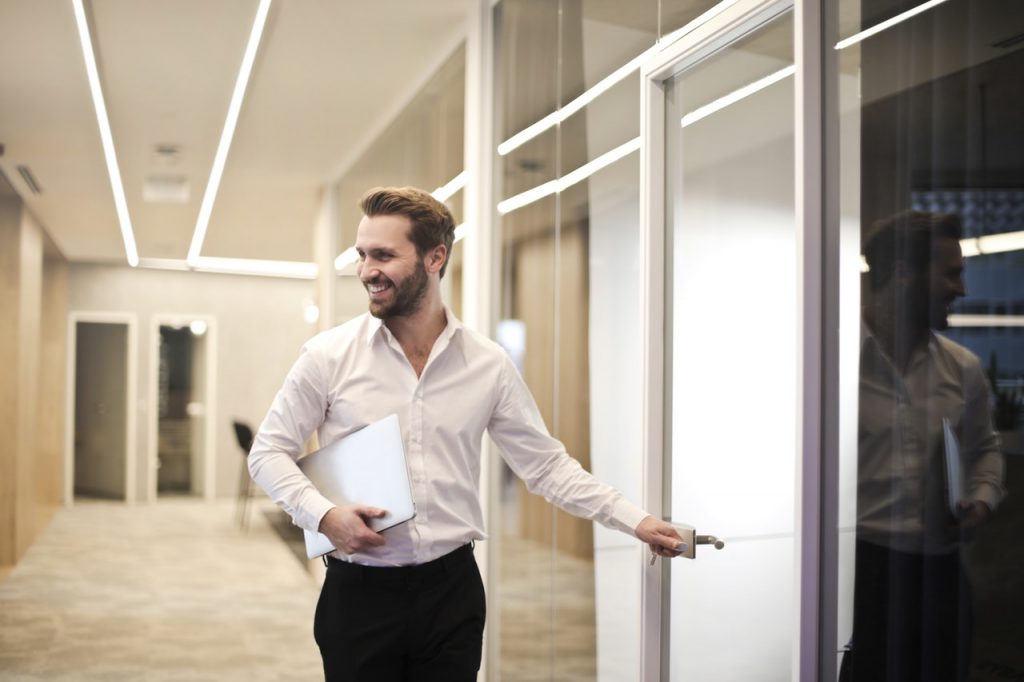 A recent study, published by the RAIN Group Center for Sales Research finds that buyers prefer to hear from vendors earlier rather than later in the buying process.
The report surveyed 488 buyers in 25 industries across the Americas, APAC (Asia-Pacific) and EMEA (Europe, the Middle East and Africa) regions. 89% of them were managers or held more senior positions. They were responsible for a combined US$4.2 billion in purchases.
An interesting result from this research is that 71% of respondents said that they want to hear from companies at an early stage – "When I'm looking for new ideas and possibilities to drive stronger results to improve my business."
Content plays a role
Content marketing plays an important part in this. More than 60% of buyers said they connect with vendors who offer to share something of value; 56% saying they connect with vendors on the basis of having received information from them, while 55% said it was due to the provider having posted valuable content online.
Half of the buyers surveyed said they connected with vendors who didn't make them feel like they were being sold to. B2B companies want partners, not vendors. They prefer having a partner who listens to their needs and help them solve their problems instead of pushing products at them.
This is especially true for tech companies, often having products or services that may be too complex or difficult to understand initially. You don't want to risk intimidating them with the technical aspects of what you are selling; instead outline the benefits that the customer could achieve from adopting it and how it can help them.
Download our 'Hunting like a pack' eBook. This eBook will help you discover how online lead generation can transform the efficiency of selling your tech product locally and globally.
Building a rapport
This research shows that while some traditional sales collateral can still be useful, the sales journey is enhanced or shortened by having information focussed on helping the customer solve a current or possible business issue.
Having a lead generation strategy and platform in place can help you reach out and keep track of prospects and nurture them through to becoming a customer. If you see that a prospect has been to your website multiple times and has been reading your eBooks or case studies, arrange for a salesperson to reach out and see how they can help or if they would like a demo or trial.
If they are still not ready yet, you can continue to provide them with more helpful content but by then, you have already got your foot in the door and can reach out again once they are further into their journey.
The key is to have that useful content in the first place to be able to make that initial connection.
If you are looking to implement a lead generation or content marketing programme or want to improve the efficiency of acquiring new customers, have a look at Concentrate's Lead Generation Service.