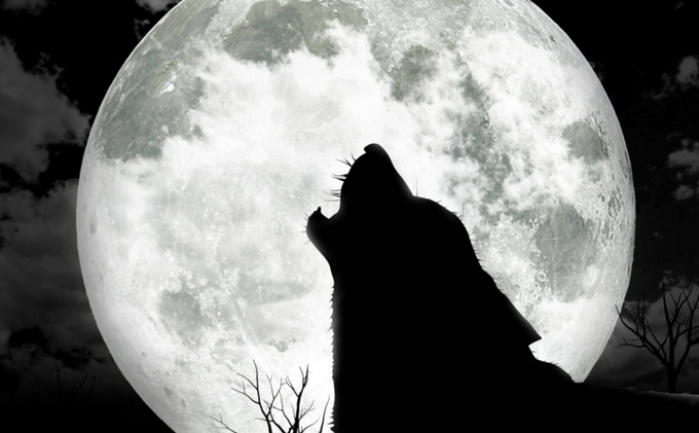 Although Kiwi tech firms are selling all over the world, they are just not executing their digital marketing techniques in the same way as the US.
Kiwi companies spend a lot of money, time and effort into marketing, but they do not seem to be as efficient or effective as they need to be with their online marketing tactics. Customers research online before purchasing, so if you're company is not part of the discussion, it is too late.
Check out this ideologue article, which discusses five ways that tech companies can improve their stance on digital marketing.