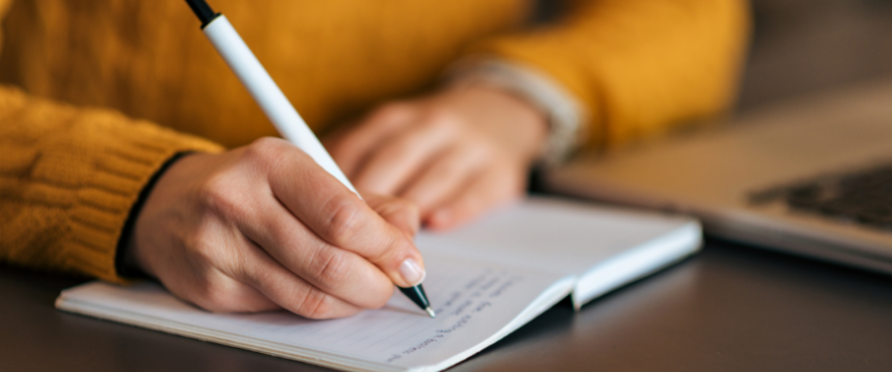 The Covid-19 era has seen a rapid shift in the way all organisations work. Only essential services have been allowed to continue as usual under the Level 4 lockdown, many have relocated to home offices, and some have had to close. However, when it comes to buying behaviour, people are still looking to engage online and educate themselves about what technology solutions are available, even though they may not be as ready to buy as normal.
Deal creation volume is down, according to a HubSpot benchmark study, across more than 70,000 companies This decline will have a negative impact on the sales forecasts of most B2B companies. The weekly average of deals created decreased globally by 17% the week of March 16, and fell by 23% by the week of March 30, when compared to prior global averages for those weeks.
At the other end of the buying cycle, where people are doing research and building their understanding of potential solutions, the numbers are strong. For example website visits were up 13% on average, while open rates for marketing emails has increased 21%. What does this mean for your tech business? Deals are hard to close, but prospects are interested in being educated. And to keep them engaged, you need top quality content that provides value and helps drive sales.
Your website - more important than ever
Always an important marketing tool, your website is now an increasing source of business. Even if Covid-19 hadn't happened, people are interacting online more than they were a year ago, according to the HubSpot study. But with the pandemic changing the way customers buy, website traffic is increasing even more, meaning it's critical for businesses to ensure their websites are up-to-date and engaging. We recently brought you some tips on what not to do when it comes to your business website - and it's a good starting point here to ensure you aren't making any of these mistakes.
Although the HubSpot study indicates that it's becoming more difficult to sell, it's also identifying new opportunities for B2B companies. Among them is the trend that people are seeking out educational material, which is why now is a good time for your website content to focus on that rather than on selling.

The importance of thought leadership
Now is the time to step up and position yourself and your business as experts in your industry. All successful businesses have knowledge on certain topics and their own unique IP. Being able to educate your target market is key to being viewed as a thought leader, and it will help you to:
Build a reputation for being helpful and genuinely committed to helping potential customers
Develop knowledge greater than your competitors on a certain subject or topic
Gain a reputation in your market as a business that has unique and innovative ideas about your industry
Improve your business' sales effectiveness
Differentiate your brand
Give customers the engagement and insights they're seeking
Help your business fulfil its objectives such as lead generation and growing your market share
So what kind of content can you produce that ticks all these boxes? Two of the most effective thought leadership examples are eBooks and white papers. They both offer content that's high value, educational and informative. We'll walk you through the steps of producing an eBook that will engage your customers and encourage them to return.
Step 1: a good brief is essential
This is the outline of your eBook. It's what you will use to structure the content and make sure it's organised, that it flows correctly, and provides specific points that need to be covered. A good brief will shape and direct the writer, helping them to resonate with the right audience so that they become engaged with your business. A brief should also include practical details such as word count, keywords, and tone of voice (TOV).
Step 2: make sure it's SEO optimised
As mentioned in Step 1, the brief should include keywords. It's important for the content of the eBook to focus on those keywords, because this is what people are searching for. You want your eBook to be easily found by Google. Let's say your company sells business management software for small businesses, and you're producing an eBook on improving cash flow. Specific keywords would include cash flow, cash flow forecasts, increasing cash flow, the difference between cash flow and profit, understanding cash flow etc. What this means is that when potential customers are inputting these words and phrases into Google, your eBook will be one of the search results Google generates.
Step 3: Information gathering and research
Speaking of Google, this is where you'll start. Using the list of points in your brief, start with online research. Look for recent data, research, news stories and studies that can support the point you're trying to make. Remember that anytime you use metrics or quotes, you need to link back to the original source.
The next step is to interview other thought leaders. Develop a set of questions based on the outline of the brief, and arrange to chat with them. When you conduct the interview, make sure you record it in some way so that you can transcribe the conversation and continue to refer to it when you're writing the eBook. Ask for specific examples, and get them talking about business pain points and challenges that the eBook is helping to resolve.
Step 4: Get down to the nitty-gritty - writing the eBook
By the time you've created a brief, done your research and interviewed the experts, you'll likely already have a rough outline. The task now is to shape it into a piece of content that takes the reader through challenges they might be facing, that points to examples of other businesses dealing with the same issues, any relevant data and metrics, and then goes into how to resolve the key issues. Keep the audience in mind as you write; the brief will have identified a tone of voice (TOV) to use, and you need to make sure you're adhering to that all the way through. For example, you might be able to use humour when appropriate, as it's always engaging, but remember that the focus of the eBook is to educate, not to entertain.
Step 5: Enhance aesthetics with great design
An eBook in its original text form can look quite unappealing. Often readers will click away when confronted with 1,500 words of straight text. That's why it's important to turn the content into something that's easy on the eye. You can get a professional designer to do this, and it's often worth investing in. If you choose this option, you'll need to provide the designer with a brief of their own, which includes what imagery to use and where, tip boxes and pull-outs, logos and branding. However it's worth scouting around your staff and finding out if any of them dabble in this kind of design, because there are lots of online tools and software available that can help produce a really professional-looking product. Whatever you decide to do, don't skip this step. A well-designed eBook has a much greater chance of being downloaded and digested than a screen full of text and headings.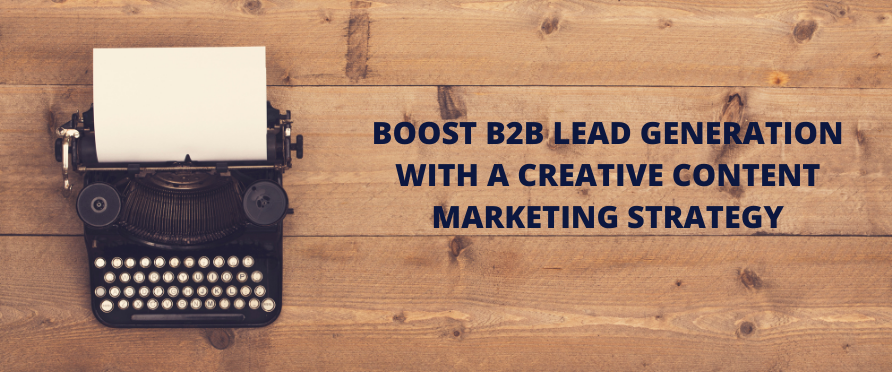 Step 6: Measure your success
Once you've created your eBook, you need to promote it. This is known as a lead generation campaign, and we've provided comprehensive instructions on how to do this. Use these elements to measure how well the eBook is doing. Take note of:
How many visitors have landed on your website
How many have clicked on the landing page link
How many have downloaded the eBook
How many have responded to your follow-up email
How many of those downloads and responses have converted from a lead into a sale


Now is the time to be focusing on educational rather than promotional content. Offer your prospects the benefit of your skills, knowledge and experience in a form they find both useful and engaging. It will keep your business front-of-mind with them, so that when they're in the decision-making stage of their buyer's journey, your solution will be the one that pops into their head. The Covid-19 era is providing an opportunity for businesses to position themselves as thought leaders, and it's worth taking advantage of.
Want more ideas for improving your tech marketing? Learn how you can create a world class marketing capability with this eBook.