6 min read
March 25, 2019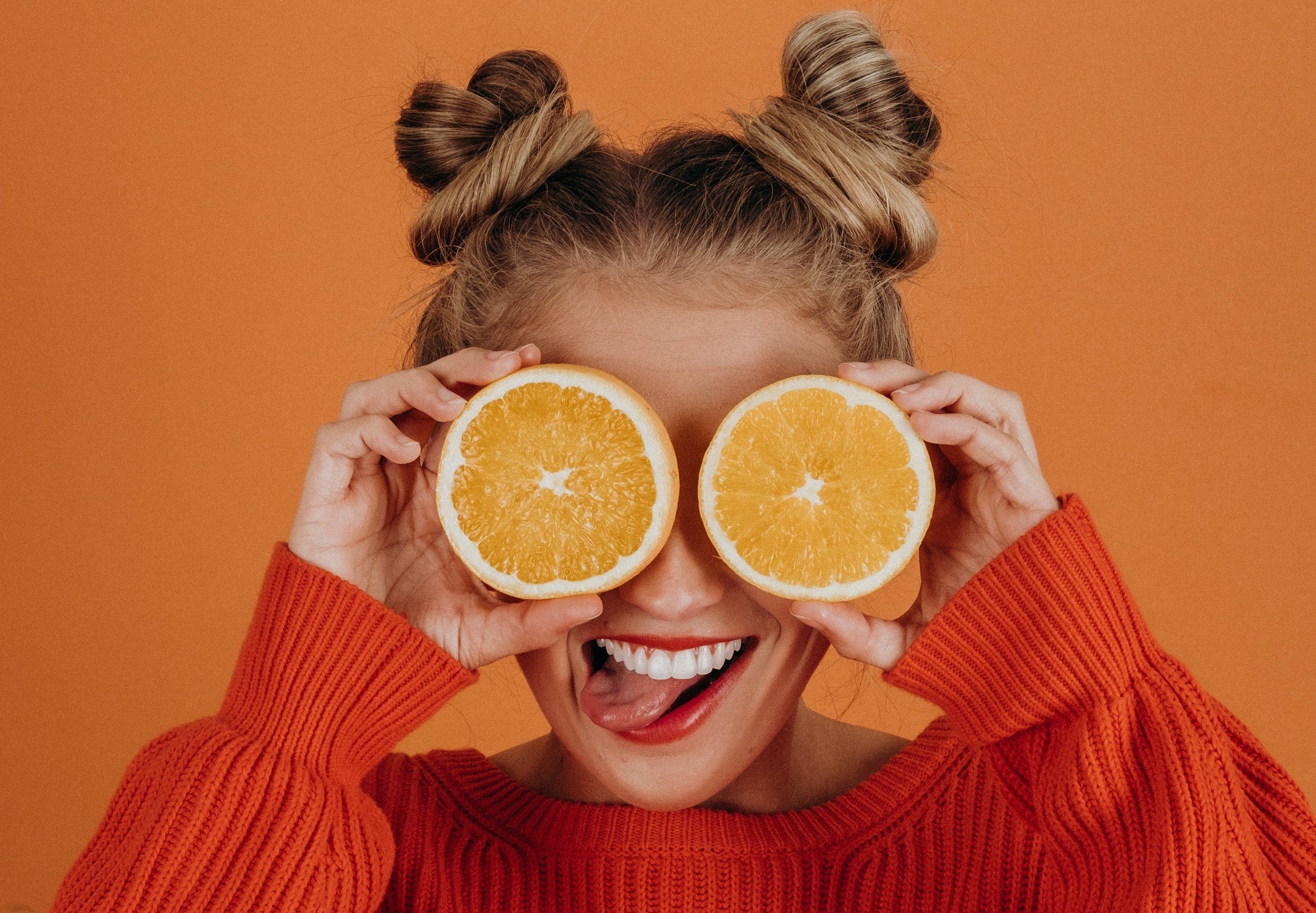 3 reasons we rate being a HubSpot platinum partner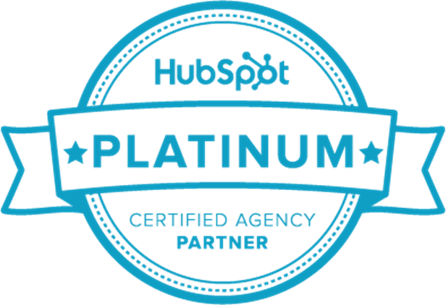 Helping Kiwi tech companies grow is our passion, and HubSpot has been a key part of us enabling Concentrate to do that. This is the story of why.
Six years ago, after evaluating several marketing automation tools, we decided to partner with the world's leading inbound marketing software provider, Boston-based HubSpot. And we've never looked back.
Having qualified as a Platinum Partner, and won several HubSpot Impact Awards, Concentrate is now a key agency for HubSpot in Asia-Pacific and is bringing huge benefits to the sales and marketing programmes of Kiwi technology companies.
"Concentrate are a high performing growth focussed agency and a fast growing HubSpot Platinum Partner. They have mastered Inbound Marketing practices, now expanding into Sales and Services. They sacrifice nothing regarding producing work that is individualised to each business, and measure success by the revenue and business KPI's they help achieve. They set the standard for HubSpot's Partner Program in New Zealand and we look forward to working with them to help Kiwi businesses using HubSpot grow over the coming years." says Harry Brown, ANZ Channel Account Manager, HubSpot.
What is HubSpot?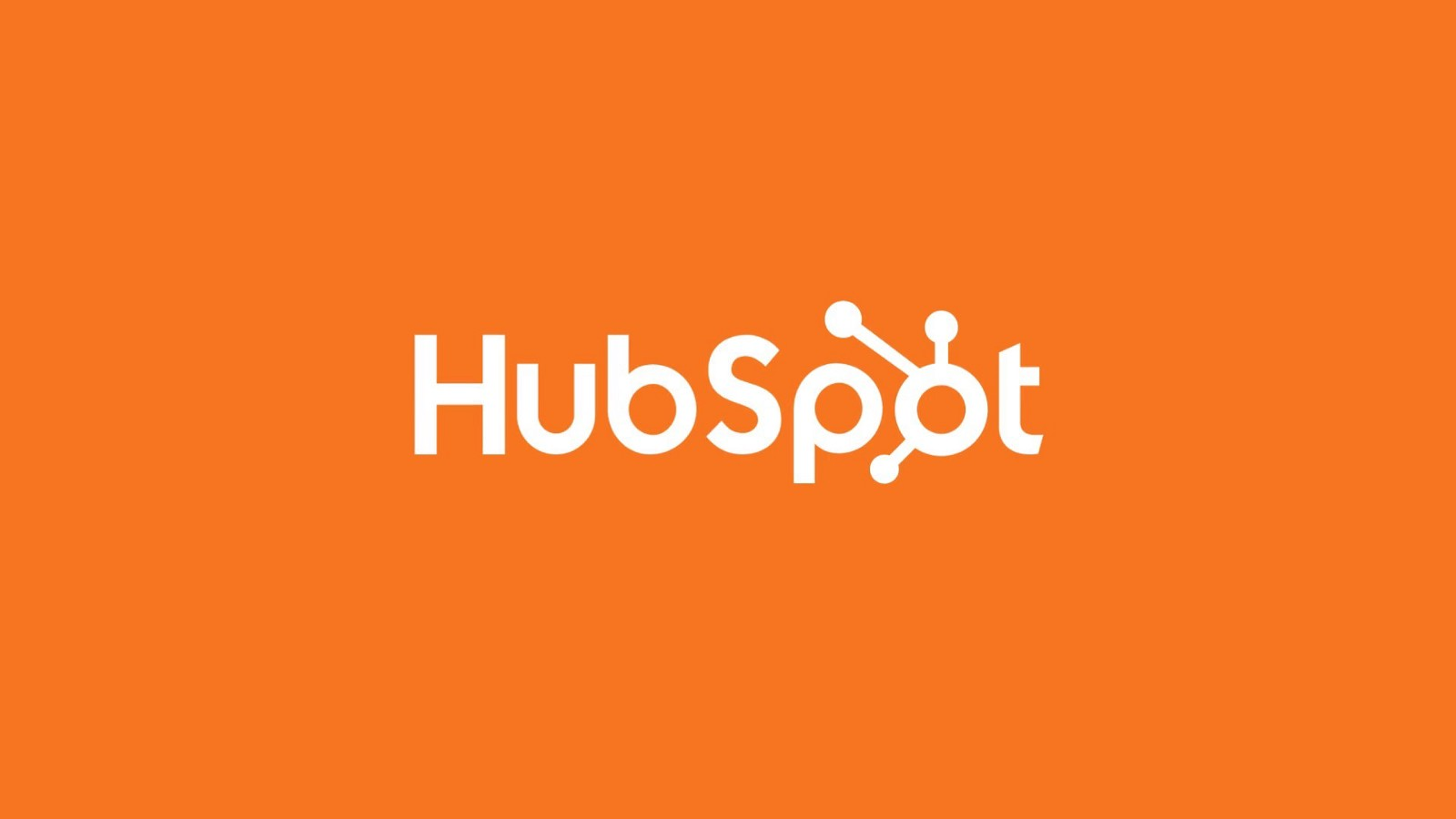 Not sure what HubSpot actually is? In a nutshell, it's inbound marketing and sales software that helps companies attract visitors, convert leads, and close customers.
Watch this video for a short overview.
So why is the Concentrate team such HubSpot fans?
#1 HUBSPOT + CONCENTRATE = more leads for our customers
The number one reason that we love HubSpot is that it helps to get our Kiwi tech clients more sales leads, and grow their businesses (check out Pivot Software's business growth success story here).
Lead generation is one of Concentrate's primary services, and what we base our KPIs on. HubSpot advocates inbound marketing, which is their key methodology to generate leads online.
The Inbound Methodology
Inbound is a method of attracting, engaging, and delighting people to grow a business that provides value and builds trust. As technology shifts, inbound guides an approach to doing business in a human and helpful way.
Inbound Methodology Flywheel
The HubSpot 'flywheel' is a replacement of the traditional sales funnel. It shows the cycle of activity where people are attracted, convert and then become loyal customers that influence new buyers to purchase.
Attract: This is where prospects enter your flywheel and interact with your company for the first time. Our commitment is to provide value before we extract value from those prospects.
Engage: At this stage, engage prospects that are interested in becoming customers. Our commitment is to make that decision making and purchasing process as easy as possible.
Delight: Finally, new customers have the potential to become promoters of your company. Remember that customer success is your success. Our commitment is to ensure our customers see success with HubSpot.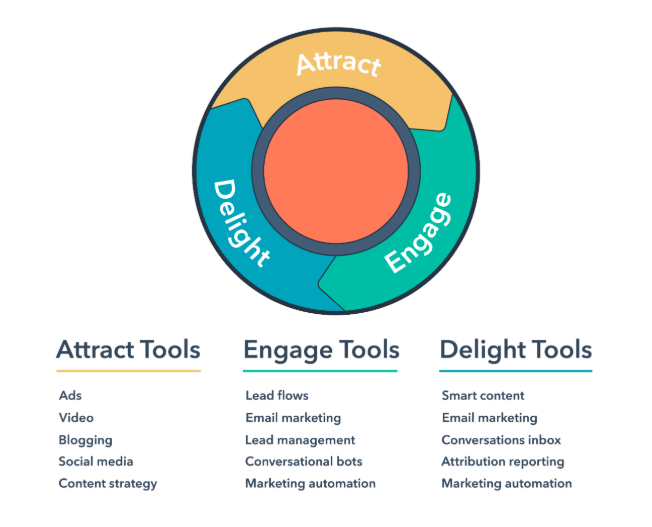 Using the above tools, Concentrate has helped 100s of Kiwi tech companies grow their businesses by attracting, engaging and delighting their prospects and customers. Here are some examples:
Kiwi tech company HubSpot success stories
1. Wyma Solutions
In 2018, Concentrate was awarded HubSpot's global inbound growth award for our work with Wyma Solutions, an exporter of agricultural technology. We helped them improve their sales efficiency by achieving 280% lead growth from a 20% rise in website traffic in the first quarter of operation. Read the case study here.
AuCom Electronics
In 2017, Concentrate also received the award for our work with New Zealand electronics exporter, AuCom Electronics. In 2016 the mature B2B exporter of electronics products had a 32% increase in website traffic, and a 20% increase in leads generated by the website, with over 700 new leads generated. Read more about this award here: AuCom case study.
Pivot Software
Pivot Software was Concentrate's first HubSpot customer in 2014. The company experienced a 140% increase in web traffic, 65% growth in their contact database, 211% growth in qualified marketing leads and 15% in customers. Read the case study here: Pivot Software case study.
#2 HubSpot is the world's leading inbound marketing software provider
There's been an explosion of marketing technology in the last decade (6,829 marketing technology solutions from 6,242 unique marketing technology vendors at last count), and it is getting harder to make sense of the options and what will suit your needs. As specialists in B2B marketing for hi-tech companies, we know what sort of apps and tactics, from website content management to marketing automation functions (email automation etc) and customer relationship management (CRM), will deliver the best return.

What makes sense depends on your company's strategy, and can range from a suite of different apps, through to an integrated sales and marketing solution like HubSpot.

Today, over 20,000 customers in more than 90 countries use HubSpot's all-in-one growth stack of marketing and sales software to transform the way they connect with customers.
HubSpot is regularly hailed as the best marketing automation software in the business. Recently named the 2019 Top Rated Marketing Automation Software by TrustRadius, HubSpot is acclaimed as the most user friendly and useful marketing automation software on the market. And New Zealand tech companies tend to agree.
According to the 2018 Market Measures study, HubSpot is the marketing automation platform of choice for New Zealand technology companies. The survey showed that 53% of Kiwi tech companies are using marketing automation, with HubSpot being the platform of choice by some margin with 30% of respondents using the platform.
#3 Being part of the HubSpot family
The Concentrate team aren't the only fans of HubSpot. With an amazing community of users and support teams, being part of HubSpot feels like being part of one big international family. We learn a lot from other users, and they learn a lot from us.
Annual INBOUND conference
Concentrate employees are regular attendees of the annual HubSpot convention – INBOUND.
Last year Concentrate Director, Greg Williamson joined 24,000 other HubSpot fans for the much anticipated marketing event. As well as delivering his own presentation on focussing to succeed, Greg also got the opportunity to meet with other HubSpot marketing agencies, attend high profile presentations and even be interviewed for The Marketing Agency Leadership Podcast.
Watch his summary of INBOUND 18 here –
HubSpot User Groups
For the past four years Concentrate has been leading the HubSpot User Group (HUG) for Christchurch. HUGs are local meet ups to help HubSpot users network, learn and grow.
With a focus on how HubSpot can help transform New Zealand tech companies sales and marketing, we've covered topics such as:
Using HubSpot as a single source of truth for sales and marketing
How to establish shared definitions of Funnel Stages
Creating an in-house lead generation playbook
HubSpot as a catalyst for sales and marketing alignment
Case studies from local tech companies
We run a HUG meet up four times per year. Find out when the next event is happening here.
Want to find out more about how Concentrate and HubSpot can help your tech business grow?
Concentrate are unashamed advocates of HubSpot as sales and marketing software that can deliver highly efficient growth. We also understand that different solutions are required for companies at different stages of maturity.
It's critical that you determine your strategy first, and then apply the technology that will enable that approach. Concentrate can work with you on your marketing strategy, determine the best technology to support it and then help you implement and manage it.
As a tech company, you will know choosing the technology is easy, but getting your team to use it effectively is the hard part. We understand and can help your team integrate technology into the way they market and sell your products.
As the largest tech-focused HubSpot partner across Australia and New Zealand, Concentrate can help you get value out of your HubSpot investment. Whether you are evaluating the product and need some assistance assessing whether it will be a good fit with your strategy, through to being a mature HubSpot user that wants to ensure you are getting the most out of the tool, Concentrate can help.
We have expertise across the HubSpot suite – HubSpot COS (CMS), the Marketing app and CRM (sales software).