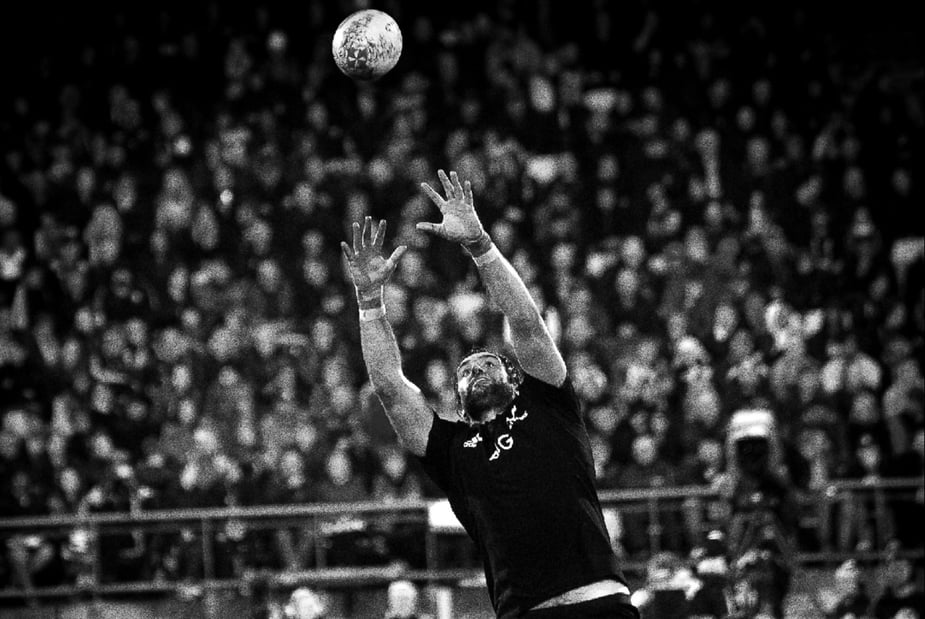 The Netball World Cup is in New Zealand's trophy room, the Cricket World Cup would have been but for some cruel twists of fate, and we still have the Basketball World Cup and Rugby World Cup to go.
As Kiwis we are awesome at taking on the world on the sporting stage, and increasingly we are becoming known for our hi-tech prowess.

So how can you prepare yourself for competing on a world stage as a tech company?

Every year we gather a bunch of data and insights from over 300 Kiwi tech companies in our NZTE-sponsored Market Measures study, helping us understand how they take their products to export markets. It can help you build a playbook for growing your tech business.

A base question is what proportion of revenue are you investing in sales and marketing. According to Market Measures this is what the average Kiwi tech business is spending: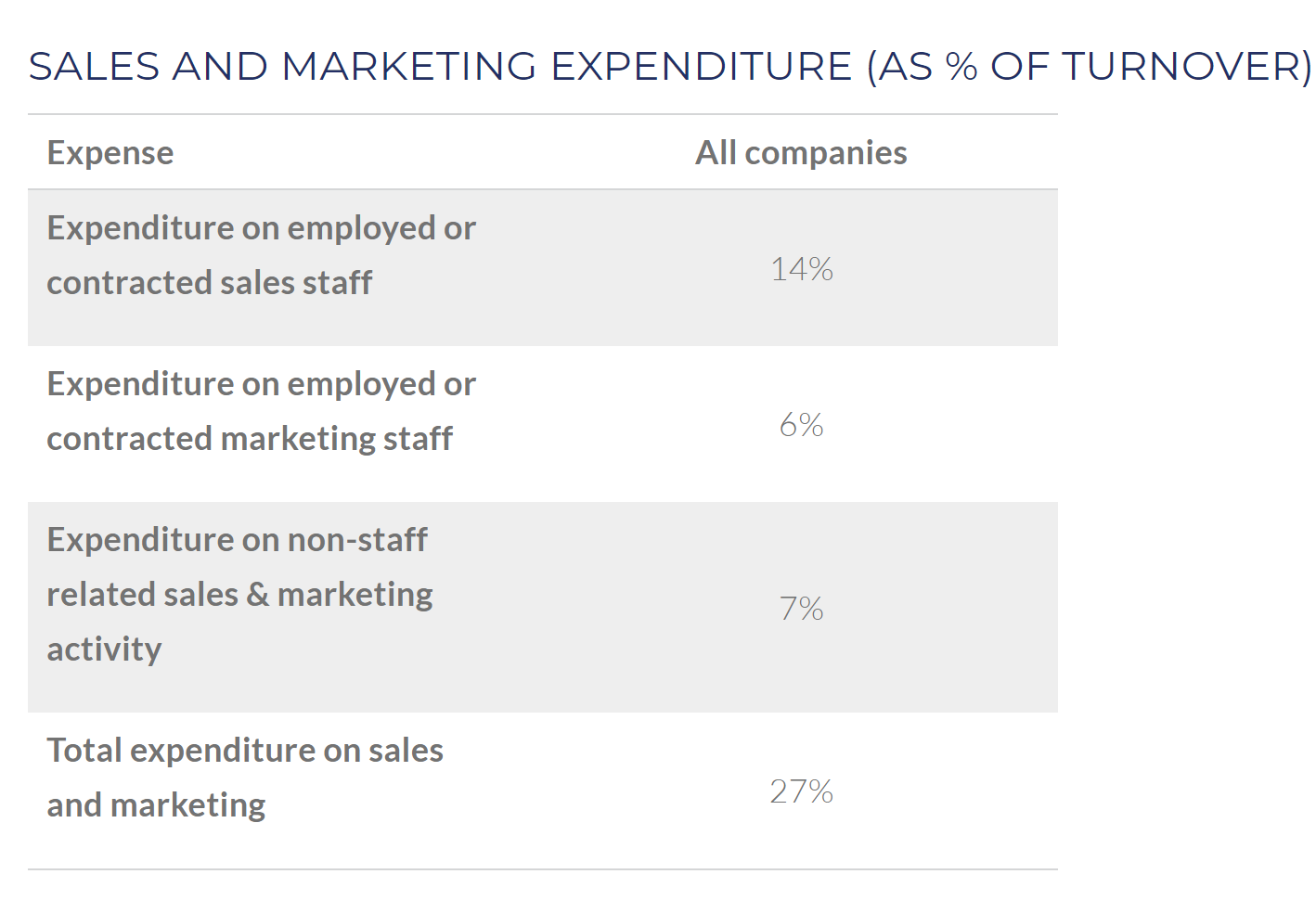 The Market Measures report is chock full of other sales and marketing data. It also benchmarks the overall results against both the highest growth companies in the survey, as well as a similar US benchmarking study. We have taken this analysis and identified nine growth hacks for tech businesses. Here's a quick summary:
Marketing needs to be generating a higher volume of qualified leads for the sales team.
Higher growth tech companies are more likely to be exporting than the average.
Kiwi tech companies aren't getting enough out of their website in terms of lead generation.
Content marketing is a powerful way to generate demand for your tech product, but you need to be brave about trying different formats of content.
53% of tech companies using marketing automation technology like HubSpot to drive their lead generation programmes.
A much smaller proportion of Kiwi companies have an explicit focus on reducing their cost of customer acquisition than US firms.
High growth companies have more sales people than the average.
These companies also are more likely to empower their sales teams with the sales enablement tools.
According to the data, a great customer experience remains one of the most powerful sales and marketing tools.