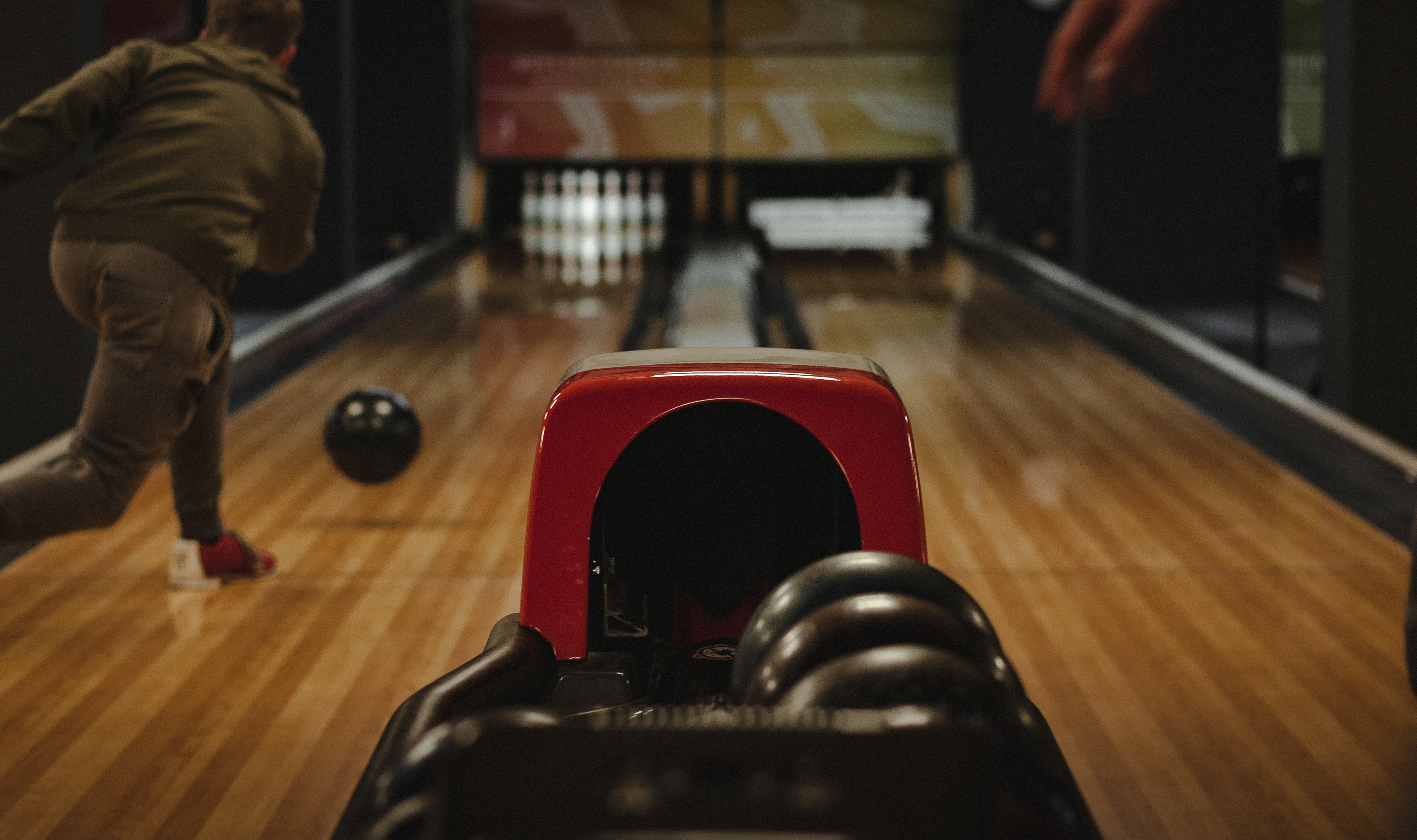 Employing a marketing staffer is often seen as logical step in the growth of New Zealand tech companies. The question then becomes what skills and capabilities do you think are required to deliver an effective programme? What is the anatomy of a marketing superstar for a Kiwi tech business?
The first question to confront is what do you need out of a marketing resource? For the average tech company, it must be AAL – All About Leads. Marketing's role in your business is primarily to implement programmes that generate awareness about your product, generate interest and enquiry, and nurture that interest to a point where sales can engage and close, or disqualify. It is not about logos, branding, corporate gifts or any other promotional fluff.



So, what kind of skills do you need to deliver an effective programme that is AAL? What does your next marketing superstar need to be able to do? Let's break it down.
Superstars have planning and strategy skills
You need someone who can drive your planning, assembling the necessary components of your lead generation strategy: a clear understanding of your potential buyers (your buyer personas), articulating a compelling story around your product (your value proposition) and identifying what issues matter to your buyers and what content will help them choose your product (a content strategy).
The superstar also needs to be able to understand how to put together the technical platform required to support the plan (e.g. digital marketing tools, CRM, marketing automation). Marketing automation especially has become an essential tool for Kiwi tech companies.
Aligning marketing with sales is the other strategic skills your marketing superstar needs. In Kiwi tech companies, sales people are typically having to generate leads and nurture them all the way to close, with little practical marketing support. To scale, you must be able to focus marketing on generating qualified leads, so sales are freed to focus on closing deals. Your marketing superstar needs to be able to drive that alignment, often in environment where trust in marketing is low.
Superstars know how to generate web traffic
Your website acts as the hub of any effective lead generation programme. A marketing superstar needs to have the skills required to grow your online presence. A regular blogging programme is a proven way to grow web traffic, so your marketing superstar must be able to plan and implement regular, quality output that is optimised for search engines.
That focus on search engine optimisation has to flow through all of your digital activity, so skills in this constantly evolving area are essential. As are capabilities in paid search, especially Google Ads and other approaches such as a remarketing.
Social media is often over-emphasised in the marketing skills quiver, given, it typically only delivers around 5% of a company's website traffic. But a good understanding of the key social platforms relevant for your buyer personas, and how to produce content that engages them, is not unimportant. Capabilities in paid social (i.e. advertising) are also relevant, especially for LinkedIn and Facebook.
Email marketing is still a key traffic generation skill, which is a fine balance of science and art. Strong writing skills, knowledge of best practice approaches (e.g. A/B testing) and the ability to use the right technology tools are essential marketing superstar skills.
And how to convert this traffic to leads
Traffic generation skills are often well understood and more high profile. The capabilities to convert that traffic to leads aren't as well known.
Many tech companies will rely on bottom of the funnel type offers on their website, such as talk to sales or schedule a demo. These will convert visitors ready to buy (typically less than 10% of your traffic), but miss the majority. Your marketing superstar will be able to generate content that appeals to the other 90%, and craft landing pages that take buyers on a journey and motivate action.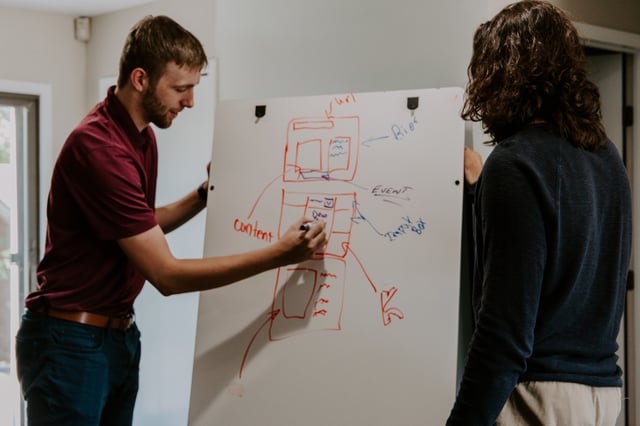 Landing pages sit at the heart of your lead conversion strategy, and require a subtle mix of strategy, design and writing skills to execute well. Supporting an effective landing page are automated email workflows that respond to your buyer persona's needs and nurture them towards becoming a qualified sales opportunity. Modern tech marketers must have this capability in their skill set.
Don't forget offline
Non-digital tactics still have an important place in the skills required by a tech marketing superstar, especially the complex challenge of executing tradeshows. The ability to run cost-effective pre-show, in-show and post-show programmes at an event is key, as is integrating this activity with your digital strategies.
Enough knowledge to find their way around a print advert or some good old public relations can come in handy for your marketing superstar.
Finally, the data bit
Data-driven marketers seem to be all the rage, and while that is more hype than substance, your marketing superstar does need to have a firm grasp on analytics. In a digital world, your superstar needs to be able to report clearly on the effectiveness of traffic generation and lead conversion activity, and close the loop with sales on what progresses to a closed sale.
Given finding this sort of marketing unicorn is impossible, tech companies need to have realistic expectations when recruiting in-house marketing staff. The strategic options are to outsource all of these marketing functions to an agency that has a team with this mix of planning and execution skills, rather than invest in staff. Or to hire the marketer, understanding what skills they have, and then complimenting them with contractors or an agency.