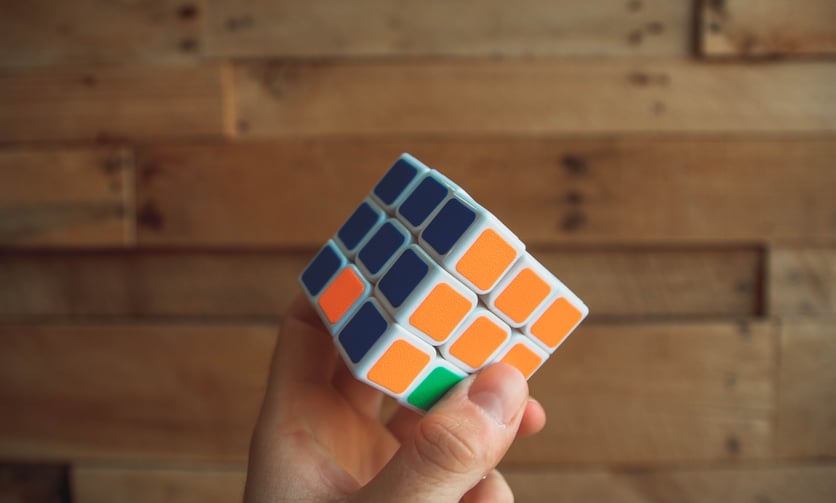 WE'RE ON THE HUNT FOR A Senior Marketing Strategist

Concentrate needs a senior marketing strategist to work with our tech sector clients and help them grow. In return you'll get to work in a fun team environment based out of Christchurch's EPIC hi-tech centre. Please apply here.


What would I be doing?
You will be an integral senior member of the Concentrate team, working alongside business leaders within key accounts, helping to establish clear and measurable marketing goals, creating delivery plans and strategies that will ensure these goals are met. Key deliverables in this role will include:
Providing strategic advice and consulting to key customer accounts
Developing marketing and sales activity plans for customers, delivering through a team of marketing specialists
Proactively seeking to grow customer accounts
Acting as a leader within Concentrate, providing input into Concentrate's services offerings
Drive content marketing plans for Concentrate's customers
What do I need?
We seek a professional with a qualification in business and a strong involvement in industry groups. You will bring the following skills:
5 years+ inbound marketing knowledge and experience
Experience in providing strategic marketing advice
Comfortable and professional attitude around clients
Experience in analysing marketing analytics and interpreting for business managers/leaders
Working knowledge of the HubSpot growth technology stack
Experience working with technologies such as CMS, CRM and marketing automation
Consulting skills with the ability to build and maintaining strong customer relationships
Experience working in the B2B technology sector
Ability to work with a multi-disciplined team in a highly productive team

Experience with content marketing planning and tactics
If this sounds like you, there's more detail on the position here, including how to apply.