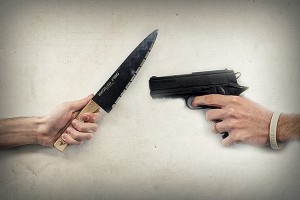 iStart discusses how according to the latest Market Measures survey, New Zealand is not selling as effectively as the US when it comes to technology exporting.
Although NZ firms are experiencing great growth and exposure in international markets, they are falling short when it comes to using digital marketing tactics. Therefore they are just not reaching the market efficiently or effectively like US companies.
Check out the iStart article for their take on the Market Measures 2015 results and the implications for the New Zealand tech community.