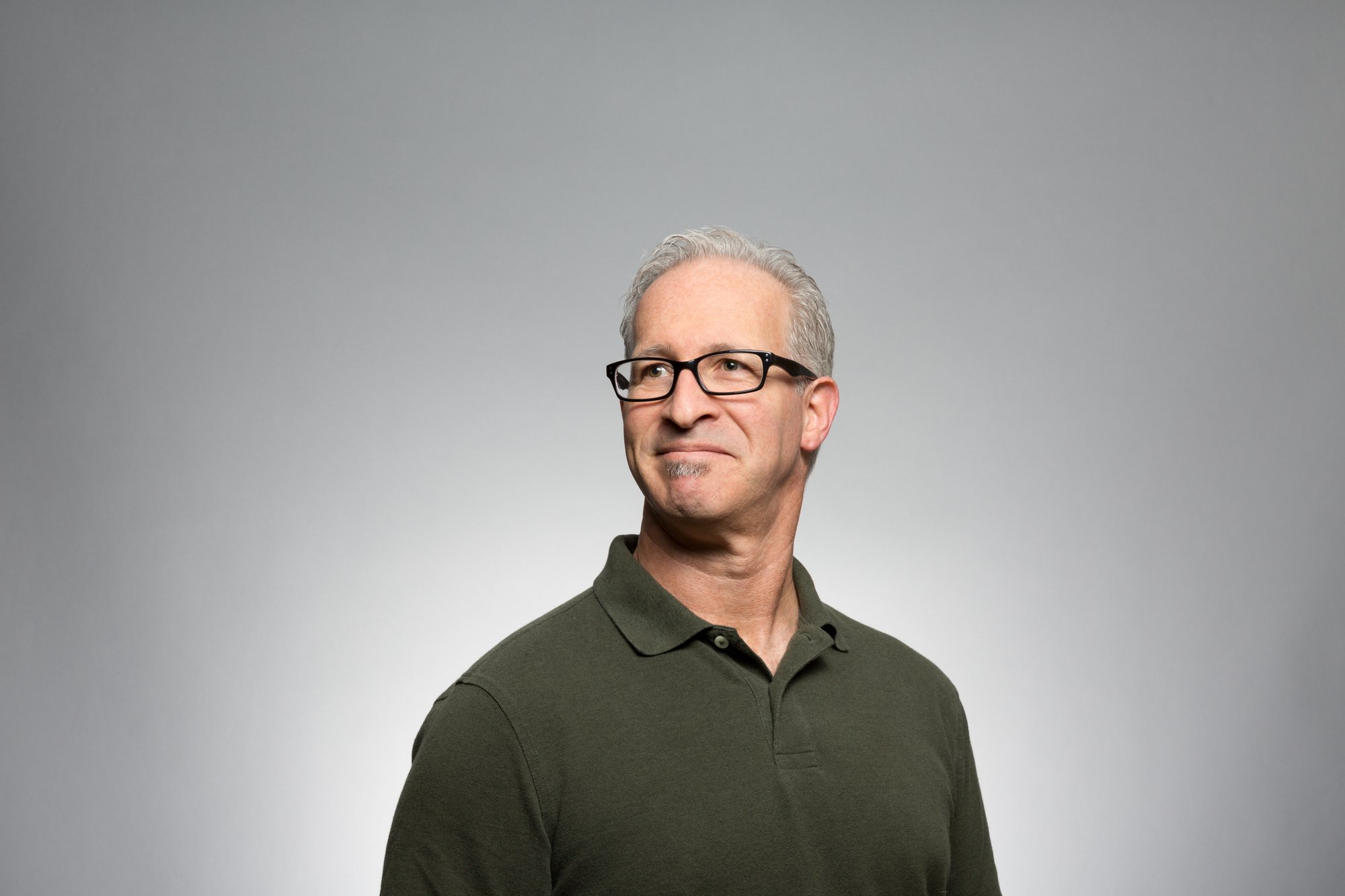 LinkedIn - recruitment Tindr, or legitimately useful sales tool for technology companies?
There are over 500 million LinkedIn users in the world. That is one gigantic Yellow Pages. If you are a Kiwi technology sales person who is not utilising this business networking juggernaut, you can guarantee that your competitors most certainly are.
But first things first. Before even touching social media, answer me this – what is your target market and who are your buyer personas?
If your response is 'technology savvy teenagers', get out of here and go take some Instagram snaps or something. However, if your target market is businesses or government departments, (i.e. your company is B2B or B2G), and your buyer persona works at a company and uses a computer, they probably have a LinkedIn profile.
With 260 million LinkedIn users logging in every month, and 40% of those active users using LinkedIn daily, it is likely that a percentage of your prospects are scrolling through their LinkedIn feed RIGHT NOW.
So how do you get that sales phone call with these people?
There are many digital sales tools available to help make marketing and selling technology products faster and easier – such as a trusty CRM, and marketing automation platform. And like these tools, LinkedIn only works as well as the time and effort you're willing to invest in it.
LinkedIn is a powerful tool to connect with prospects, generate leads and eventually close them into customers. In fact, 65% of B2B companies have acquired a customer through LinkedIn.
With so much potential, here's my top 5 tips (from a marketing consultant's perspective) on how to become a LinkedIn tech sales legend.
LinkedIn tech sales legend tip #1 – Create a professional profile
Technology sales people - by nature you are confident, well presented and know your products/services like the back of your hand… does your LinkedIn profile reflect this? Or do you have a blurry profile photo of yourself wearing sunnies and holding a beer in one hand?
Ensure that as much of your profile is as filled in as possible. This includes a description about yourself, your previous roles, any voluntary work you do, and what companies you follow and are interested in. Try to avoid clichés like 'hard-working', 'passionate', 'motivated' (fun fact – 'motivated' was the most overused LinkedIn profile word in 2014, 2015 and 2018). Just be genuine about what you do and what you love about your job and your industry.
In a nutshell your profile is a digital CV, but it's also more of a low-key way for prospects and other connections to get to know you a bit better.
LinkedIn tech sales legend tip #2 – information gathering
Just as your connections can view your profile, you can also view theirs. Although, it's good to keep in mind that all your stalking activity is transparent – people receive notifications that you have been looking at their profile (so best to leave searching for high school girlfriends for Facebook).
One of the biggest benefits for sales teams using LinkedIn is the ability to find prospects with faces – i.e. the people behind the job titles. Because there's few things tougher than trying to get a cold-call past Janine, the wily executive assistant by asking to speak to 'the person who is responsible for business software purchases'.
Checking out other people's profiles can also help you to:
Determine if they are actually a potential prospect (they may have the right job title, belong to the right company, but if they're constantly promoting their incredible in-house IT capabilities, they're probably not going to be interested in signing up to your outsourcing IT department services).
Build rapport (hey, I see we're both from Timaru – how long has it been since you visited the majestic shores of Caroline Bay?)
Start a conversation (LinkedIn InMail allows you to contact people without obtaining their email address/phone number, and because people rarely receive InMails, your message is more likely to be noticed)
Find out what people look like (not in a beauty contest type of way – meeting someone for the first time in a crowded café? Avoid awkwardly approaching the wrong people by checking out their profile picture first)
LinkedIn tech sales legend tip #3 – Network
Although sometimes it may seem like the only people perusing LinkedIn are digital marketing interns, dissatisfied employees looking for new jobs, and other sales people like yourself, there is actually a huge pool of active users who are quite likely to fit your persona profile.
Have a scroll and see for yourself - amongst the automated blog posting, awards dinner photos and sponsored posts, you will find genuine professionals expressing their opinions on industry trends and others looking for solutions to business problems. These little golden nuggets give you the opportunity to make a meaningful connection with someone. Like the post, leave a comment, ask a question, message them directly and ask if they're free to chat about the topic they just posted on in more detail.
Industry groups used to be all the rage for marketers on LinkedIn. However, after spamming the crap out of these channels with loosely disguised marketing material, LinkedIn have since switched off most notifications to people of these posts outside of the group itself. So, although there may be a couple of people still checking out the latest group content, it's more beneficial to focus on building your personal connections through other means. For example, by looking at people your prospects are already connected with, so you can get 'introduced' through a mutual connection.
LinkedIn tech sales legend tip #4 – use the shiny tools
LinkedIn Sales Navigator is an optional paid tool designed specifically to make sales peoples' lives easier. It makes the LinkedIn prospecting process more streamlined for finding, monitoring and gathering data on prospects. The key benefits of this tool are its:
Advanced lead and company search capabilities
Automated lead recommendations
CRM integration

There's lots of debate over whether Sales Navigator is worth the cost, but like all sales tools, it comes down to whether you're actually going to regularly use it or not.
LinkedIn tech sales legend tip #5 – Get your marketing team to hook you up
When marketing and sales join forces, beautiful things can happen – like more efficient lead generation, identifying better quality sales leads, improving productivity, and increasing sales.
If your marketing team is up with the times and utilising inbound marketing techniques to produce leads, at some stage they've probably bugged you to connect your LinkedIn account to their marketing automation tool (e.g. Buffer, Hootsuite or HubSpot). This way you can relinquish a lot of the responsibility to constantly post new, interesting, helpful content - by getting your marketing team to arrange this for you.
Posting links to content (e.g. videos, blog articles, product/services guides, eBooks etc) gets you sales brownie points for several reasons:
Posting content increases the likelihood your prospects will visit your website, therefore interacting your with your company (LinkedIn makes up more than 50% of all social traffic to B2B websites and blogs.
Producing good quality, thought provoking content demonstrates that you're an expert / thought leader in your industry (either as a company or individual).
Continually popping up in people's feeds keeps you top of mind for when leads are ready to move to the decision stage of the buyers journey.

However, I stress to only agree to automate your content posting if you trust your marketing team is posting helpful, relevant material that will benefit your connections. Anything but could harm your reputation.