4 min read
August 23, 2018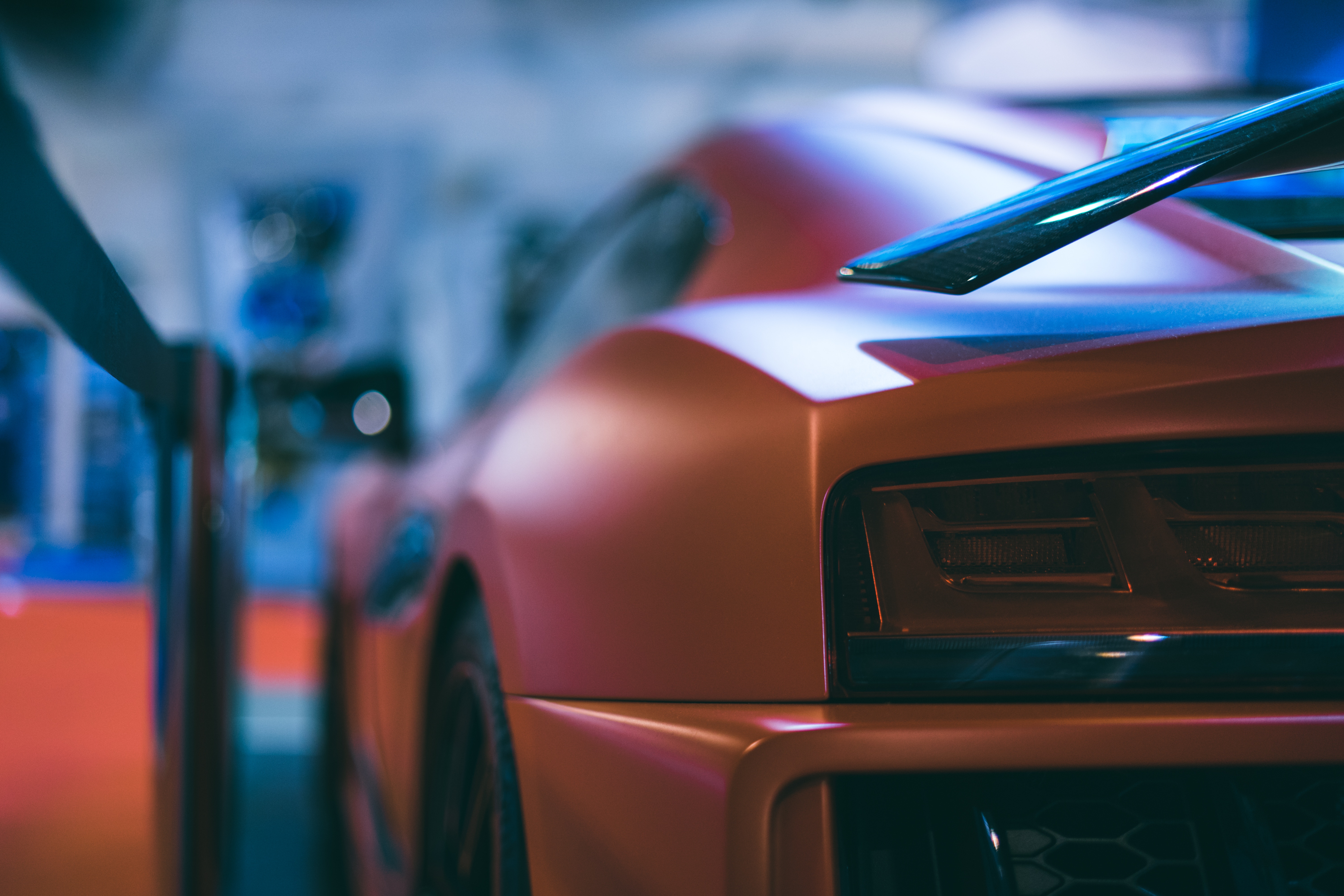 Getting under the hood to help accelerate the growth of Kiwi tech companies aim of ninth annual study.
The ninth annual Market Measures survey of New Zealand hi-tech sales and marketing opened today at www.marketmeasures.co.nz.
Conducted by marketing advisory firms Concentrate and Swaytech, and sponsored by New Zealand Trade & Enterprise, the study draws data from a sample of over 300 New Zealand-based technology companies on their approach to marketing and selling their products.
"Tech is the future of the New Zealand to a significant degree, so we need to be really focussed on how we can grow our tech companies more quickly and efficiently," says Owen Scott, managing director of Concentrate.
"What we are trying to do with Market Measures is uncover what the high performing tech companies in New Zealand do to grow faster than the average, and then how our tech sector compares overall with their USA counterparts in terms of sales and marketing.
"In the 2017 study of more than 300 tech exporters, we found that Kiwi companies are over-reliant on company founders and high-value sales people to sell their products and services.
''More than 46% of companies said a founder was still closely involved in sales, and the average sales person in an export market was paid a base salary almost 50% higher than the typical equivalent US sales person."
"It's not a scalable approach to generating export sales – 40% of the surveyed companies reported that productivity was their main problem when it came to managing their sales teams," says Scott.
This year's Market Measures study has a sales-strategy focus, recognising the potential for greater efficiency in lead generation and conversion across the New Zealand hi-tech sector, especially when exporting.
"As an industry we are still falling short when it comes to selling and marketing the great tech products and services we produce here in New Zealand and sell in the word market. Marketing is still seen as a variable expense rather than a critical investment. This needs to change if we are to fulfil our true potential on the global stage," says Bob Pinchin, CEO of Swaytech.
The results will be available as a report in October 2018. Participants of the survey will receive the report for free; members of Market Measures supporters can access the report for $75 (including GST); and it will available for the general public to purchase for $375 (including GST).
Market Measures 2018 is supported by industry groups ATEED, Canterbury Tech Cluster, ChristchurchNZ, WREDA, NZ Hi-Tech Trust, NZ Tech Industry Association, New Zealand Software Association, Priority One, FinTechNZ and NZ Tech Marketer's Group.
To participate in the survey, visit www.marketmeasures.co.nz

SUMMARY OF 2017 SURVEY RESULTS
Benchmarked against US tech firms, we are found lacking when it comes to the efficiency of our sales:
The 'lone wolf' sales hero we identified in our 2014 study remains alive and well. On average our offshore sales people are paid a base salary 48% higher than that of their US equivalents, with a significantly lower proportion of their package based on results. Our sales people are also slightly slower to ramp up to full capacity.
Our sales teams convert at an incredibly high ratio of closed sales to leads, on average, better than any common industry benchmarks. However, the productivity of their sales teams is identified by firms as their major issue. That is, we're converting at an incredible rate, but the volume of those sales is low.
A key factor is the relatively low adoption of sales and marketing technology (e.g. email tracking, pipeline analytics), compared with US firms, which use four times the number of tools of the average Kiwi company. A significant 15% of companies didn't even have a CRM (customer relationship management) system to track their sales activity.
More than ever before, our tech companies are willing to invest in sales and marketing, which has been a feature of Market Measures since it began in 2008. It ranges from a stable 25% of annual revenue spent on sales and marketing (including salaries and costs) for established companies, through to an aggressive 86% for start-up tech businesses. Around 40% of this spend is on industry events and websites.
The tech 'lone wolves' identified in previous studies are getting a little less lonely, although we still lag a long way behind US benchmarks. Relative to previous surveys, our tech firms are generating more of their leads from indirect tactics like content marketing and branding, reducing the load on sales people to do everything from prospecting to the close.

We might have 28,749 firms employing 98,900 people generating a $16.2 billion contribution to GDP, and have New Zealand's third largest, and second fastest growing, export sector. But what we also have is a huge amount of unrealised potential.
About Concentrate
Concentrate is a technology marketing consultancy that helps Kiwi technology companies grow by finding and exploiting market opportunities.
The company uses its technology industry experience and an international best practice model to deliver market clarity for technology companies: practical, actionable insights into generating leads and closing sales.
About Swaytech
Swaytech is a specialist communications and marketing consultancy for technology companies. It offers a full range of services including public relations and communications, marketing strategy and execution, print design, and web design and development.