Is there an easier way to start generating more leads for your business in 2022?
Australian researchers reckon they have the solution for all of us trying to transform our health and fitness this new year: a pill. Researchers at the Australian National University ''. . . have identified unique molecular signals in the body that could hold the key to developing a supplement capable of administering the health benefits of exercise to patients . . .'' which could theoretically be bottled up in a pill.
Wouldn't it be nice to have the same magic solution for the new year aspirations of all growing tech businesses – generating more leads for the sales team. While there isn't a pill quite yet – the lab here at Concentrate have developed some ideas on how to more easily find and convert leads.
Our own Owen Scott and Greg Williamson covered these in-depth in a recent webinar called ''B2B tech: how to identify and recover hidden sales leads''. The session digs more into that classic problem of leads falling down the cracks between sales and marketing.
It was held alongside tech sales experts at Apprento, Scotty Freeman and Alex McNaughton. View the webinar recording here.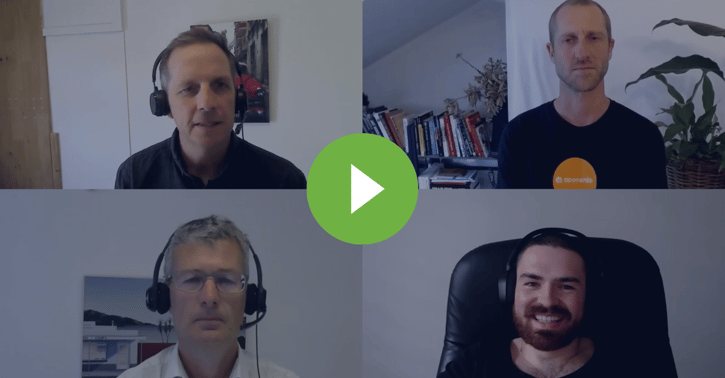 The webinar covers:
How leads get 'lost'? Either those prospects who engage with your website but don't convert, or those that do convert but if not immediately ready to buy, languish in your database.
How to identify and surface these leads effectively for the sales team.
What sort of sales resource is needed to ensure these 'rediscovered' leads are quickly and effectively managed.
Why you don't necessarily need a 'sales unicorn' to make the most of these sales opportunities.
Want more resources on lead gen? Try our
in-depth guide
on B2B lead generation for Kiwi tech companies, or the Concentrate eBook on building a more systematic approach to sales and marketing,
Hunt for the Sales Unicorn
.