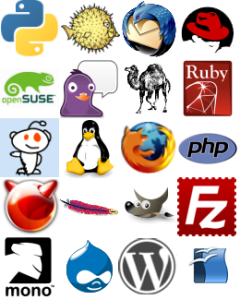 The Free and Open Source Software (FOSS) movement in New Zealand has a long history in New Zealand and the NZ software industry has many strong open source advocates.
By definition FOSS allows anyone to freely use, copy, study and change the software in any way and the source code is openly shared so that people are encourage to voluntarily improve the design of the software. If you were using Mozilla's Firefox browser instead of Internet Explorer for years, you have a FOSS process to thank. Even Google's Chrome is based on the Chromium project where the vast majority of development is done by volunteer programmers. Add the Android OS to that list.
This list could go on for a while.
The New Zealand government is adding its weight to this initiative with the New Zealand Government Open Access and Licensing – Software Extension [NZGOAL-SE] framework.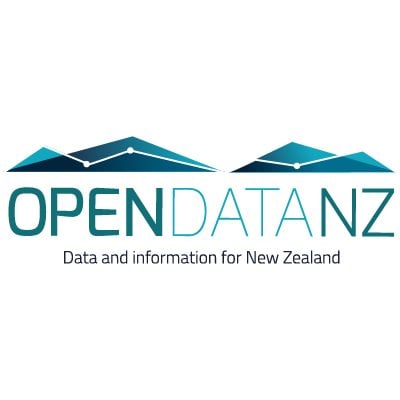 The NZGOAL-SE framework is designed as guidance for government agencies to follow when releasing copyright works and non-copyright material for re-use by others. This is very interesting, as it has the potential to help unlock value from publicly funded software applications and code.
It will, potentially, allow Kiwis to re-use government (tax payer funded) material for their own purposes, whether economic, environmental, creative or cultural, and do so legally. This could also bring unprecedented levels of collaboration between technology experts and policy makers.
A policy draft was released a few weeks ago and discussions and public consultation is open now. I would recommend all my peers in the tech industry to read through the policy draft text and engage in the consultation process on here.
It has positive implications for the start-ups, non-profits, citizens, and the tech industry in particular and public and private sectors in general. Exciting times.