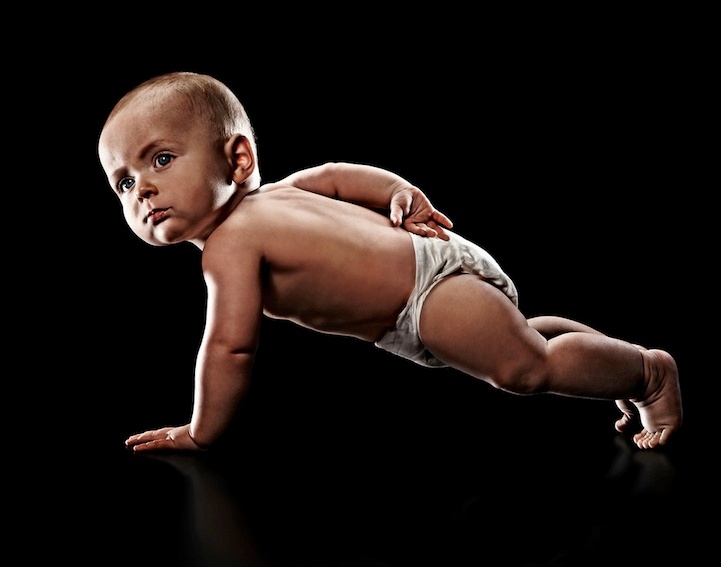 You might have noticed that there's a bit of a trend going on with some of the Concentrate blogs lately, and that is the theme of CONTENT. If you're a regular reader you might be getting a bit tired of it, but just like exercise, if you keep doing it regularly and frequently it will become a habit and get easier over time and be less of a chore. So keep reading.
Now we do have good reason to harp on about it; the 2014 Quarterly Digital Intelligence Briefing compiled by Econsultancy and Adobe, which surveyed over 2500 marketers and internet professionals from around the world, highlighted that for B2B companies, Content Marketing was their top priority for 2014.
A reason for this is because of the established trend of the "empowered consumer". Gone are the days where you can push your brand and product or service out to the masses and expect a good return. Social media, increased connectivity through smartphones, and greater accessibility to the World Wide Web is creating a more educated and informed populous. Never before have consumers had the amount of choice and control of what they want to see, where they see it, and how they see it. They are making decisions based on feedback from friends or other trusted sources of information.
This is where Content Marketing comes in. To have trust, you must first build a relationship, and with all healthy relationships it takes effort from both sides. Creating content that is relevant and useful to your target market such as how-to guides, tips, or things that will make their lives easier is one way to show that you are committed. Regularly creating and publishing content that is helpful, interesting, and informative for your potential customers will build up a reputation that you know what you're talking about, and provide an insight into how your company could help them out.
Writing regular content is only one part of building a strong relationship with the consumer; however it is an important part that needs to be part of your marketing activity plan. For some tips on content writing, see our previous blog Content – just get it done!, and start pumping out that sweet, sweet content. You'll enjoy it… eventually.