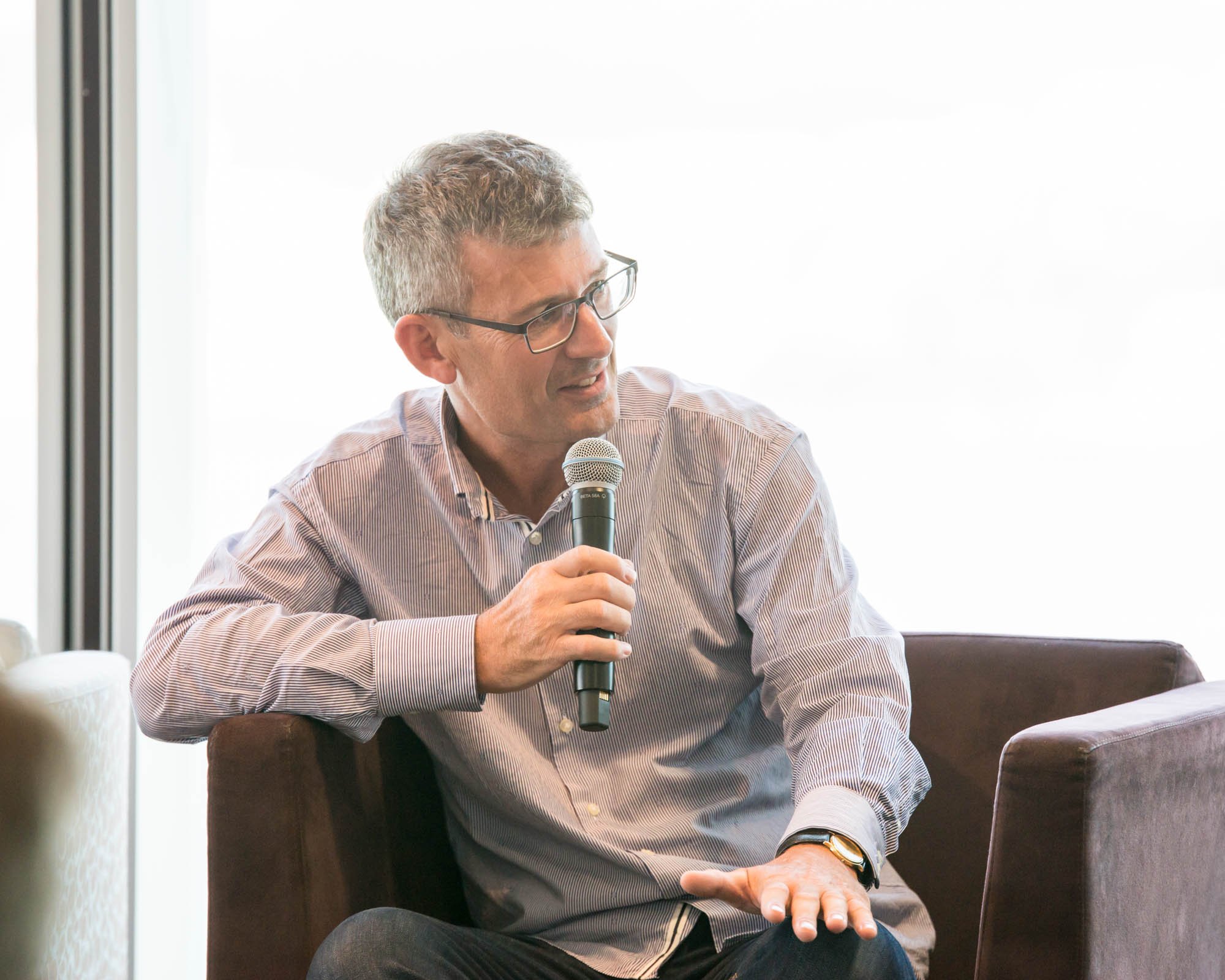 Deloitte released their annual Asia Pacific Technology Fast 500 at the end of last year, recognising some of the best up and coming technology companies from the Asia Pacific region. There were many New Zealand companies that made the top 500, being recognised for their outstanding growth over the past year. Last week Deloitte held events in Auckland and Wellington to celebrate these Kiwi companies.
New Zealand, for such a small country in the Asia Pacific region, performed exceptionally well with 54 companies finding spots in the top 500. Three companies even made it into the top 100, Transcribe Me, GeoOp and Vend, with Transcribe Me realising a massive 1818% growth for 2015.
Some other top New Zealand companies include Xero, FlexiTime, Bookme, and Ultrafast Fibre, who all came in within the top 200.
The majority of these companies reached growth of over 100%, with Eroad sitting at number 251 with 183% growth. 2014 was a better year for Kiwis with more New Zealand companies making it inside the top 100 and more companies achieving over 300% growth.
However, a lot of the same companies are back in the top 500 for 2015, showing consistent outstanding growth, something that can be very difficult to achieve in a highly competitive market such as technology.
During a panel discussion at the recent Auckland and Wellington celebration events, Owen Scott (Concentrate Marketing Director) discussed some of the factors to producing fast growth companies through sales and marketing activity.
The 'lone wolf' mind set of relying on talented sales people to do everything from finding prospects to securing sales still dominates Kiwis' approach to selling technology products. Owen discussed how an alternative 'pack' approach can improve sales efficiency. This is where a suite of indirect tactics are used to find, nurture and qualify sales leads for the sales team to convert to customers.
Some key statistics around Kiwi tech companies' sales and marketing include:
68% of companies are exporting.
High confidence around closing sales, telling story and pricing.
Low confidence in market entry strategy, researching and understanding markets and promotion.
The primary source of leads for 80% of USA companies is typically indirect marketing activities such as email, advertising and social media. Only 35% of Kiwi companies utilise this more scalable, cost-effective source.
The biggest opportunity for New Zealand's technology exporters is for the sales process to become increasingly 'digital' i.e. buyers of all stripes are researching their options, finding, evaluating and even buying technology solutions online. Owen discussed how this poses an enormous opportunity for Kiwi companies, but also can be a significant challenge for our remote nation.
The key to indirect marketing effectiveness is taking a 'digital' approach, using useful information to attract and convert leads, mainly online. While Kiwis are adopting this marketing weapon quickly, they are still ill-equipped in comparison to their USA counterparts.
To find out more about improving sales efficiency through a digital approach, and how comparable markets in the US are achieving this, download the 2015 Market Measures Report, 'Bringing knives to a gun fight?'.