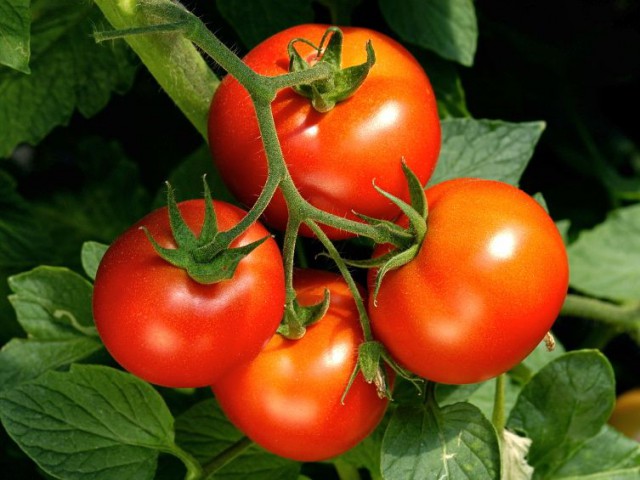 When asked the question "what makes a tree grow?" most 8 year olds will have the knowledge to answer confidently "water, sunlight, soil". But when asked a more specific question such as "How much water and sunlight and what temperature and type of soil creates optimum growing conditions for a tomato plant seedling?" you will probably be met with blank looks.
The same applies for some Kiwi tech exporters. They may know the basics of what it takes to grow a business, but lack an in depth understanding of what it takes for their particular sector to successfully market their product.
In previous Market Measures studies we found that hundreds of software, electronics and engineering companies in New Zealand are generating ideas and new products, but are unclear about the market or person who will buy them.
Getting involved in Market Measures 2014 will help define what technology companies are doing to significantly grow their business, and what areas they are struggling in when selling their innovations. By participating in the survey you will receive relevant, NZ technology specific information on the best ways to reach your target markets. Learn what it takes to grow – take the survey now.
Submissions close on 22 August 2014, so don't delay!