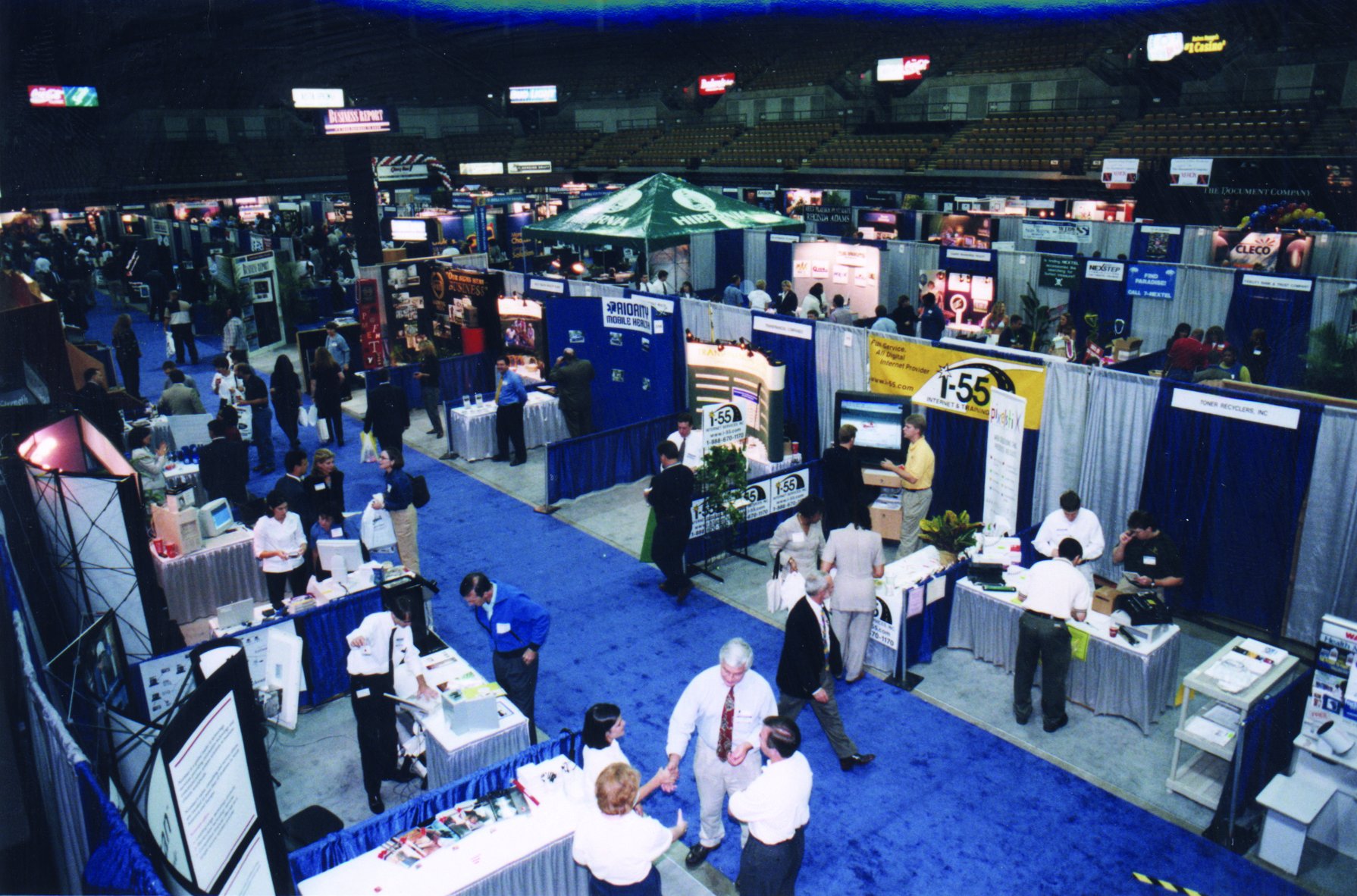 The Press, July 2014
In this brave new digital age the humble old trade show should be dying. Why go to the cost and hassle of flying across the world or around the country to traipse around a crowded exhibit hall, when you can simply bang out an email?
In fact the opposite is true, with tradeshows in many industries growing. The reality is that while you can find and initiate relationships online, for many businesses, particularly those selling complex products business to business, you need to meet with people to secure a deal.
The challenge becomes how to make the most of a tradeshow. I was reminded of this at the world's largest biotech gathering, BIO, in San Diego last month.
BIO had over 16,000 attendees from 62 countries, representing around 1,100 organisations. It was held in a convention centre with a floor area of 49,000 square metres (Riccarton Mall in Christchurch is 59,000m2). It even has a 9 metre high "elephant door" in one of the exhibit halls, although I didn't spot any pachyderms pacing the halls.
This is just one of many similar events held around the globe to facilitate trade in specific industries, such as CES for consumer technology or SEMA for the automobile industry. And the thousands of smaller, highly specific trade events, anything from the latest in drink manufacturing technology at "Drink Technology India" in Mumbai, to the world of sealants at "China Adhesive" in Guangzhou.
The beauty of these events for Kiwi exporters is the ability to meet with all of the key players in one place, rather than having to fly to all corners of the earth.
How do you actually get some value out of these events?
An obvious first question to ask, but is it the right show? Have you done a detailed analysis of attendee companies and job titles to be sure you will be meeting and talking to the right kind of people? Can you talk to previous attendees to understand who actually goes to this event and what they are really looking for (don't believe the event's marketing blurb).
There is nothing worse than spending money and time to attend a show, and finding that 80% of the people flowing past your booth have no interest in what you are flogging.
Assuming you have got the right event, the next key is to do as much before the event as you possibly can. If you are simply turning up, you have probably already lost most of the potential opportunity.
Good results come from identifying the potential attendees and pitching yourself to them prior to the show. A simple letter, email or even telephone campaign can help ensure you are on their list when they arrive at the door, and you are not relying on the chance they will notice your booth.
The BIO event has a wonderful system for managing this process. Attendees can pitch themselves to other attendees prior to the show using an online system, and if there is mutual interest a meeting can be arranged before you get there.
The result was 28,000 sessions in three days at the 2014 event – meetings between entities who know of each other and are prepared to talk business.
If you do have a booth there are a few crucial things to consider, one being careful about getting marketers too involved! An effective booth is a mixture of pragmatism and creativity.
The pragmatism is being crystal clear about what you are, so the poor exhibit floor trawler can quickly establish what you actually offer. While pitching yourself as a "fully integrated storage solutions provider" might sound cool, "we make cardboard boxes" is easier for the passer-by to quickly grasp.
Creativity comes in to help attract a visit into your booth and convey why you are better cardboard box makers. This is where you can unleash your inner marketer and have some fun.
For example, a client of ours that sells services related to managing risk often use a motocross bike as a feature at their stand. It acts simply as a gimmick to gain attention, but also allows them to tell a story about how achieving high performance while managing risk is true of their product, as it is of riding motocross.
Another way can be through people's stomach. Tradeshow food and coffee being legendarily poor, we've had clients offering barista coffee, fresh fruit ice creams and lolly stations to good effect.
Of course it's easy enough to generate interest at a show, but once the excitement of eating rubber chicken has worn off, these leads can easily fall away. It's essential to have a programme of follow up, that qualifies interest carefully and either pursues it to a sale, or simply maintains the contact for future communication.
Just as online dating hasn't reduced the number of romantic dinners being held, online marketing isn't obliterating the trade show. The challenge for any marketer is working hard to make the most of the opportunity.